Markets expected to focus on May's speech throughout the day
By Ricky Bean January 17th, 2017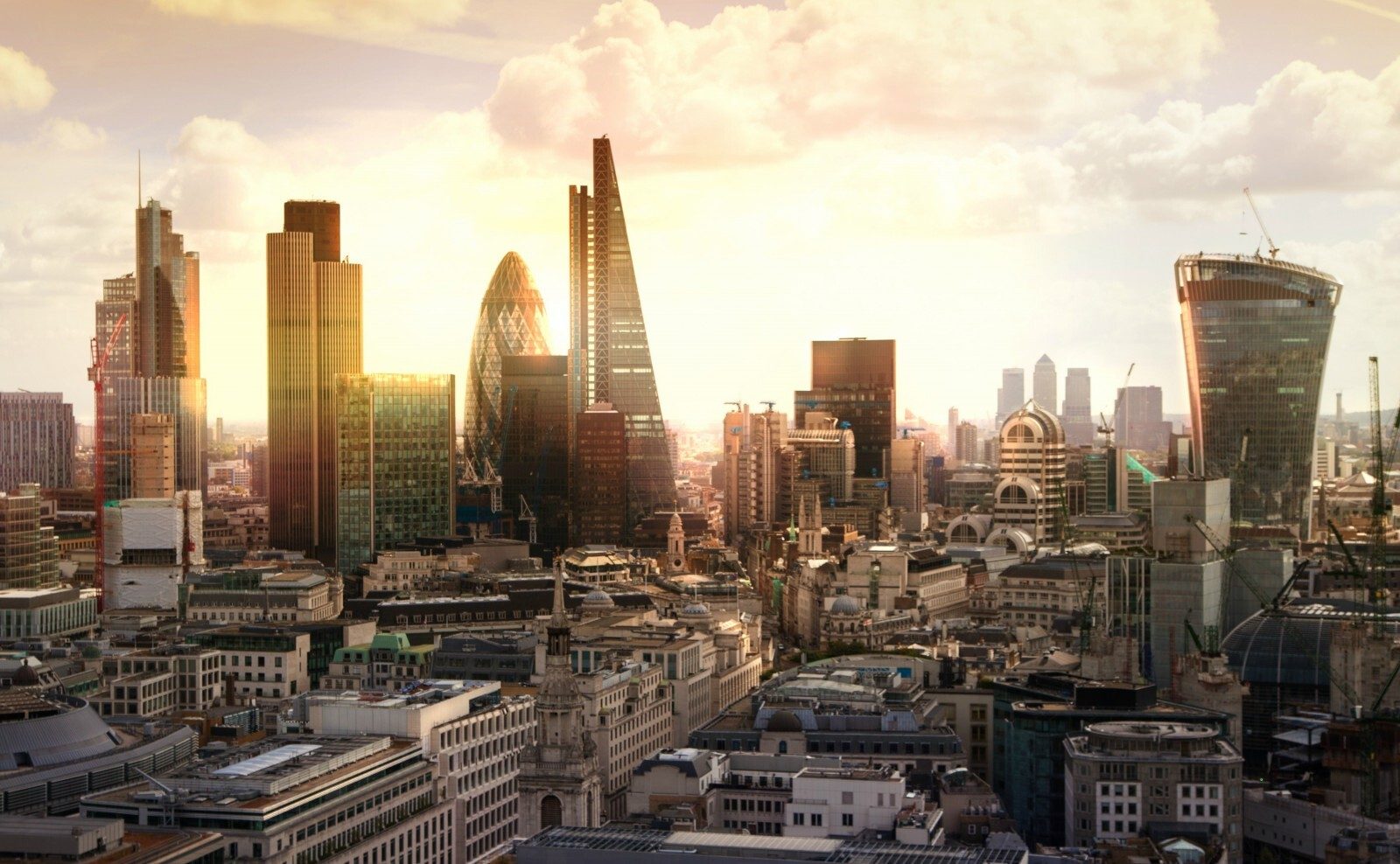 Today we will hear more about Prime Minister Theresa May's Brexit plan. Expect plenty of currency movement for sterling and follow us on Twitter and LinkedIn for updates throughout the day.
Will Sterling be hit again today?
Yesterday Sterling first fell to its lowest level since the infamous "flash crash" in October and then recovered somewhat when May's spokesperson stated that reports about the planned tone of her Brexit speech were "speculation".
The long-awaited Brexit speech by the Prime Minister is scheduled for today. Markets fear that May will lay out a framework for a hard Brexit. Should May confirm that the government will prioritise border control over single market access, sterling could hit new lows. The question remains how much of the decline is now already priced in, following May's and Chancellor Philip Hammond's comments at the weekend.
However, the speech could go either way of course and so could sterling.
More volatility is expected when the Supreme Court announces who will be in a position to trigger Article 50, the government or parliament. The announcement may be made as early as tomorrow.
Sterling will continue to react to Brexit rumours and updates. Some of the currency moves are quite significant when you're sending larger amounts abroad, for example, and this is definitely a good time to consider locking in exchange rates.
We shouldn't forget that this morning the UK will also announce the latest inflation data, which is expected to push higher towards 1.4%. Still well the target of 2% but certainly moving strongly in that direction.
Euro benefits from pound weakness
Yesterday saw a quiet start to the week within the Eurozone. Italian consumer price data and French bond sales were the only important data releases of the day.
Italy's price information was released as forecast but the French election seems to have begun to have an effect on the country's debt markets, with yields all increasing (although they remain in negative territory for short-term bonds). France's bond sales were accompanied by the news that Italy, Spain and Portugal (part of the group of 'troubled' Eurozone economies) had seen demand for their bonds dip to a 12-week low.
The euro opened the week higher against the pound, mainly driven by May's Brexit comments, and strengthened significantly. It was a totally different picture against the dollar, against which the single currency opened lower and weakened as the day went on because investors were moving money out of European currencies more generally. This morning the euro has enjoyed an early bounce.
Today sees the Centre for European Economic Research in Mannheim (ZEW) release Economic Sentiment and Current Conditions for Germany as well as Economic Sentiment for the bloc as a whole. These figures are all expected to show growth – so any deviation from the predicated figures could cause movement within euro markets.
The data from the ZEW will be joined by the Italian trade balance and Spanish bond sales, but these releases will attract less investor attention.
No economic data due to public holiday yesterday
The dollar strengthened slightly yesterday, a public holiday in the US, after falling back from close to 14-year highs towards the end of Donald Trump's press conference last week, which provided very little detail on policies to support economic growth. Instead, Trump focused on issues that divide the nation from both within and outside the US.
For more on currencies and currency risk management strategies, please get in touch with your Smart Currency Business trader on 020 7898 0500 or your Private Client trader on 020 7898 0541.