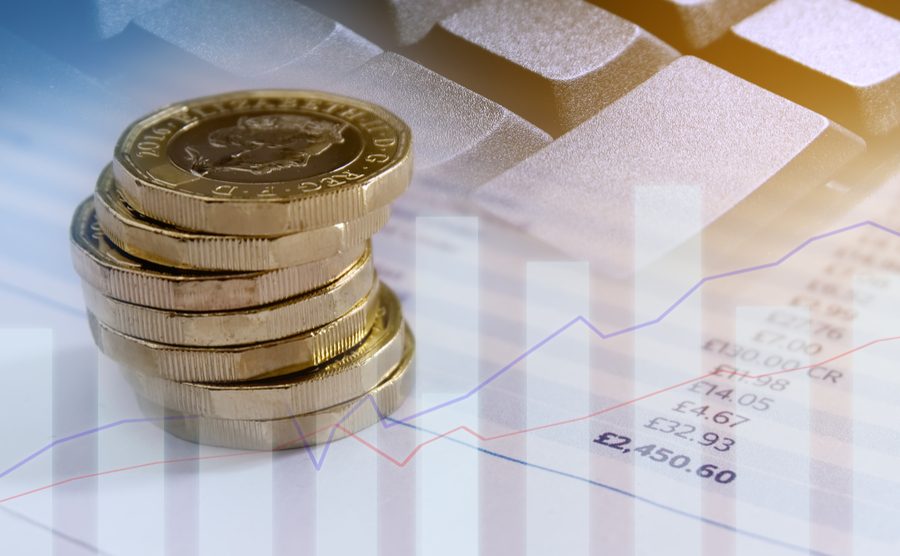 The pound is relatively stable this morning as markets await today's inflation rate release, expected to come in within the Bank of England's target figure of 2%. UK unemployment came in positively yesterday, although the pound did weaken slightly on reports of Brexit talks breaking down.
It was a positive day for the Eurozone yesterday, too, as German economic sentiment beat forecasts, as did construction output.
The dollar weakened slightly as China posted strong economic figures, but the main story today will be the balance of trade figures.
Don't leave your budget open to volatility – it's impossible to truly predict what's coming up. Speak to your Business Trader on 020 7898 0500 to find out more about forward contracts.
GBP: Pound weakens slightly on rumours of talks stalling
The pound weakened slightly this morning on reports yesterday in the Guardian that Conservative-Labour talks have broken down, although Labour has denied the story. In positive news, UK employment figures showed a slight decrease on Tuesday by 27,000 to 1.34 million, although unemployment claimants did rise.
Today, the main story will be the month-on-month and year-on-year inflation rates, with the latter expected to come in within the Bank of England's target of 2%. If it does exceed, it could lead to higher interest rates – which could help to push the pound higher.
EUR: German economic sentiment beats expectations
German economic sentiment beat expectations yesterday noon, as the figures released showed not the expected 0.8, but a climb to 3.1 points. This puts the figures into the positive for the first time since March 2018. The wider Eurozone economic sentiment index also came in at 4.5 points. Construction output was also up by over five points, at 5.2 – a five-year high. All in all, it was a positive day for the Eurozone, and the euro strengthened accordingly.
Today has also begun positively, with current accounts coming in higher month on month, up from 9.33 to 15.5 between January and February. It is, however, far below December's 41.49. Later today, we will see the Eurozone's balance of trade figures for February, also expected to come in positively.
USD: Dollar weakens slightly on strong Chinese data
Strong Chinese economic data, including GDP growth and industrial production, caused the dollar to weaken briefly against a basket of currencies this morning. The dollar has also weakened slightly against the pound yesterday on lower-than-expected industrial production figures, showing at -0.1% instead of 0.2%.
The NAHB housing market index came in at 63, continuing the past few months' upward trend.
Today, we will see the important balance of trade figures for February, expected to come in at around $-53.5 billion. Tomorrow, we will also see US retail sales, month on month, which are forecast to show an increase.
For more on currencies and currency risk management strategies, please get in touch with your Smart Currency Business trader on 020 7898 0500 or your Private Client trader on 020 7898 0541.