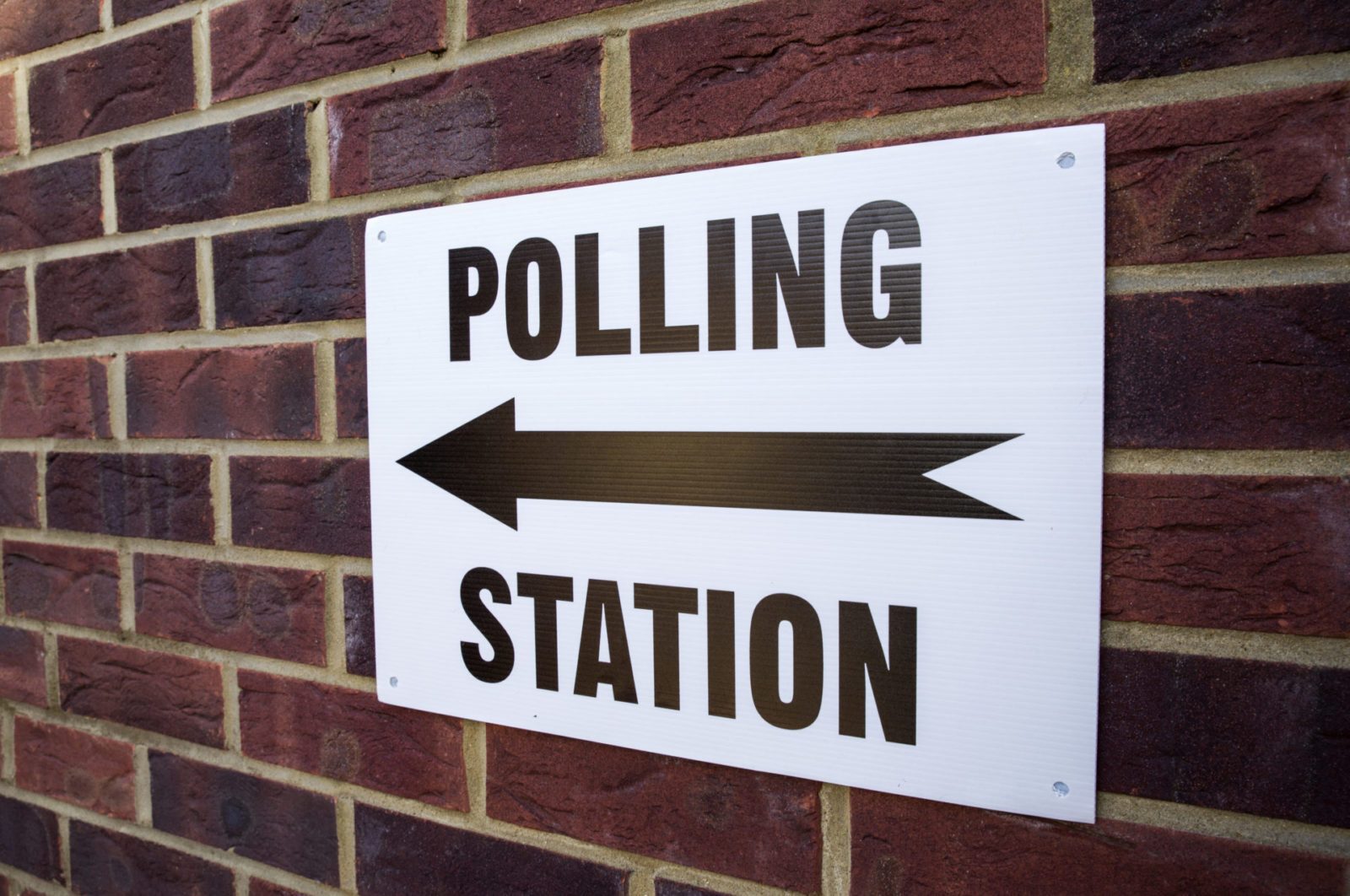 We're into the crunch period for the upcoming election, with just four days to go. The pound is strong this morning as the latest poll shows that the Conservative Party have extended their lead ahead of Labour.
Unexpectedly poor German industrial figures put more pressure on the euro at the end of last week, and the markets are looking closely to the interest rate decision coming this Thursday – although it may be overshadowed by the UK election.
Better-than-expected non-farm payroll data helped to boost the dollar last week after five days of poorer performance.
This is an extremely volatile week ahead of us, and no poll can truly predict what's going to happen with completely certainty. Don't gamble on the risk – protect your business today with a forward contract to lock in your exchange rate. Speak to your Business Trader on 020 7898 0500 to find out more.
GBP: Pound awaits first December election in nearly 100 years
Following a three day rally and reaching a 2.5 year high against the euro, the pound weakened slightly on Friday ahead of the live television debate between Jeremy Corbyn and Boris Johnson. Despite this, it stayed near previous highs as a Conservative majority was still thought to be the most likely outcome. This morning, the pound is strong as the latest poll shows that the Conservative Party have extended their lead to 14 points ahead of Labour.
At 7am on Thursday, the polls will open for the first December general election since 1923. With Brexit hanging in the balance, the result may determine the direction and future of this country for decades to come. The markets have priced in the result of a Conservative majority, but we cannot rule out the possibility of a hung parliament – with the peculiarities of 'first past the post' and a real chance of tactical voting, it could be a very close call.
Boris Johnson has been targeting Leave-voting, Labour-held seats in a final push to win over voters, whilst shadow Chancellor John McDonnell will promise to deliver a Budget to "end austerity", in a speech setting out Labour's priorities.
This week, we'll also see balance of trade and GDP figures for the UK.
EUR: Euro looks to interest rate decision on Thursday
The euro was weak against the dollar and the pound on Friday, as both sterling and the greenback ended the week on a high. German industrial production unexpectedly dropped by 1.7% month-on-month, missing expectations of a 0.1% growth.
This week we'll see a number of data releases for the Eurozone, including German economic sentiment figures tomorrow and Eurozone industrial production data on Thursday. This morning, German balance of trade figures showed that Germany's trade surplus widened to €21.5 billion in October 2019 from €8.7 billion in the same month last year. Exports grew by 1.9 percent year-on-year to €119.5 billion in October, while imports declined 0.6 percent to €98.0 billion. 
The ECB will make their latest interest rate decision on Thursday, followed by a press conference in the afternoon. They kept rates on hold last month and said that they intend to keep rates the same until the inflation outlook nears 2%.
This will be the first monetary policy decision with Christine Lagarde in charge. The ECB's chief economist, Philip Lane, has denied calls from the likes of the Netherlands and Germany that monetary easing is reaching a reversal point.
Results of the UK election on Friday are likely to impact the single currency also. A Conservative majority is currently priced in, which could see the euro weaken against the pound.
USD: Better-than-expected Non-Farm Payrolls boost dollar
After performing poorly for five straight days, better-than-expected Non-Farm Payrolls boosted the dollar on Friday afternoon. It was up against both the pound and the euro as data showed the US economy created 266,000 Non-Farm Payroll jobs last month, beating expectations of 180,000. However, it has fallen to a weaker position this morning.
This positive jobs report supports the Federal Reserve's latest decision to keep interest rates on hold, after cutting them three times this year.
The greenback had a poor week overall last week, however, as a series of disappointing data kept it down. This week we'll see more data releases including inflation rate figures and retail sales. The Federal Reserve will also announce their latest decision on interest rates this Wednesday.
For more on currencies and currency risk management strategies, please get in touch with your Smart Currency Business trader on 020 7898 0500 or your Private Client trader on 020 7898 0541.