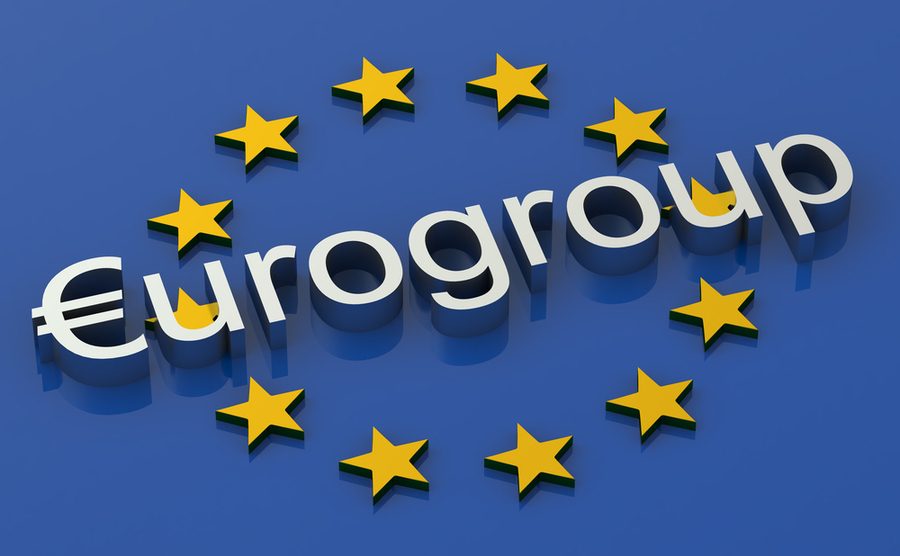 The pound and dollar are up against the euro this morning, as the latter drifts downward on concerns over further division within the Eurozone following this afternoon's Eurogroup meeting. European leaders are set to discuss a further coronavirus rescue package, with Emmanuel Macron intending to raise the issue of 'coronbonds' again – which has so far proven divisive.
Brexit talks have also resumed via video, and it will be interesting to see if there are any hints of compromise from either side. The pound was given a boost yesterday by an unexpectedly positive retail price index, but we could see this reversed later today if the CBI's business optimism figures come in below expectations.
In the US, the House of Representatives is set to sign a further aid package to help businesses. Later today, jobless claims will provide some further insight into how America is performing economically in this pandemic.
In such volatile times, don't leaving your international transfers to luck by sending on the day. Find out what risks you should be looking out for in the coming quarter in our newly released Quarterly Forecast today.
GBP: Pound up as Brexit talks resume
The pound is up this morning, making gains against the euro as investors await today's Eurogroup meeting. A further round of Brexit talks will take place today, and the markets will be watching closely for any hint of 'convergence' on key issues, which has so far been lacking. Yesterday's retail price index release also provided some boost, unexpectedly showing growth has continued.
Today, we will see the CBI's business optimism index figures for Q2 of 2020, expected to show a significant drop. Tomorrow's consumer confidence is also expected to see a further drop.
EUR: Euro down as German consumer confidence hits record low
Euro is down against the pound and dollar following record lows in German consumer confidence and as the markets await this afternoon's Eurogroup meeting. The virtual summit is intended to help the member states come to agreement over the second phase of coronavirus economic rescue packages, which EU officials have said will need to be to the tune of €500 billion.
The previous meetings have been deeply divisive, with a clear split emerging between the wealthier northern countries and their southern neighbours, who have also been hit hardest by coronavirus. Perhaps the most difficult issue was that of so-called coronabonds, or Eurobonds, which was eventually shelved. Emmanuel Macron, however, has said he intends to bring the debate back, so it will be interesting to see if any progress is made.
European consumer confidence figures, released yesterday afternoon, didn't show the same positivity that investors had shown earlier this week, with readings dropping further than forecast. German consumer confidence this morning hit a record low, putting further downward pressure on the euro.
USD: Dollar benefits from safe-haven status
The dollar is relatively steady against the pound and euro, benefitting from its status as a safe-haven currency amid a global oil slump. Meanwhile, the House of Representative is set to pass the next coronavirus aid package today, which will see a further $500 billion in economic relief.
Debate over the country reopening from lockdown continues, with Donald Trump saying some states are relaxing restrictions, but some public health officials warning that this could be too soon.
Today's initial jobless claims are expected to show a slight dip in the number of new claimants, although continuing claims are still forecast to reach new highs overall.
For more on currencies and currency risk management strategies, please get in touch with your Smart Currency Business trader on 020 7898 0500 or your Private Client trader on 020 7898 0541.