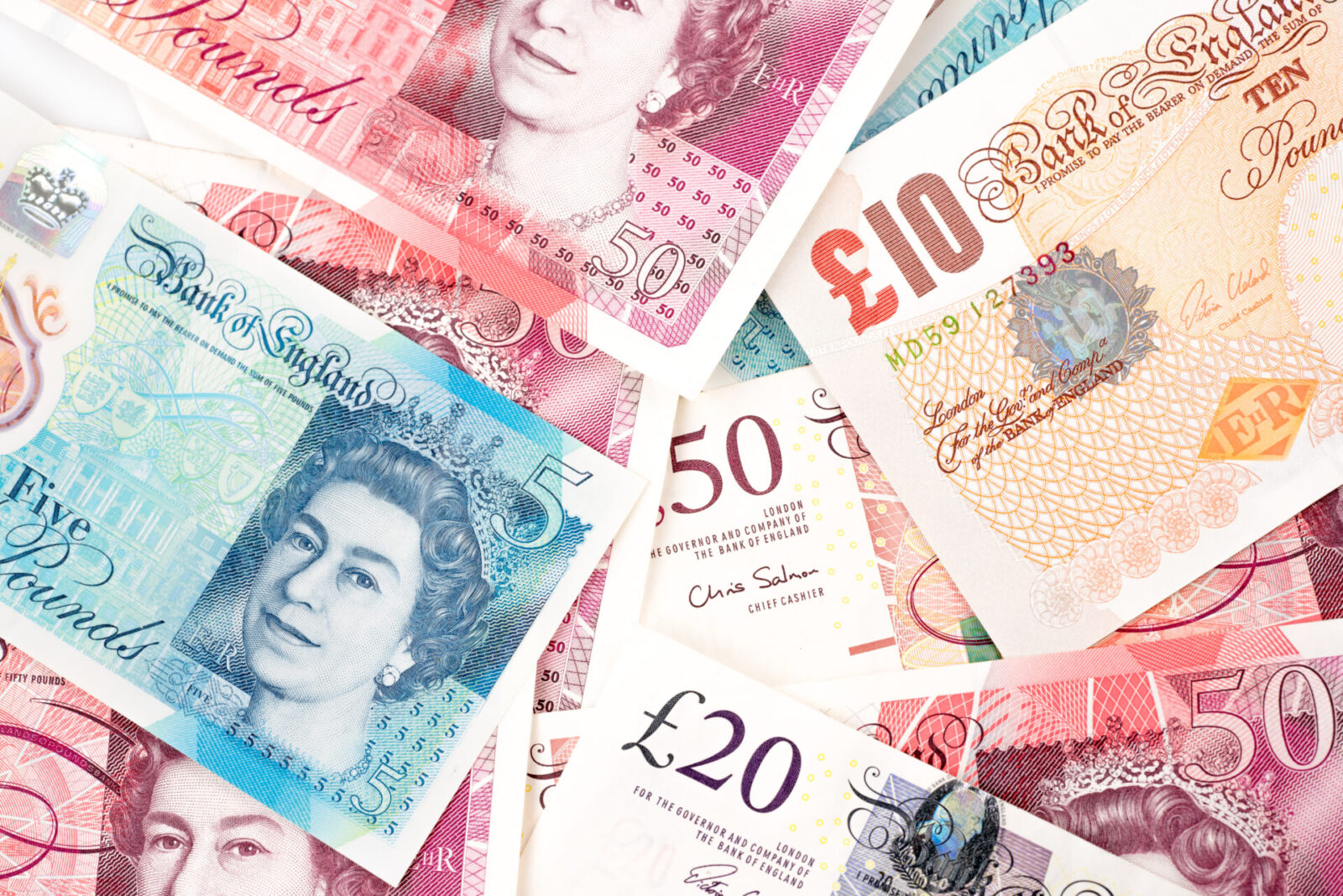 The pound could be impacted by news from the Bank of England's monetary policy meeting, with a statement due to be released around midday today.
It is widely expected that the Bank will raise the interest rate from 0.5% to 0.75%, however, the markets will be listening closely to any comments from officials. Any indication of further rate hikes this year could strengthen sterling.
Alternatively, a more 'cautious' message, perhaps driven by the uncertainty surrounding the conflict in Ukraine, could cause the pound to weaken.
The Federal Reserve rose interest rates by 0.25% yesterday as expected largely due to high inflation, which has now reached 7.9% in the US.
Make sure any upcoming transactions are protected against the risks of sudden market movements. Secure a fixed exchange rate now with a forward contract; call your Business Trader on 020 3918 7255 to get started.
GBP: BoE statement around midday today
The pound strengthened slightly yesterday and this morning ahead of the Bank of England's monetary policy meeting today.
Officials are expected to hike the interest rate from 0.5% to 0.75%. However, the markets will be listening for any comments surrounding the decision. If the interest rate isn't hiked as expected and/or if officials express a more cautious approach to raising interest rates due to the geopolitical climate, the pound could suffer.
Alternatively, officials could deliver a more 'hawkish' message than expected. The war in Ukraine could increase inflationary pressures, meaning that more interest rises could be factored in.
GBP/USD past year
EUR: ECB President Lagarde to speak today
The euro is still strong against the dollar this morning after responding yesterday to signs that talks between Ukraine and Russia could be making progress.
Despite this, Russia continues to bomb major cities in Ukraine, including buildings containing civilians.
There will be a series of speeches from European Central Bank officials this morning, including President Christine Lagarde. This will then be followed by final inflation data for February, expected to show that inflation reached 5.8% year-on-year.
USD: Fed hike interest rate for first time since 2018
The dollar has weakened against a basket of currencies this morning following the Federal Reserve's interest rate decision yesterday.
As expected, the Federal Reserve increased its interest rate by 0.25% for the first time since 2018. The FOMC's press release said, "Inflation remains elevated, reflecting supply and demand imbalances related to the pandemic, higher energy prices, and broader price pressures."
Fed Chair, Jerome Powell, said that inflationary pressures will continue in the coming months. As it stands, the Fed expected to hike the interest rate six more times this year.
Data revealed yesterday that US retail sales increased 0.3% month-on-month, below expectations of 0.4% due to rising inflation.
For more on currencies and currency risk management strategies, please get in touch with your Smart Currency Business trader on 020 3918 7255 or your Private Client trader on 020 7898 0541.