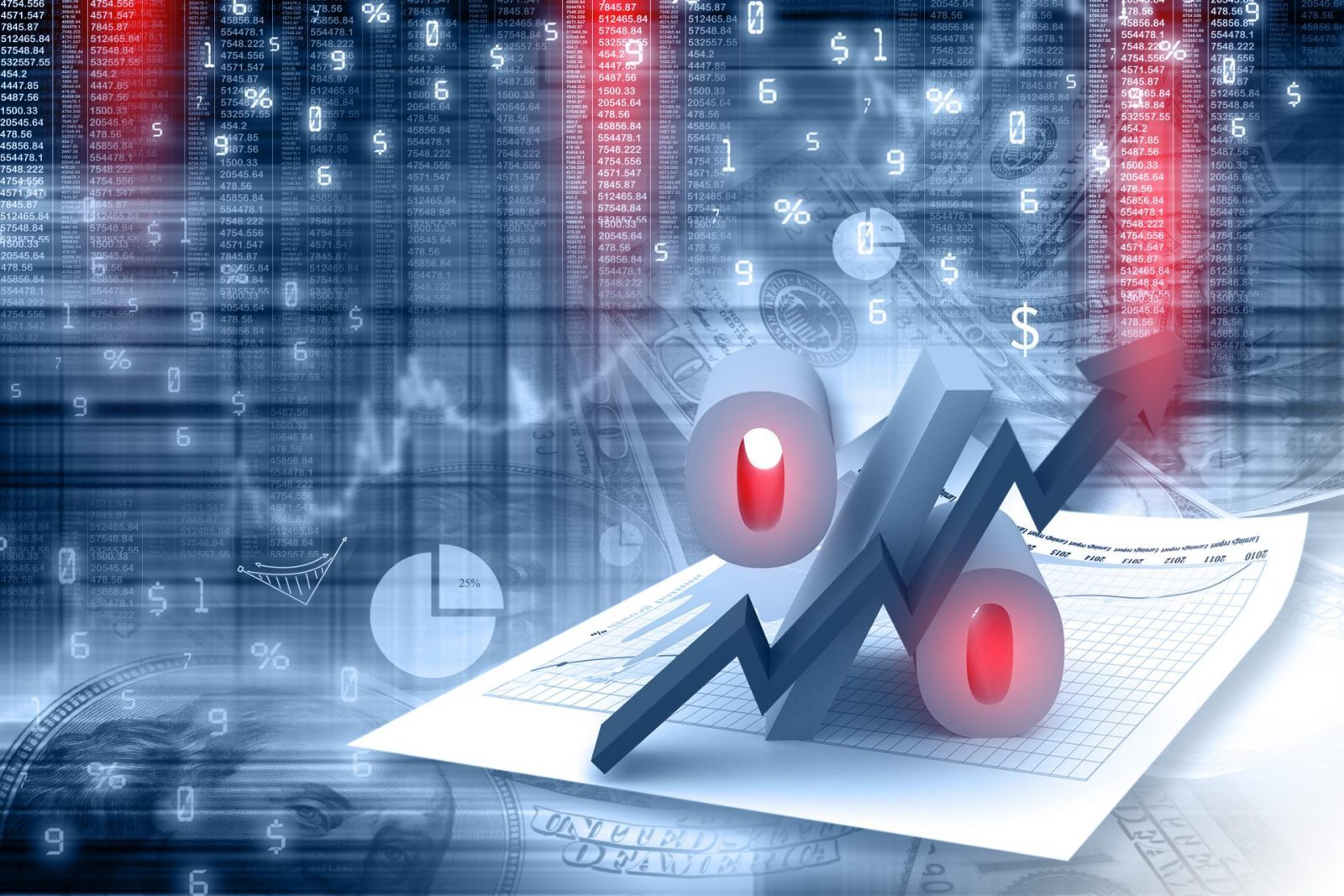 The situation in Spain appears to have died down a little and the markets are less rattled as a result. On Tuesday night, Catalonia's President Carles Puigdemont gave a speech in which he said he would negotiate with the Spanish government and delay any move for independence. As a result, Spain's stock market opened strongly and it bodes well for the euro too – at least for now.
The resultant relief led to the euro strengthening against the US dollar and sterling, although the pound made some gains against the dollar too. Meanwhile, there are increased expectations that the Bank of England will raise UK interest rates when they convene next month. Current market pricing suggests there is almost a 90% chance that BoE will increase the rate by 25 basis points on 2 November 2017.
However, economists and analysts seem at odds over whether this is the correct decision or not. Indeed, it will be the first rate increase for more than a decade and will come from a position of relative weakness as opposed to relative strength. It makes for a fascinating build up to the beginning of November and there could be significant sterling volatility as a result.
Our friends at URICA Limited are presenting a webinar with UK Export Finance on 20 October at 1pm. They'll be discussing how to secure funding for international deals and how to grow exports with certainty of payment. It's free to register and should provide some extremely useful insight.
GBP: will Haldane strike a dovish or hawkish tone later today?
It was a mixed day for sterling as it slid against the euro but managed to make some slight gains against the US dollar. The weakening against the single currency was largely down to market relief over the situation in Spain, as the announcement that Catalonia's quest for independence would be put on hold for now.
Otherwise, it was a pretty quiet day for the UK all told. The boss of Cobra beer did express concern over what Brexit might mean for his business, in terms of importing and exporting in the eurozone. He stressed the importance of the UK securing a deal with Europe over the terms of withdrawal which could put pressure on Theresa May to find a solution to the ongoing problem of negotiating with her European counterparts.
It is a quiet day today although the Bank of England's Andy Haldane is due to give a speech at 2pm. It will be watched closely for any indications on whether UK interest rates are likely to rise next month. Hawkish sentiment could see sterling strengthen.
EUR: euro strengthens as Spain and Catalonia down tools
The euro was the strongest performer yesterday as it strengthened against the pound and US dollar. The allaying of fears surrounding Catalonia's independence from Spain – even if only temporary – had the effect of calming investors as they piled into the single currency.
The situation is not completely resolved however, with Spain's leader asking for further clarification on the issue. If Catalonia does break from the rest of Spain it could prove disastrous for Spain, Catalonia and the eurozone in general. If it does happen there is no telling what it will do to the euro, but perhaps it could halt the remarkably consistent performance of the euro in 2017.
Like the UK, it is a quiet day for eurozone economic data. European Central Bank member Peter Praet is due to speak this evening and it will be interesting to see if he echoes the recent sentiments coming from the BoE and Federal Reserve – in terms of raising interest rates.
USD: interest rates set to rise in December despite low inflation
The dollar weakened against sterling and the euro yesterday, although the stock market is climbing higher and higher. Indeed, the Dow Jones industrial average has climbed around 25% in the last 11 months. Donald Trump sent a series of Tweets complaining that the so-called 'Trump rally' isn't receiving the coverage it should. That might be true, but whether or not it is down to Trump's presidency is perhaps less debatable.
Meanwhile, the Federal Open Market Committee meeting minutes were released and showed that a US interest rate rise in December is highly likely. This news comes despite low inflation, as officials debated over whether this was down to one-time factors or something more permanent.
Finally, two Federal Reserve members, Jerome H. Powell and Lael Brainard are due to speak later today. It will be interesting whether they reiterate the sentiment that a third US rate hike in 2017 is necessary.
For more on currencies and currency risk management strategies, please get in touch with your Smart Currency Business trader on 020 7898 0500 or your Private Client trader on 020 7898 0541.