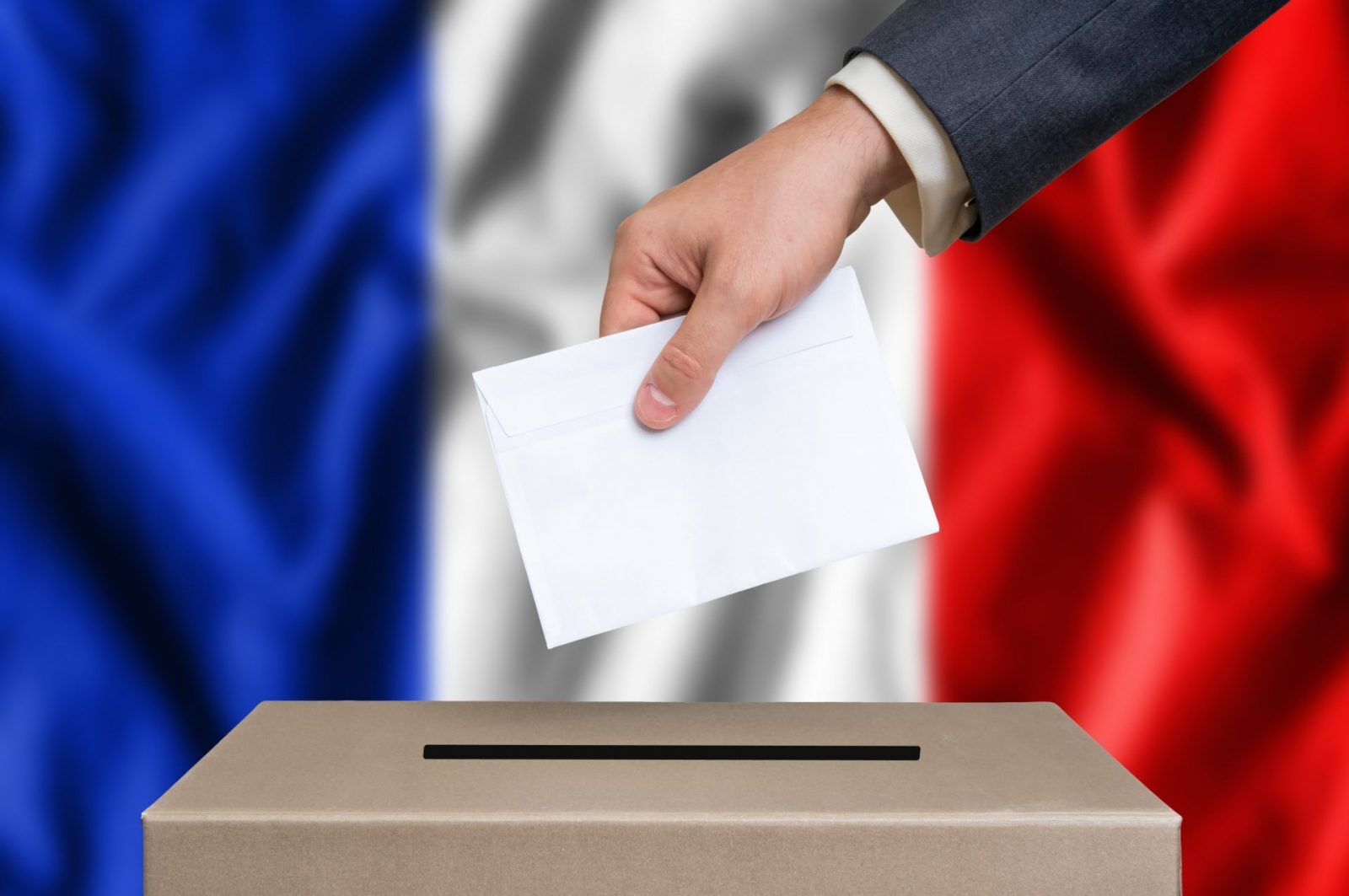 The much-anticipated results from the first round of the French elections were released yesterday, showing that both Marine Le Pen and Emmanuel Macron were through to the final head-to-head round. The markets responded to the news with an element of confidence surrounding Macron's attempt to become the new French President, although there are some warnings that Le Pen is not totally out of the race just yet.
The next few weeks will be of extreme interest across France, Europe and the rest of the world. Current opinion polls predict a comprehensive victory for Macron and, while the polling figures for the first round were remarkably accurate, we all know that you can never be certain that what is predicted will actually happen.
GBP: UK elections and Q1 GDP in focus
Following the UK's disappointing retail sales figures last week, there will be a lot of focus on the first release of the UK's first quarter Gross Domestic Product (GDP) data. It's expected to show that the UK grew by 0.4% quarter on quarter.
However, Friday's disappointing retail sales figures put this in jeopardy as consumer spending makes up close to 70% of GDP. Sterling had been on a positive run after the snap election announcement by Theresa May, although with inflation rising and retail sales showing a prolonged decline, there will be some concern that a mild form of stagflation could emerge.
News over the coming weeks will likely be dominated by the political party manifestos and whether the public will be voting for a hard or soft Brexit. It was interesting to see Jeremy Corbyn make a move towards what could be seen as a populist policy, with his announcing he wanted to create four new UK-wide bank holidays. Labour highlighted the fact that the UK has fewer bank holidays than most other G20 countries, so it will be interesting to see if this influences their position during the short campaign.
It's worth noting that the Liberal Democrat's membership has passed the 100,000 mark following a surge of new joiners since the general election announcement. They stated that they have signed up 12,500 new members since last week – and the total figure is expected to reach its highest total in history 'within days'.
On the economic docket today we have the public sector borrowing figures, which are expected to show that the budget deficit is growing. This will probably be mentioned over the coming weeks.
EUR: German business sentiment at six-year high
Over the weekend we saw the euro strengthen and jump to a five-month high as centrist Emmanuel Macron topped the voting in the first round of the French Presidential election. In second place was the far-right candidate Marine Le Pen, who will contest the final round on 7 May 2017. The markets have priced in a Macron win.
The German IFO (a survey of 7,000 businesses) was released yesterday. The figure hit a six-year high, suggesting that German businesses are optimistic about the next six months and it's therefore seen as a good barometer of confidence.
It was quiet yesterday in terms of economic data and, because of next week's May Day bank holiday, the European Central Bank meeting has been brought forward to Thursday. While no change is expected, the rhetoric will be observed by market participants to try and second-guess monetary policy changes. In addition, we have German retail sales, Eurozone inflation and Spanish unemployment data set for release.
USD: simmering geopolitical tensions aren't helping the dollar
It was a fairly quiet start to the week for the dollar, as UK and European politics dominated the headlines. Geopolitical tensions in both the Far and Middle East continue to simmer in the background, which isn't doing the dollar any favours.
Later in the week we'll find out how the US performed in first quarter. GDP is forecast to have slowed down to 1.1% from 2.1% in the previous quarter. This is likely to have been driven by low levels of real personal consumption in January and February, which accounts for around 70% of US GDP.
We'll also hear how US wage growth has changed, although it's likely to remain fairly subdued. This, coupled with weak GDP data, could weaken the dollar.
For more on currencies and currency risk management strategies, please get in touch with your Smart Currency Business trader on 020 7898 0500 or your Private Client trader on 020 7898 0541.