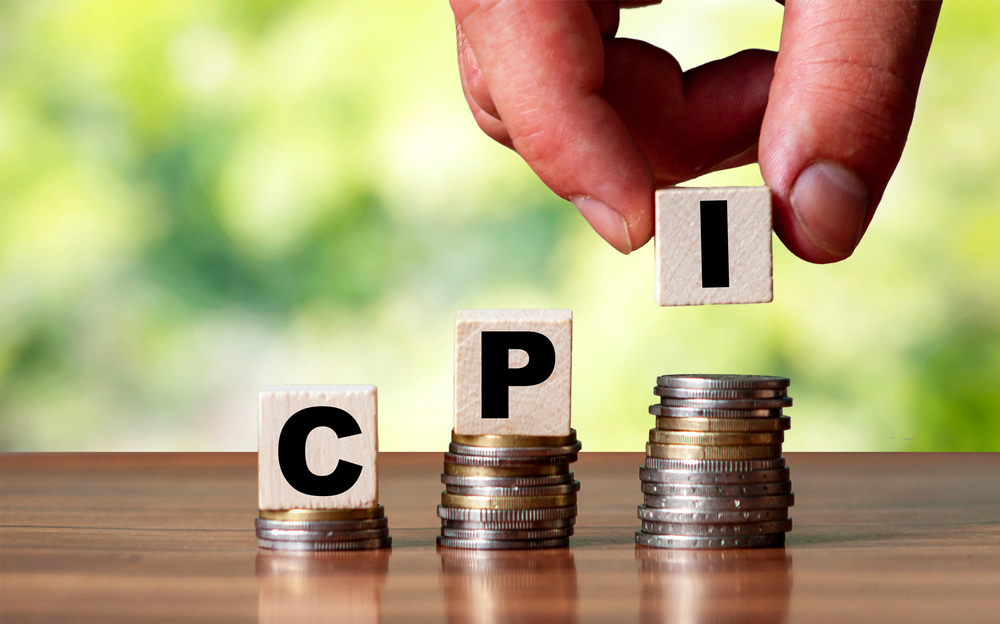 Sterling drifted yesterday against the US dollar and euro, but the movements were small and the start of the week has had a feeling of waiting for bigger news.
That news will come tomorrow with the inflation data, and rarely has a number been more keenly awaited by the markets. Prime Minister Rishi Sunak said yesterday that it was falling more slowly than he hoped. The UK is now a clear outlier, currently at 8.7% while the US has 3% inflation.
In the meantime there was news yesterday from Europe, with Italian inflation confirmed as having fallen from 7.6% to 6.4% between May and June. We will hear more on eurozone inflation tomorrow too.
Three members of the European Central Bank's (ECB's) interest rate committee were talking yesterday, and while their speeches were not headline news the euro did strengthen by between 0.25 and 0.5% against most major rivals.
China's economy was revealed to have stalled, or at least expanded at just 0.8% between April and June, a sharp deceleration from the 2.2% in the first quarter of the year.
And in the UK, more strike action has been announced by railway workers and by airport workers at Gatwick.
Make sure any upcoming transactions are protected against the risks of sudden market movements. Secure a fixed exchange rate now with a forward contract; call your Business Trader on 020 3918 7255 to get started.
GBP: Pound drifting
Sterling has begun to drift against most major rivals. Although holding on to some of the gains of last week, at least against USD, it has failed to build on the strength given it by the UK's worse performance on combatting inflation.
Tomorrow will be all about the inflation data, but there is also retail sales to consider on Friday too.
GBP/USD past year
EUR: Euro on the upturn in quiet day
The euro had a positive day, despite a dearth of market-moving data.
Italian inflation has fallen significantly, to 6.4%, but remains well above the eurozone average of 5.5%. There is little data today, but a final result for eurozone inflation tomorrow.
Of more worry may be the heatwave currently breaking records in southern Europe, and affecting both crops and business.
USD: Dollar gains ground on yuan
A mixed day for the US dollar yesterday saw no great movement against the pound and euro, but strengthened by close to 0.5% against the Chinese yuan.
While there was no significant data yesterday from the US, later today we will hear retail sales, which are expected to stay roughly stable at 0.3% growth. Tomorrow there is some housing data, including mortgage application and building permits.
For more on currencies and currency risk management strategies, please get in touch with your Smart Currency Business trader on 020 3918 7255 or your Private Client trader on 020 7898 0541.