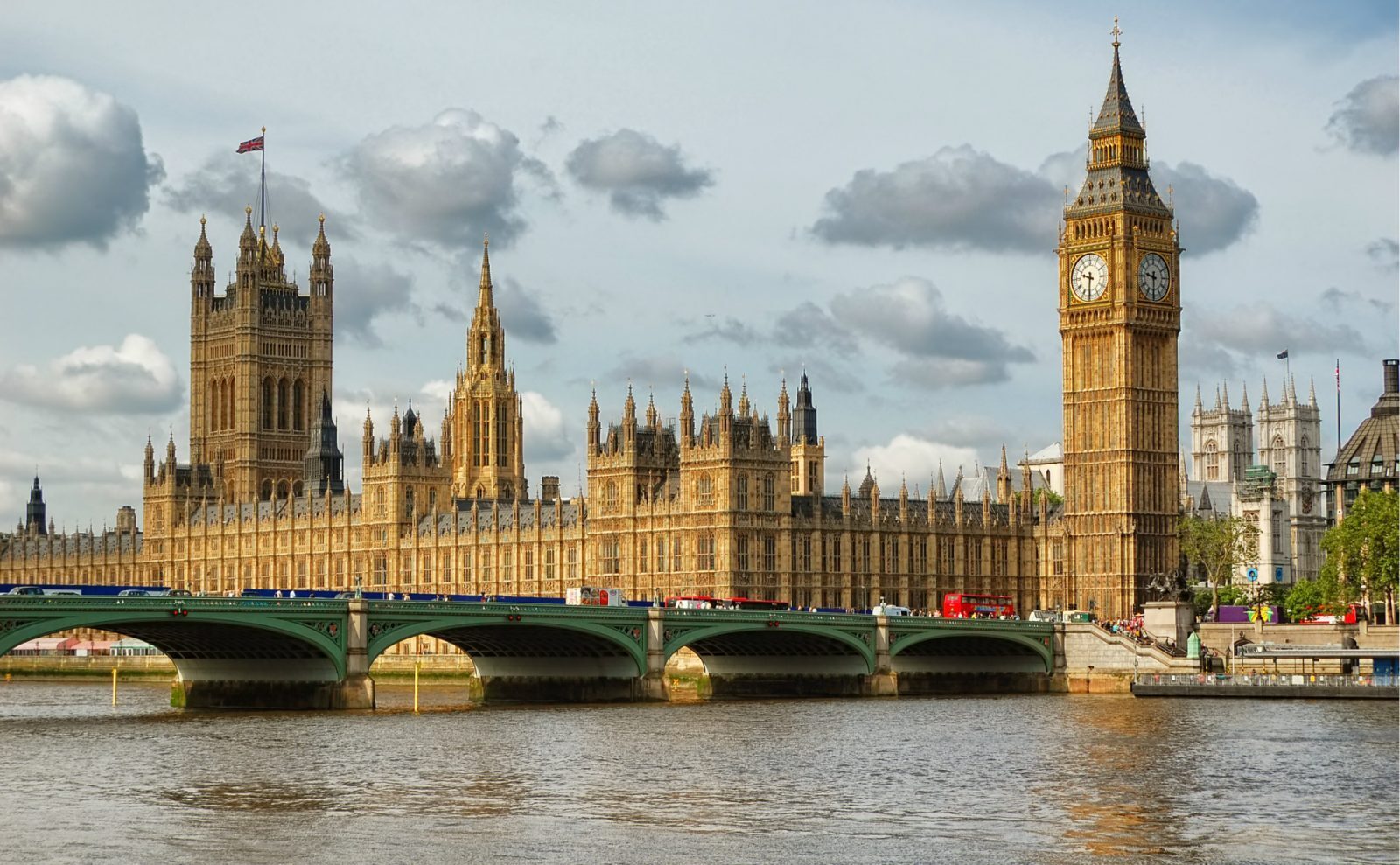 Tory leader hopeful Andrea Leadsom dropped out of the race on Monday, boosting the pound temporarily in what has been termed as a "Leadsom leap". Although the move cinched the Prime Minister crown for Theresa May, providing a semblance of stability, there is still much uncertainty surrounding the UK's departure from the EU. This means that it is still crucial that you mitigate the risk on your upcoming international payments, as uncertainty rocks currency markets.
Sterling stabilises slightly
Sterling markets received a rare boost on Monday as Andrea Leadsom pulled out of the race to become Conservative leader, clearing the way for Theresa May to be installed as Prime Minister tomorrow. Despite sterling coming under early pressure over concerns that the Bank of England (BoE) could cut interest rates this week, political events in the UK saw the UK currency rally throughout the afternoon as the promise of some political stability..
Today will see BoE Governor Mark Carney speak, and with financial stability the topic in question, investors will be listening intently for hints of any monetary policy changes which could be announced by the central bank on Thursday.
Inflation data due from Germany
The euro had a very quiet start to the week on Monday, but it did lose ground slightly against sterling due to political events in the UK and especially as there was no Eurozone data to support it.
This morning, Consumer Price Index (CPI) data from Germany is expected to improve slightly from last month's figure. Given that the CPI is an indicator of inflation, any surprises could affect the euro's performance in markets.
Slow data day for US dollar
Monday was another day with sterling dominating the news and very little in terms of data releases from the US. US Federal Reserve member Esther George spoke during the day, advising that with a sluggish first quarter, the second quarter of 2016 looks poised for a comeback by the US economy. George advocated a push for an interest rate hike in the US.
There are minimal data releases of significance expected today, with JOLTS Job Openings data predicted to see little change from the previous month's figures. Federal Reserve members Daniel Tarullo and James Bullard provide comments today, which could cause some movement in US dollar markets.
For the latest rates and news on a wide range of currency pairings, please get in touch with your Smart Currency Business trader on 020 7898 0500 or your Private Client trader on 020 7898 0541 .