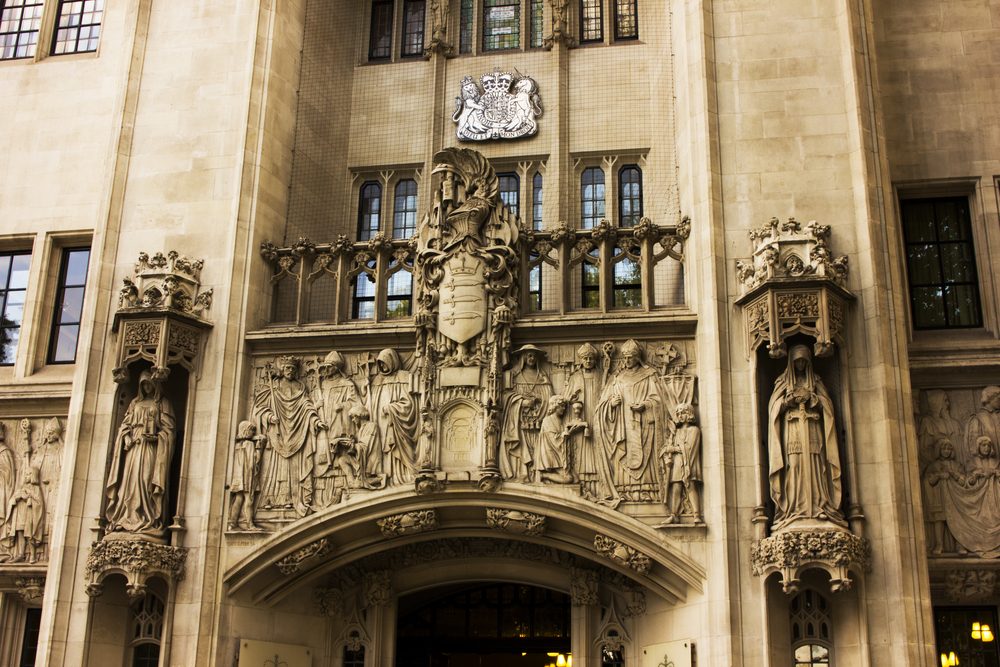 The British pound (sterling, GBP) and US dollar (USD) have each weakened in reaction to speeches – or promises of speeches – of their national leaders in the past two days. Late yesterday the dollar recovered from President-Elect Trump's press conference on Wednesday evening (boosted by positive employment data) while the pound fell on news that Prime Minister May will be spelling out her Brexit plans early next week.
On the European mainland, meanwhile, the data did the talking, with a range of generally good economic figures strengthening the euro (EUR).
For more on currencies and currency risk management strategies, please get in touch with your Smart Currency Business trader on 020 7898 0500 or your Private Client trader on 020 7898 0541.
Sterling gives up day's gains as political concerns return
For the first part of Thursday sterling made gains and reversed Wednesday's losses against the US dollar (USD). With very little information coming out of the UK, the main prompt for this movement was dollar based. President-Elect Trump's first press conference in six months on Wednesday evening had been short on policy details but long on his personal life, his dealings with Russia and his business interests. As he answered the questions from the press, investors were disappointed and the dollar weakened against the pound.
But sterling faces its own battles with uncertainty and those fears were revived late yesterday. The judgement from the Supreme Court on whether Mrs May has to gain the consent of MPs before triggering Article 50 to leave the European Union (EU) is earmarked for next Wednesday. Sterling gave up its gains as it was announced that next Tuesday Theresa May will make a major speech on Brexit. A spokesperson for the Prime Minister said that her speech will set out "more on our approach to Brexit" and will be "in line with our approach of a global Britain and continuing to be an outward looking nation."
Looking ahead to the final trading session of the week, we have the Bank of England (BoE) Credit Conditions Survey. This will give the market an idea of spending and confidence, and ultimately the willingness of financial institutions to lend.
Euro strengthens on generally positive economic news
The single-currency bloc's week began with the German trade balance (which was broadly positive), but the EU's most powerful economy also saw industrial production fall. Unemployment for the Eurozone also came out as expected at 9.8%. Tuesday saw only French industrial production, which beat expectations. On Wednesday Germany issued 10 year bonds, and this saw yields rise slightly, hinting at investors upping – slightly – their expectations for inflation in the country.
Yesterday saw an increase in activity, with French consumer price data, German annual Gross Domestic Product (GDP) and the Eurozone's industrial production all being better than expected. The European Central Bank (ECB) also released the closely watched account of their last monetary policy committee meeting. Today sees the week finish on a quieter note, with low-level economic figures coming from Germany, Finland and Spain. Despite the lack of headline-grabbing data releases, the euro has strengthened over the week against both the dollar and the pound.
Jobs data pushes dollar after press conference
At last, a day where a currency is driven by data instead of sentiment. After a quiet morning of trading yesterday, the US dollar came to life after the opening in New York to strengthen more than 0.5% against its major peers. Better than expected unemployment claims helped push it along, but the currency remains under pressure after Trump's volatile press conference the day before.
Today sees retail sales and inflation data, but it will be interesting to see the effect of these on the USD if any. Will the pound carry on driving the cable currency pair?