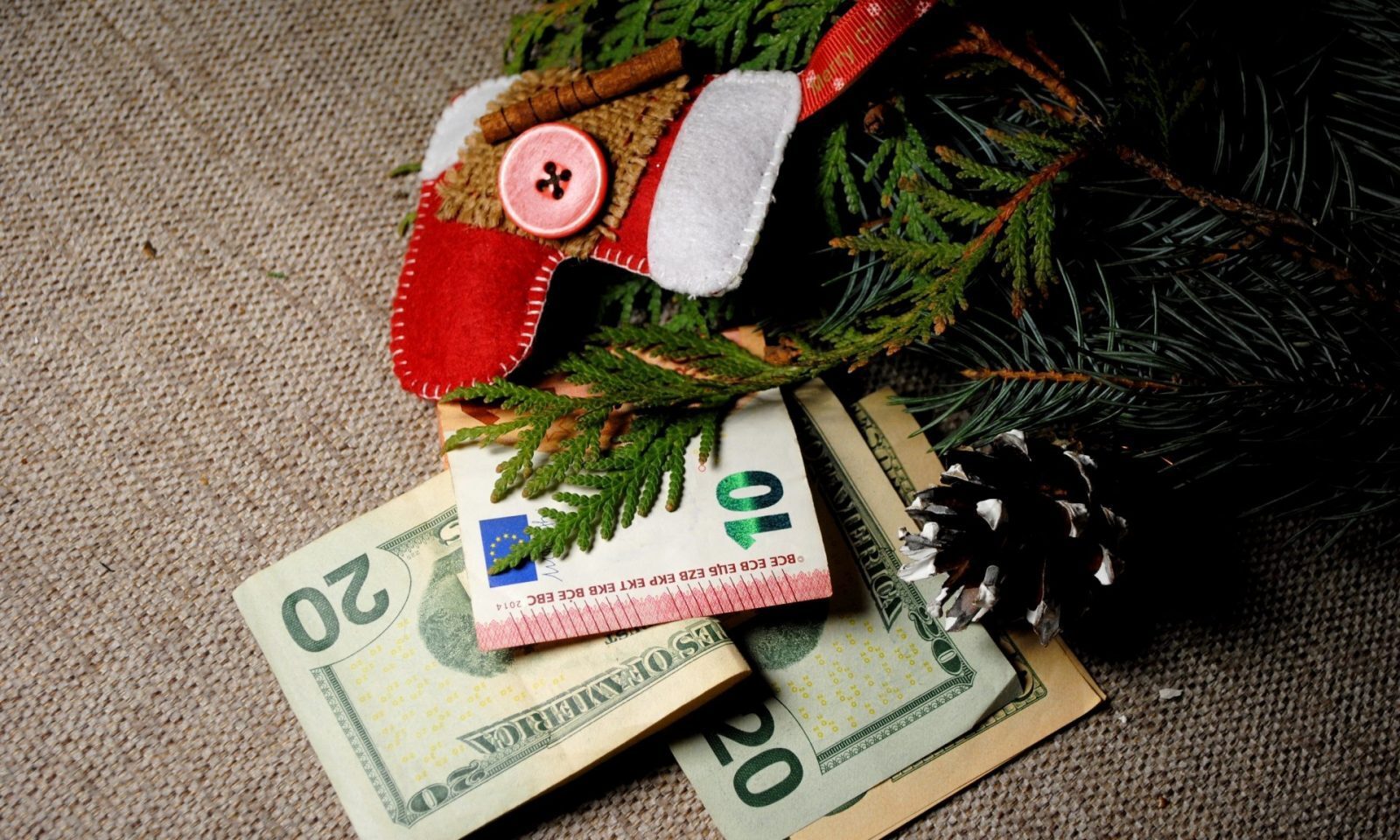 If you were taking an interest in currencies just after Christmas lunch, you'd have been excited by a spike in the value of the pound against the euro, which saw it hitting €1.132. However, this wasn't down to any revelations in the Queen's Speech, but most likely a blip caused by computer algorithms that was soon corrected. One factor may have been nervousness in the single currency following the result of the Catalonian regional elections that came out on 22 December and ensured that separatism will stay on the political agenda for 2018.
Other than that excitement there were no major data releases, political events or natural disasters in the UK, eurozone or US, thank heavens, and no great currency movements. Significant data releases are few and far between in the 'twixmas' period, but our traders will be waiting for your call.
GBP: mixed signals continue for UK economy
The news just before Christmas was the UK GDP release on Friday. The 0.4% growth in the UK's Gross Domestic Product between Q2 and Q3 saw sterling rising to above €1.13 before slipping back over the long holiday weekend (except for the Christmas Day blip).
One data release today is the BBA Mortgage Approvals for November. This offers only a partial picture of UK housing demand but will be looked on with interest as we look for clues as to the likely performance of the British economy in this second year of our post-referendum future. Plus, it's the only data release until next week.
EUR: computers step into vacuum while traders are on holiday
On what should have been the quietest day of the year the euro dropped by around 3 percentage points to €1.132 against the British pound very briefly on Christmas Day, due to a suspected computer driven sell-off. It very quickly returned to the €1.127 mark however, which was where it stayed for the rest of the four-day period. The eurozone will be coming to terms with more potential political trouble following the result of the Catalonia regional election which put separatism back on the table and saw the euro briefly drop.
Today's data releases include Spanish retail sales – which have already come in well ahead of expectations at 2% year-on-year compared to a forecast of 0.7% – and French jobs data.
USD: US housing market growth slows slightly
Yesterday's smaller scale data releases included S&P/Case-Shiller Home Prices for October which were down on expectations at 0.2% against a forecast of 0.5%, although the annualised figure was still a very healthy 6.4%.
Today's data releases include CB Consumer Confidence and Pending Home Sales.
For more on currencies and currency risk management strategies, please get in touch with your Smart Currency Business trader on 020 7898 0500 or your Private Client trader on 020 7898 0541.