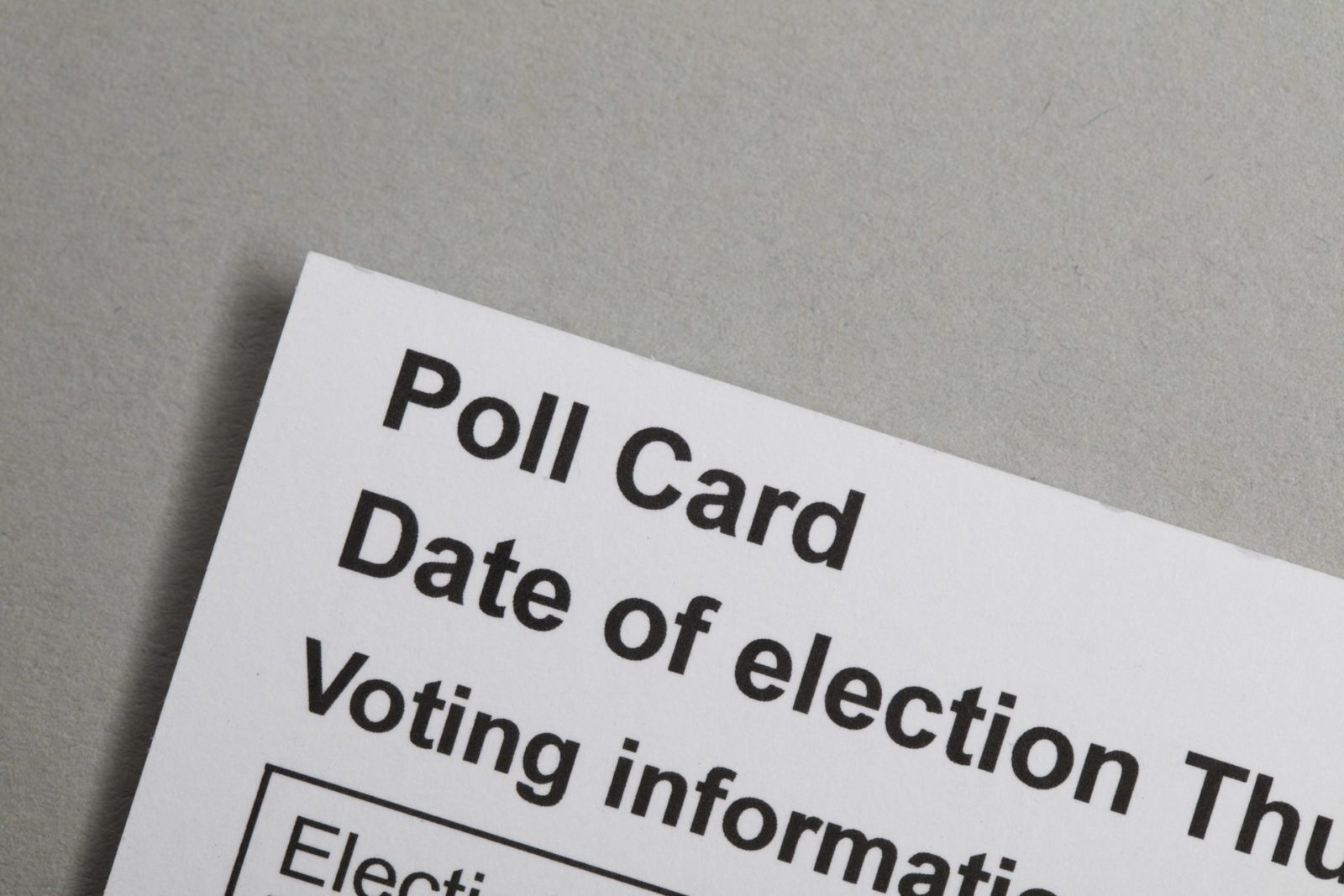 The bill to prevent a no-deal Brexit is continuing to pass apace through Parliament, and the House of Lords are expected to pass it through by 5pm. Nonetheless, the pound is down somewhat against the euro, with an election widely expected in the coming weeks or months but no certainty on the date. Labour so far has not supported an election before no-deal is definitively off the table, but the government is said to be looking at ways to call one without two-thirds support.
German industrial production unexpectedly declined last month, making it six non-concurrent months out of twelve this year to post negative results. The markets will be closely watching Eurozone-wide GDP figures, due later today.
It's a choppy start to the day for the dollar, ahead of non-farm payroll data and wage growth, which expected to show a fall.
Protect your business against this uncertainty with a forward contract, which locks you in a fixed exchange rate for up to two years. Speak to your Business Trader on 020 7898 0500 today.
GBP: No-deal Brexit fears beginning to fade
The pound is looking weak against the euro and the dollar this morning, but is broadly holding its strength due to the fact that a no-deal Brexit is looking less likely. Yesterday, Boris Johnson refused to say whether he would resign if Brexit is postponed and said that he'd "rather be dead in a ditch" than ask for a delay. In another blow for Johnson, his brother and fellow MP, Jo Johnson, announced that he would be standing down as a minister and as an MP. He said that he had been "torn between family loyalty and national interest."
Today, the House of Lords will continue debating the bill to stop a no-deal Brexit, and it is expected to pass through by 5pm. Opposition parties are holding talks this morning to discuss their position on the possibility of an early general election, amid concern over whether it should be delayed until an extension has been agreed to the 31st of October deadline. It is thought that the government will bring the same motion back to the House on Monday in another attempt to trigger a general election.
EUR: German industry continues to contract
Euro is benefitting from the pound's weakness, despite relatively poor forecasts for eurozone GDP growth and employment data, due mid-morning. German industrial figures also came in 0.9% below forecasts, meaning they are still in negative territory from last month. It doesn't help to allay fears over a potential German recession, with little sign that industrial production is going to bottom out any time soon. Six out of the previous twelve months, albeit not concurrent, have shown contraction now.
Angela Merkel is meeting Xi Jinping in China tonight, and told reporters that she hoped 'there would be a solution in the trade dispute with the United States since it affects everybody.'
USD: Dollar looks ahead to non-farm payrolls
The dollar is looking mixed this morning ahead of the release of non-farm payroll data, which is expected to rise by 158,000. However, wage growth is expected to fall from 3.2% to 3.1%. Jerome Powell will have the opportunity to respond to these figures in a speech later today. He will be the last Fed official to speak before the Fed's 'blackout' period and ahead of a possible rate cut on September 18th.
Data released yesterday showed that service sector activity accelerated in August and private employers boosted hiring beyond expectations.
For more on currencies and currency risk management strategies, please get in touch with your Smart Currency Business trader on 020 7898 0500 or your Private Client trader on 020 7898 0541.