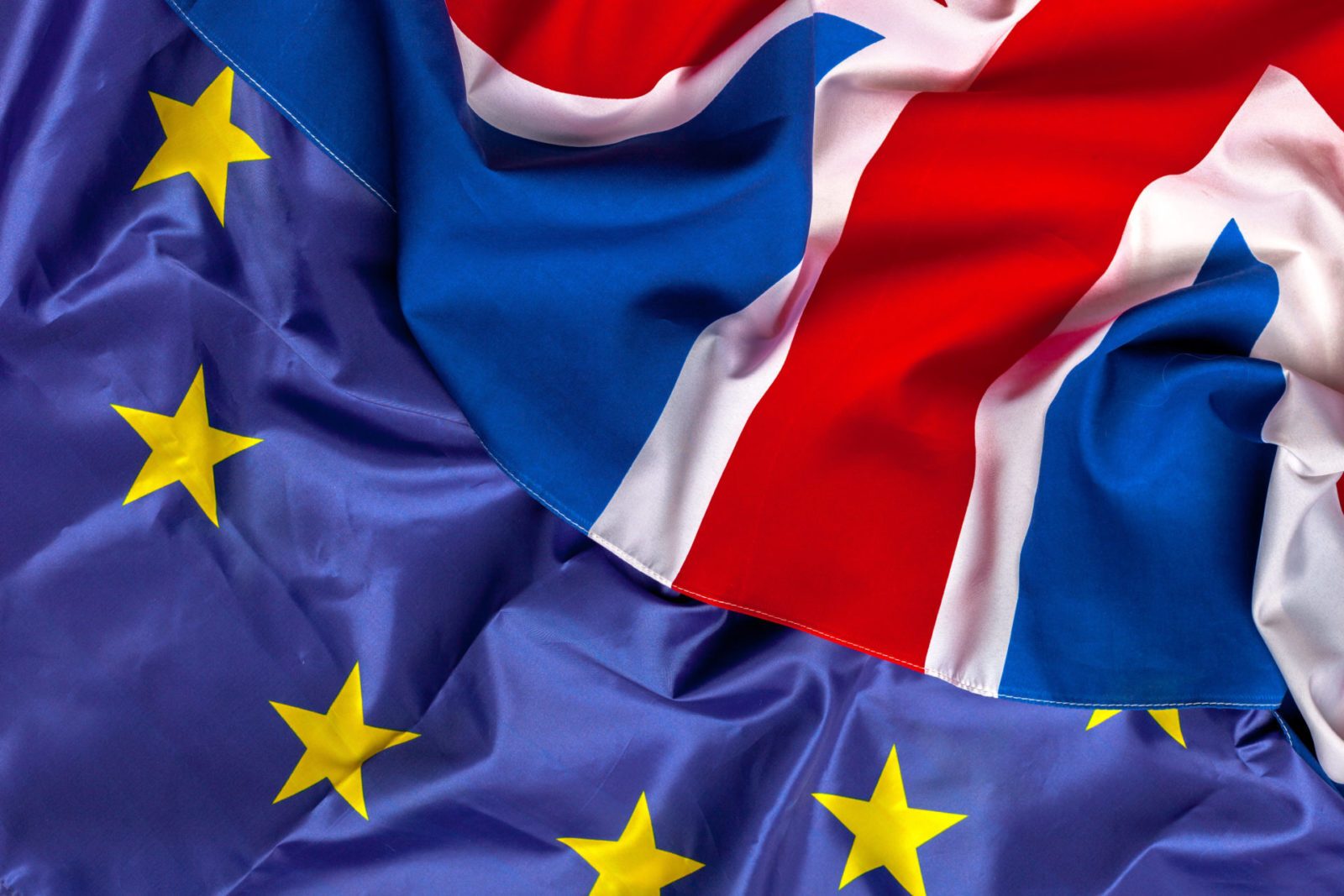 Muted optimism for a potential Brexit deal helped to strengthen the pound to its highest level since July at the end of last week, as reports emerged that the DUP might be more willing to compromise on border issues, and Angela Merkel told reporters that there was 'every chance' of a last-minute deal. Boris Johnson will travel to Luxembourg today to meet with both Jean-Claude Juncker and Michel Barnier.
Last week's ECB meeting results were not unexpected, with an interest rate cut and stimulus package announced from 1st November. Although we saw a brief dip in the euro, it soon recovered.
It was a mixed end to the week in the US, as retail figures showed a mixed outcome. Data this week will be closely watched for any further signs of the health of the American economy.
When you send your money overseas, don't leave it exposed to the risks of the live market. Speak to your Business Trader today on 020 7898 0500 about setting up a forward contract – so you can lock in your exchange rate for up to twelve months.
GBP: Sterling hits highest level since July
Sterling climbed to its highest level since July versus the dollar on Friday, as optimism for a Brexit deal took hold. Firstly, there were reports that the DUP was prepared to allow Northern Ireland to retain certain EU laws after Brexit, possibly acting as a replacement to the controversial backstop. However, this was dismissed by the DUP shortly after.
The pound managed to hold onto its gains, possibly due to reports that the Prime Minister will meet European Commission President, Jean-Claude Juncker, later today. This will be the first time that the pair have met since Johnson took office in July. Johnson said he is "cautiously optimistic" about getting a deal, but also added that the UK will leave on the 31st of October "whatever happens" and will reject any offer of a delay to the deadline. He is also due to meet with the EU's Chief Brexit negotiator, Michel Barnier, who recently said that there is "no reason to be optimistic" about getting a deal.
The Bank of England's interest rate decision is due to take place on Thursday this week, with no expectation for any movement on rates. From Tuesday onwards, the Supreme Court will decide whether the the government's prorogation of Parliament was lawful.
EUR: Eurozone wages grow at fastest pace in decade
It was a positive end to the week on Friday, as fresh data showed Eurozone wages to be growing at their fastest pace in a decade. However, much of the impact on the euro this week is likely to be led with Brexit, as the deadline comes ever closer and opposing factions continue to argue their case over whether the EU should offer a potential extension or not.
Ursula von der Leyen has unveiled her list of commissioners, with the new position of commissioner for 'protecting the European way of life' drawing criticism from observers, including Jean-Claude Juncker.
Today is a quiet day for economic releases, with just Italian inflation on the agenda. However, tomorrow, we will see important German and Eurozone-wide economic indicator figures, as well as German PPI figures at the end of the week. However, much of the focus will likely be on political developments around Brexit and discussion over the coming QE stimulus package from 1st November.
USD: Dollar mixed after Saudi oil attack
The dollar is looking mixed this morning after an attack on Saudi Arabian oil facilities disrupted global oil supply, causing the price of oil to jump by more than 15%. The US have issued satellite data to back it's claim that the strike was initiated by Iran. In a tweet, President Trump didn't directly accuse Iran, but suggested that military action may be taken once the culprit is confirmed.
Retail sales for the US were released on Friday, showing a mixed outcome. Sales rose 0.4% in August, beating expectations of a 0.2% rise. This was boosted by spending on motor vehicles, building materials and healthcare. However, core sales, which removes vehicle sales, were unchanged.
The Federal Reserve are due to reveal details of their next interest rate decision on Wednesday. It's difficult to predict whether another cut will take place, or whether Fed officials will take the view that they have taken enough action for the time being. Either way, we could see some movement from the dollar as a result.
For more on currencies and currency risk management strategies, please get in touch with your Smart Currency Business trader on 020 7898 0500 or your Private Client trader on 020 7898 0541.