Johnson given thirty-day deadline to resolve Irish backstop
By Christopher Nye August 23rd, 2019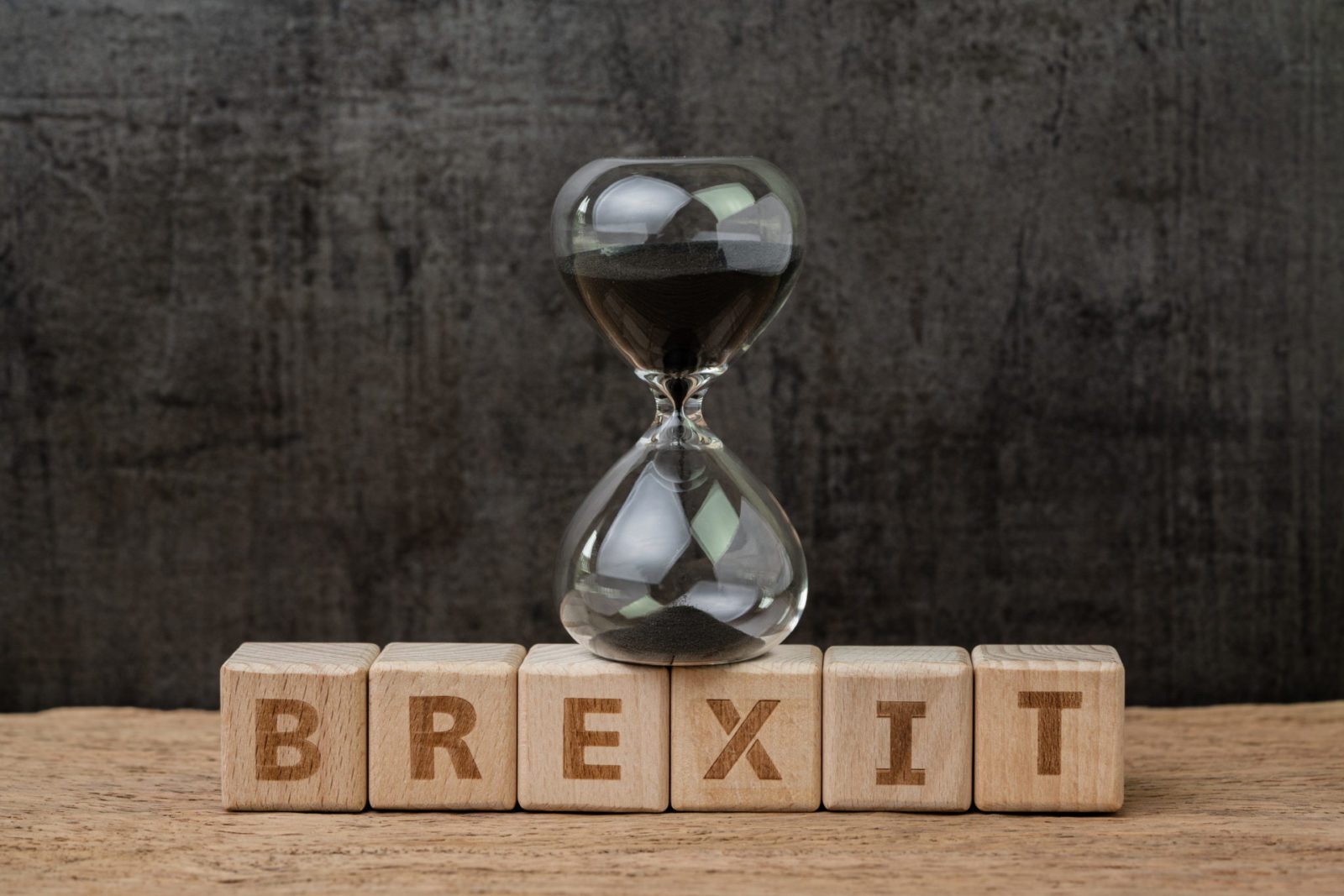 The pound saw a brief uptick yesterday after Emmanuel Macron agreed to Angela Merkel's suggestion to consider any alternative solutions to the Irish border backstop issue that are presented within the next thirty days.
The ECB's meeting largely centred on concerns over a slowing European economy, with a stimulus package looking more and more likely.
In the US, the dollar is currently strong against the pound and euro, as analysts await Jerome Powell's speech at Jackson Hole, expected to set the stage for rate policy.
If you're sending money overseas, don't leave it unprotected. Secure a fixed exchange rate to safeguard against the risks of the constantly moving live market today. Call your Business Trader today on 020 7898 0500 to get started.
GBP: Pound weak after brief uplift
After a brief uplift, the pound is weak this morning against both the euro and the dollar.
The pound surged yesterday due to Chancellor Merkel's suggestion that the backstop can be renegotiated. Following on from her comments during a meeting with Boris Johnson on Wednesday, Merkel said that the UK could have time until the 31st of October deadline to find a solution to the Irish backstop. Sterling jumped to a three week high as a result.
Despite this, President Macron called the backstop 'indispensable' during a meeting with the Prime Minister in Paris. He didn't take the hard-line approach that was expected, however. Macron warned that any withdrawal agreement reached in the next month wouldn't be very different from the existing one. He also asked for more "visibility" of the UK's alternative proposals. Macron also agreed with Merkel's original pledge to give the UK 30 days to come up with a solution to the backstop.
EUR: ECB considers stimulus options
The European Central Bank's monthly meeting notes show policymakers to be discussing further stimulus options, including a package of rate cuts, asset purchases, partial relief for banks from negative interest and changes to a 'symmetrical' rate guidance.
Concerns were also raised over less-than-positive economic performance, with another forecast cut expected. Worries over external factors, including China's slowdown, trade war fears and Brexit don't help the matter, either.
The single currency saw a slight weakening yesterday as the pound strengthened on Angela Merkel and Emmanuel Macron's agreeing to a thirty-day deadline for Britain to come up with alternatives to the Irish backstop.
USD: Markets await Powell's speech
The dollar is looking strong against the pound and the euro this morning, as markets await Jerome Powell's speech at Jackson Hole later. He is expected to provide some forward guidance on US interest rate policy. So far, rhetoric has been very mixed amongst other Fed speakers.
A series of poor US economic data was released yesterday, which could have some bearing on Powell's speech this afternoon. Manufacturing PMI dropped into contraction territory, falling to 49.9 in August from 50.4 in the previous month. Services PMI and Composite PMI also fell in August, both missing expectations.
For more on currencies and currency risk management strategies, please get in touch with your Smart Currency Business trader on 020 7898 0500 or your Private Client trader on 020 7898 0541.