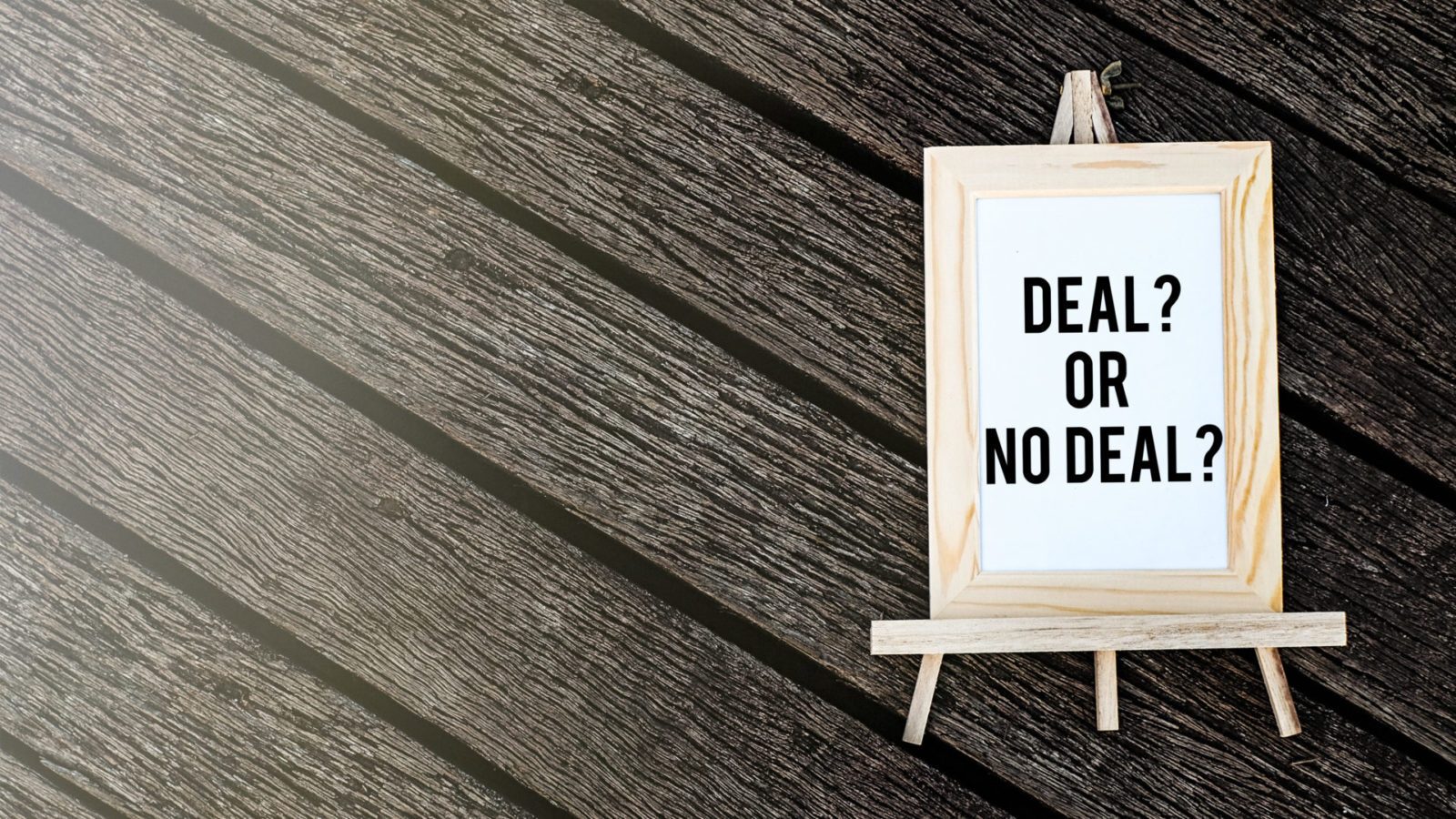 The pound was up this morning following another seeming change from Boris Johnson, who stated that the chances of a no-deal Brexit were 'vanishingly small' – in contrast to saying it was 'do or die' the day before. He also acknowledged that his plans in the case of no-deal would require agreement from the EU, rather than being unilateral.
Tomorrow, the G20 summit will take place in Japan. While Trump has said a possible US-China trade deal could take place this weekend, he also threatened further tariffs if no progress is made at the meeting – so there is still plenty of uncertainty swirling around.
Make sure to protect your money against this volatility – a sudden drop could see you lose thousands, unless you lock in your exchange rate. Find out more about securing a fixed exchange rate with a forward contract by calling your Business Trader today on 020 7898 0500.
GBP: Sterling remains reactive to Boris comments
Sterling is up against both the pound and the euro this morning. This is possibly due to another comment from Boris Johnson, in which he has said that the odds of a no-deal Brexit are a "million-to-one against" and "vanishingly small." This seems to contradict with his "do or die" remark yesterday, which suggested that we'll leave the EU on the 31st of October with or without a deal.
For the next few weeks, the pound could remain very much susceptible to the developments of the leadership contest, causing volatility.
The pound was still in a low position yesterday following the Bank of England Governor, Mark Carney, speaking in Parliament. Carney and other top officials spoke about the BoE's inflation report, which was published in May. Carney cited concerns over a no-deal Brexit, saying that fears are damaging the economy. He also said that if a no-deal were to happen, interest rates would be lower.
EUR: Markets await business and consumer confidence
A slightly strengthened pound has seen the euro weaken somewhat this morning, after Boris Johnson seemed to change track on a no-deal Brexit. Today, movement is more likely to come from economic releases, with EU business confidence, consumer confidence and economic sentiment due at 10:00am.
Importantly, this afternoon, we'll also see German inflation figures, and it will be interesting to see if they hold steady as expected. Tomorrow's G20 meeting will also be closely watched, with worries over additional tariffs between the US and China, which can also impact the European Union.
USD: Dollar weaker ahead of GDP figures
The dollar is weaker this morning ahead of the G20 summit and GDP figures.
The US and China have reportedly agreed a tentative truce to allow talks to resume between the two nations, which gave the dollar a lift yesterday. President Trump said yesterday that a trade deal was possible this weekend, but also that he is prepared to impose tariffs on remaining Chinese imports, if the two nations continue to disagree.
Trump and Xi are expected to meet in Osaka on Saturday. In an interview this week, Trump said "It's possible that we'll make a deal, but I'm also very happy where we are now."
Meanwhile, Trump has tweeted to say that he is also looking forward to speaking with Indian Prime Minister, Narendra Modi, about high tariffs. However, the Indian Government have since hit back, saying that their tariffs are not that high in comparison with other developing countries.
For more on currencies and currency risk management strategies, please get in touch with your Smart Currency Business trader on 020 7898 0500 or your Private Client trader on 020 7898 0541.