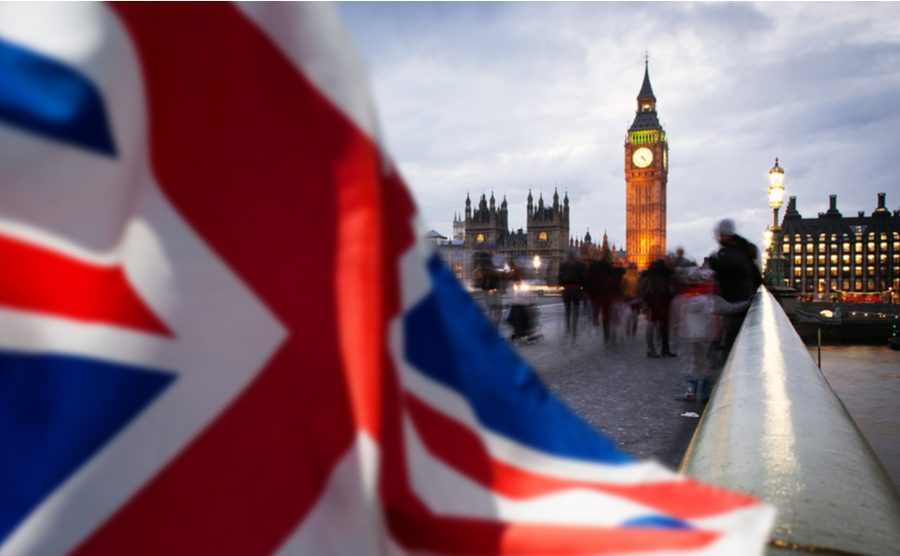 The pound was low yesterday and is down this morning as Boris Johnson announced he will table a motion on Monday for a general election, aiming for the 12th December, if the EU extends the Brexit deadline. Their decision is expected today. Most of the EU27 is said to favour a three-month extension, with France preferring a short extension to November.
Mario Draghi has held his last ECB meeting as President, and emphasised the continuing risks to the eurozone economy from protectionism and a general global slowdown, as well as Brexit.
Positive economic data from the US helped to buoy the dollar yesterday, although Donald Trump has again begun to push for interest rate cuts.
Lock in your exchange rate with a forward contract today to protect your capital against this uncertainty – speak to your Business Trader on 020 7898 0500 to get started now.
Our brand-new Quarterly Forecast is now available, outlining key events coming up for the pound, euro and dollar. By popular demand, we've also included brand new snapshots of Australia, Switzerland and China – download here.
GBP: Pound low as PM says he will aim for December election
The pound was low yesterday afternoon and is down against the euro and the dollar this morning as the Prime Minister announced that he will push for a general election on December the 12th. Johnson has said that he will table a motion for a general election on Monday if the EU extends the Brexit deadline. He has also agreed to give MP's more time to debate his Brexit deal if they back the motion for an election.
However, the chances of MPs backing this election seem uncertain. Jeremy Corbyn has reiterated his stance that Labour will back an election if no-deal is taken off of the table, and hasn't committed to how Labour will vote if a motion is tabled on Monday.
The EU is expected to announce its decision today on whether to grant the UK a three-month Brexit extension. There have been reports that most EU nations have backed it, however France is apparently trying to push for a shorter extension. If disagreement continues then an emergency summit could be held in Brussels on Monday.
EUR: European Union to announce Brexit extension decision
The EU is expected to announce its decision on a Brexit extension today. Thus far, indicators points to a broad consensus to move the deadline three months, but France is said to prefer an extension until only November – and it only needs one member state to veto.
Mario Draghi has held his last meeting as President of the ECB, warning that risks to the eurozone as still high, particularly due to 'geopolitic[s], rising protectionism and vulnerabilities in emerging markets'. He called for increased government spending, and reiterated that the 'euro is irreversible', as support among Italy's far-right politicians for the single currency ebbs. Interest rates were held at zero, and flash PMI figures largely came in as expected, showing little movement from the previous month.
This morning, German consumer confidence data came in at 9.6 heading into November 2019 from a downwardly revised 9.8 in the previous month and missing market consensus of 9.8. This was the lowest reading since November 2016, amid concerns over global economic downturn, trade conflicts, Brexit chaos and rising fears of job losses.
USD: Dollar up on positive data
The dollar was strong yesterday after a series of positive data for the US. Manufacturing PMI data came in better-than-expected at 51.5 compared to 51.1 the previous month. Services PMI also edged up to 51 in October 2019 from 50.9 in the previous month and was in line with market expectations.
Despite the positive figures, Donald Trump once again tweeted to push for more interest rate cuts from the Federal Reserve. Policy makers will meet next week to announce their stance on interest rates. The markets are expecting a 25 basis points cut.
For more on currencies and currency risk management strategies, please get in touch with your Smart Currency Business trader on 020 7898 0500 or your Private Client trader on 020 7898 0541.