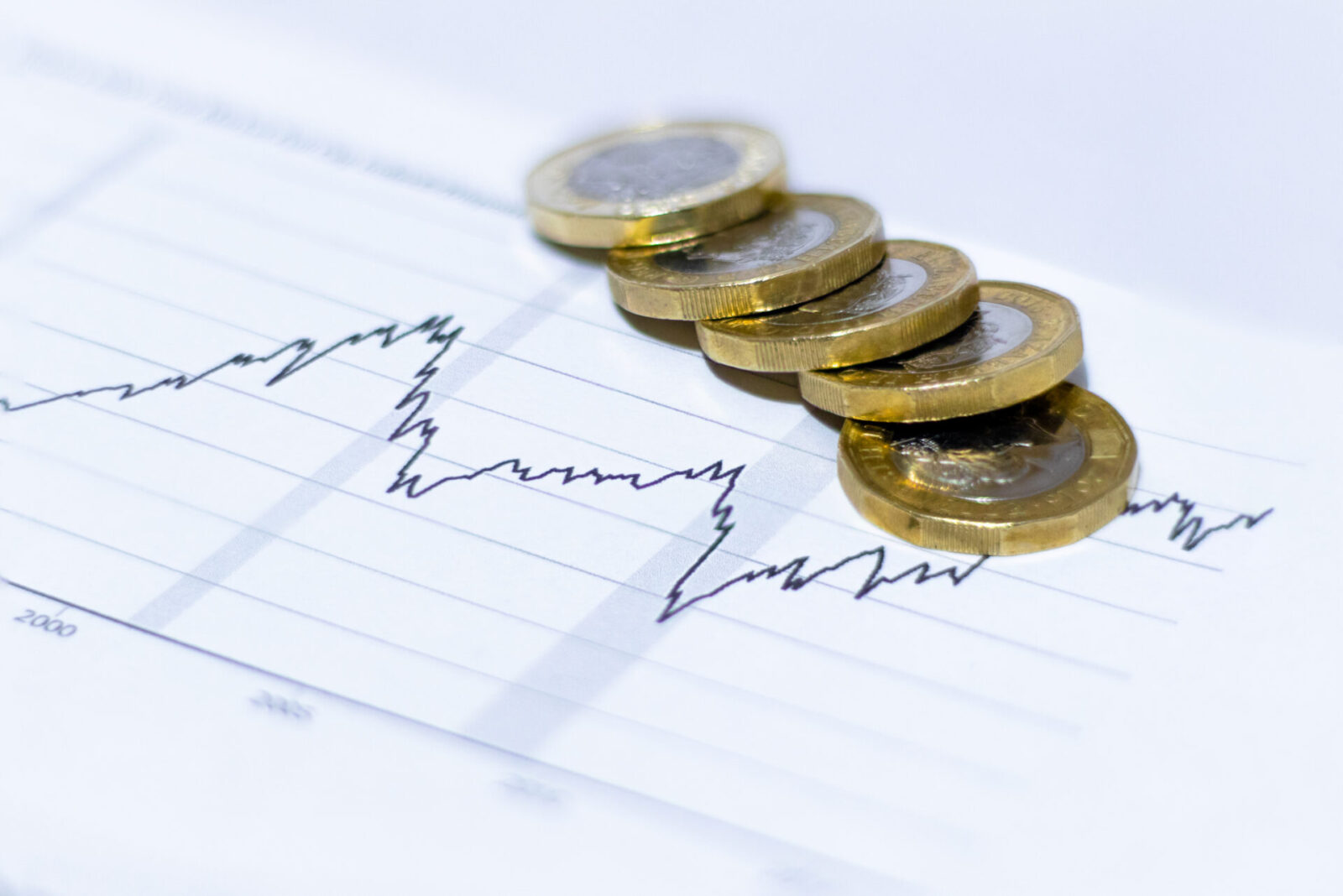 The pound is strong against the euro and the dollar this morning after the unemployment rate for June came in better than expected. Despite the positive figure, analysts say that the rate could rise after the furlough scheme ends in October.
Economic sentiments figures will be released for the Eurozone today. In the US, tensions have increased with China ahead of a teleconference meeting between officials  on Saturday.
There's no telling where the pound will head over the next few days, so now would be a good opportunity to protect your transfers. Make sure you lock in your exchange rate with a forward contract today, so your business isn't affected by uncertainty. Speak to your Business Trader on 020 7898 0500 to get started.
You may also be interested to know that we've just released our brand new Quarterly Forecast for July-September. This quarter we have added a whole new layer of analysis and opinion, written by our Senior Risk Management Analyst. See if you agree with him!
GBP: Unemployment figure better than expected
The pound is broadly strong against the euro and the dollar this morning, after the UK's unemployment figure for June was released. The country's unemployment rate reached 3.9%, lower than the expected 4.2%.
Despite this, average earnings figures weren't as promising. Average earnings, with a bonus included, fell 1.2% in June which is sharper than the 1.1% fall predicted, while average earnings fell 0.2% which is worse than the 0.1% fall that was forecasted.
Although the unemployment rate is less that expected at the moment, we could see a far bigger number when the furlough scheme ends in October.
The UK and Japan are reportedly making progress on agreeing a trade deal, after two days of negotiations last week. Japanese Foreign Minister, Toshimitsu Motegi, said there was "substantial" agreement in most areas. The UK's Secretary of State for International Trade, Liz Truss, said there was a "consensus" on extending Japan's current trade standards with the EU in financial and digital services. The two sides hope to reach a deal within a month.
EUR: Economic sentiment figures due today
The Economic Senitment Index for the Eurozone and Germany will be released today. It measures the level of optimism that analysts have about the expected economic developments over the next 6 months. The figure is expected to show a slight fall from July's reading, perhaps due to worries over the coronavirus pandemic.
The euro was struggling against the dollar and the pound yesterday, due to an improved outlook for the UK economy and the dollar resuming its safe-haven status.
USD: US-China tensions increase before meeting this week
The dollar remained weaker against the pound but rose to a one-week high against the euro yesterday, due to an escalation of tensions between the US and China. Senior US and Chinese officials will meet via teleconference on Saturday to review the implementation of their Phase 1 trade deal.
They are also likely to speak about the cause of recent tensions, which include sanctions imposed by China on 11 US citizens, including legislators.
Democrats and Republicans are still at odds over the fiscal stimulus package, designed to help the US economy. Nancy Pelosi said in a news conference that she was willing to offer a trillion-dollar compromise on a $3.5tn (£2.7tn) stimulus bill. However, Republicans prefer a package closer to a $1tn total.
For more on currencies and currency risk management strategies, please get in touch with your Smart Currency Business trader on 020 7898 0500 or your Private Client trader on 020 7898 0541.