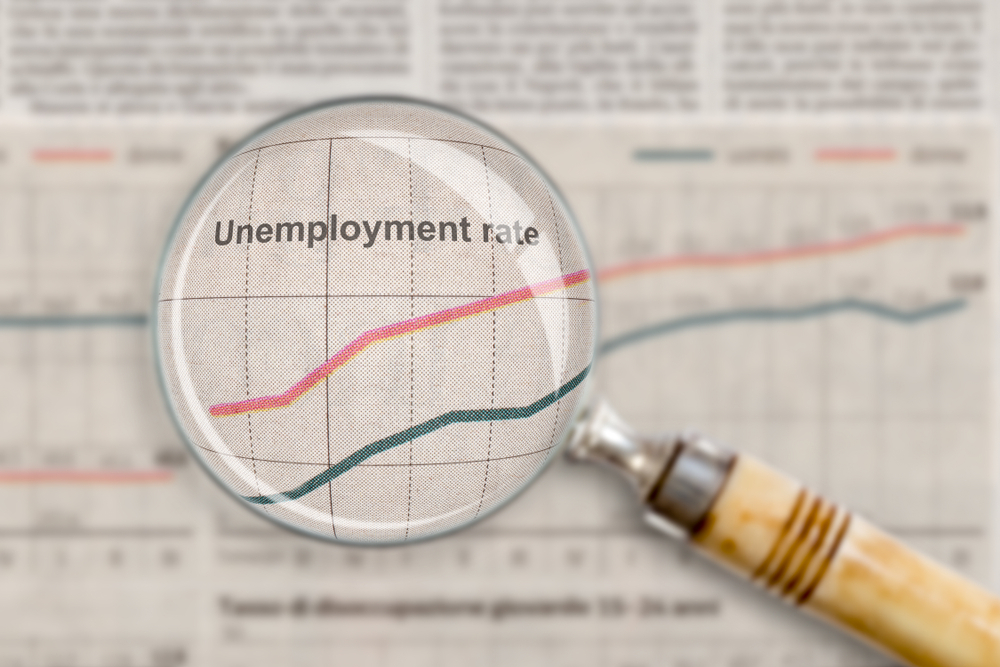 Unemployment rose beyond expectations
The pound staged a minor recovery yesterday afternoon against the euro, gaining around a third of a cent. Against the US dollar, sterling recovered from a midday dip to end the day level.
There was no data of note yesterday from the UK, but this morning we have heard that UK unemployment has shot up to 4.2%, much higher than expectations and above pre-pandemic levels. The number of people in work fell by 66,000, when an increase of 75,000 had been forecast, largely, said the UK's Office for National Statistics (ONS) because of the record number of long-term sick.
On the other hand, and worrying for monetary policymakers, annual earnings (excluding bonuses) increased to 7.8%, again well above market expectations and a warning that inflation could be becoming endemic. The pound strengthened briefly in response. This will be good news for retirees, whose pensions should rise by this level next year according to the terms of the triple lock, even if inflation falls below.
There was plenty of banking news yesterday. The Bank of England had trouble with its payment systems, suffering an outage for several hours. In Italy, prime minister Meloni had to backtrack on plans to implement a tax on bank profits, and in Russia the rouble dropped to its lowest point since the very earliest days of the Ukraine War, below 100 roubles to the dollar.
Japan's economy has grown by 6% in the past year, according to GDP data released yesterday, powered by exports and government spending in particular. However, the yen weakened across the board.
In business news yesterday, the Chartered Institute of Personnel and Development (CIPD) said that businesses are gearing up for salary increases averaging 5% this year.
Make sure any upcoming transactions are protected against the risks of sudden market movements. Secure a fixed exchange rate now with a forward contract; call your Business Trader on 020 3918 7255 to get started.
GBP: Earnings data boosts sterling
Sterling strengthened against all but the US dollar yesterday, most notably against the euro.
This morning's employment and earnings data caused a brief flurry in the markets, with a mixed result. Unemployment shot up, as might be expected after successive interest rate rises, but so did earnings.
A busy week for data continues with inflation tomorrow.
GBP/USD past year
EUR: Euro on the slide
The euro weakened across the board yesterday, although by less than 0.5% against major rivals.
Yesterday wholesale prices in Germany were revealed to be dropping by 2.8% per year, and shortly we'll hear the ZEW Economic Sentiment Index for Germany, one of the most influential data points in Germany's calendar.
Tomorrow we will hear eurozone gross domestic product (GDP), which is expected to have grown by 0.3% over the second quarter, which would take it to 0.6% annually.
USD: Dollar strengthens all round
It was a positive day all round for the dollar, strengthening by 0.5% against the euro and the yen. Against the pound there were strong gains at midday which dissipated in the afternoon session.
This afternoon we'll hear Retail Sales, which are expected to have risen strongly in July. Tomorrow there will be housing data, but the main event will be the minutes of FOMC, the US Federal Reserve's interest rate setting committee.
For more on currencies and currency risk management strategies, please get in touch with your Smart Currency Business trader on 020 3918 7255 or your Private Client trader on 020 7898 0541.