Jeremy Hunt to share tax and spending plans on 15 March 2023
By Sharyh Murray-Francis December 20th, 2022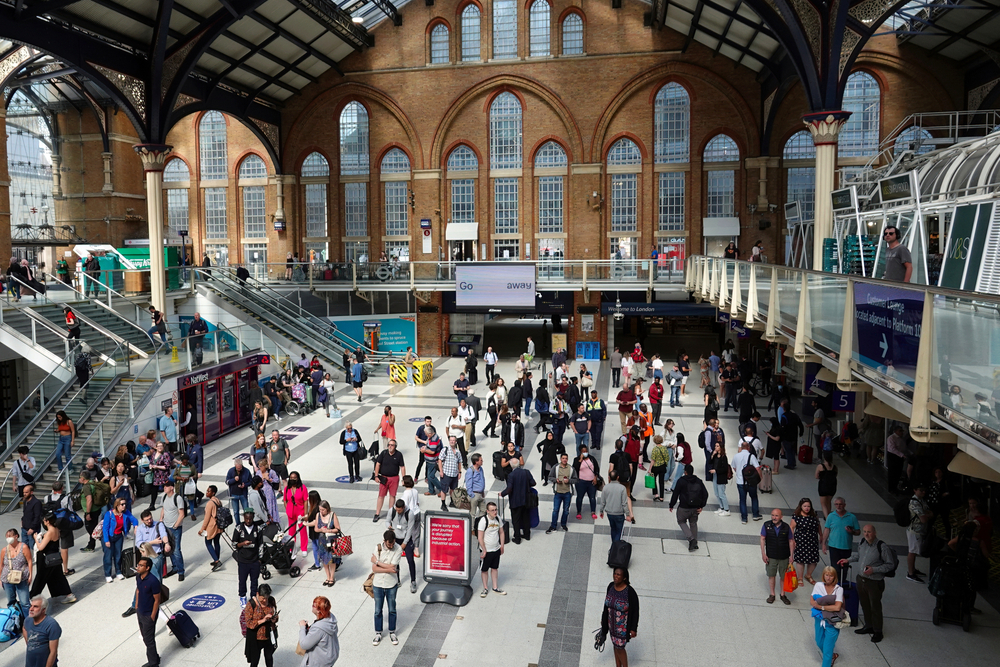 The next in a long chain of rail strikes is set for Saturday – Christmas Eve – when National Rail trains will finish by 3pm due to lack of staff available
Yesterday markets heard the business climate indicator for Germany rose for a third consecutive month in December to 88.6, above market expectations of 87.4. This suggests business morale is stronger than expected despite high inflation and the worldwide energy crisis.
The next in a long chain of rail strikes is set for Saturday – Christmas Eve – when National Rail trains will finish by 3pm due to lack of staff available. Full train timetables for the last trains before Christmas will be published today but schedules are expected to change.
The Treasury announced yesterday that the next Budget is scheduled for 15 March 2023, when chancellor, Jeremy Hunt, is set to share the government's tax and spending plans. This will also be accompanied by a forecast from the Office of Budget Responsibility.
It was a quiet day for data yesterday, with only the NAHB housing market index of note in the US. The index declined to 31 in December, from 33 the month before, and below market forecasts of 34. This marks a fresh low since 2012 and the 12th consecutive month of declines.
This morning the Bank of Japan announced its December interest rate, which remained unchanged  at -0.1 as forecasted.
US markets await data for the housing industry with building permits this afternoon which are estimated to fall slightly to 1.48m, from 1.52m
Make sure any upcoming transactions are protected against the risks of sudden market movements. Secure a fixed exchange rate now with a forward contract; call your Business Trader on 020 7898 0500 to get started.
GBP: Manufacturing orders down for the fifth consecutive month
Yesterday the Confederation of British Industry said they don't expect any let-up in the touch trading environment in early 2023. This comes after industrial trend orders came in at -6 in December. This is the weakest level it's been since August, however, it's still better than the forecasted -9.
GBP/USD over the past year
EUR: EU energy officials set gas price cap
Yesterday, EU energy ministers reached an agreement to cap gas prices when they reach €180 per megawatt hours for three days. This decision was finally made after Germany, which had strongly opposed the cap, finally conceded.
USD: US introduces incentive to reduce inflation
The US has just launched a $369bn Inflation Reduction Act (IRA) that incentivises investments in technology and green energy. These reforms have trigged upset in Brussels that companies may choose to invest in the US, over Europe, amid a time of sky-high inflation.
In the news yesterday, tech mogul Elon Musk asked twitter users to vote whether he should step down from the social network's helm. 57.5% of voters chose 'yes' and Musk said he will abide by his followers' wishes. Of his 122 million followers, 17 million people on Twitter interacted with Mr Musk's tweet.
For more on currencies and currency risk management strategies, please get in touch with your Smart Currency Business trader on 020 7898 0500 or your Private Client trader on 020 7898 0541.