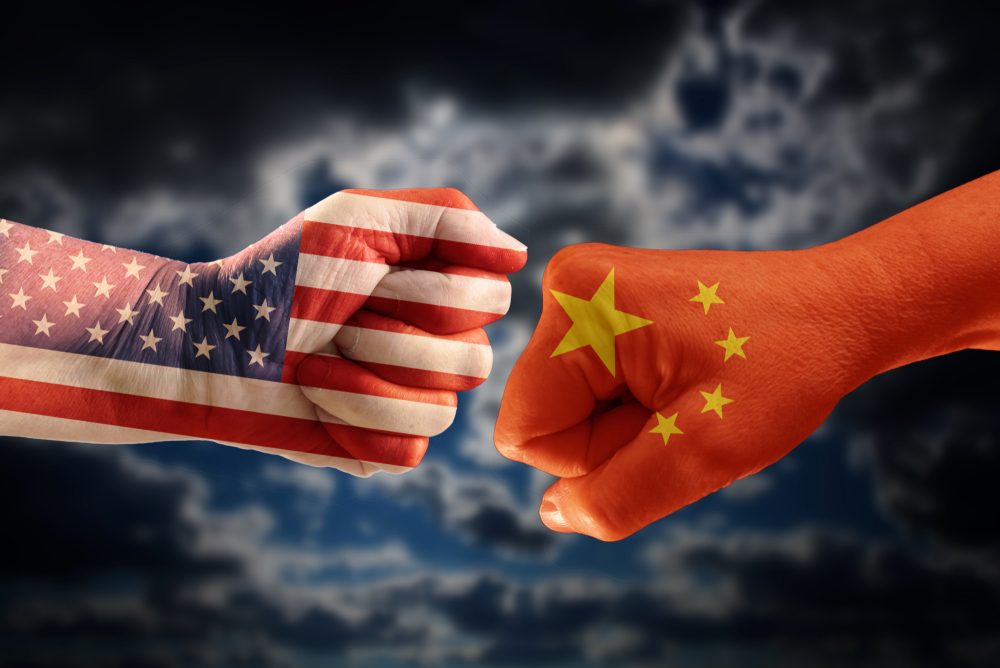 Uncertainty is weighing on the markets, as the US and China ramp up tensions over the origin of the coronavirus. America's Mike Pompeo said on Sunday there is 'enormous evidence' that it came from a Wuhan laboratory, while the Chinese government continues to claim that it was discovered in China, but the origin could be elsewhere.
The pound weakened against the euro last week, but has regained some ground this morning after poor manufacturing data out of Europe. Tomorrow, we will see a number of key speeches from the ECB, and on Wednesday, further services, construction and retail data.
The dollar is currently up against the pound, although factory orders later today could put further pressure on it if they come in below expectations.
With so much uncertainty on the horizon, how can you plan for the future? Start by downloading your free Quarterly Forecast to find out the risks that lie ahead.
GBP: Pound drops after decline in global investor sentiment
The pound ended the month reversing some of its gains after a sell-off amid fears of a growth in US-China tensions. Sterling is sensitive to these trends, and a reduced appetite for risk has not done it any favours.
Also not helping matters were manufacturing figures, which fell to their lowest level in more than three decades. On the positive side, the housing market was shown to be in better health than forecast. Nationwide house prices are up 3.7% year on year, but are also still growing month on month, despite expectations of an entry into negative territory.
EUR: Euro regains some ground after poor week
After a poor week, euro ended up stronger against the pound, with a decline in global investor sentiment helping to push it up. It came after a week of more negative sentiment, with Eurozone GDP coming in at a record low and France entered a technical recession.
This week, we see the easing of lockdown in some European countries, including Portugal. This morning, manufacturing PMI has shown a further drop.
USD: Dollar up despite US-China tensions
The dollar has started the week up against the pound, as lockdown begins to lift in more states, although concerns remain over the spread of the virus. However, there is still plenty of uncertainty, not least as the US and China ramp up tensions once more, with Secretary of State Pompeo saying on Sunday that he has evidence that the virus began in a laboratory in Wuhan.
US oil prices have also fallen to a low this morning, amid falling demand. Today, we will see US factory orders, which are also expected to drop to a low of almost -10%.
For more on currencies and currency risk management strategies, please get in touch with your Smart Currency Business trader on 020 7898 0500 or your Private Client trader on 020 7898 0541.