ECB and Fed's interest rate week begins with PMI shock
By Alex Bennett July 25th, 2023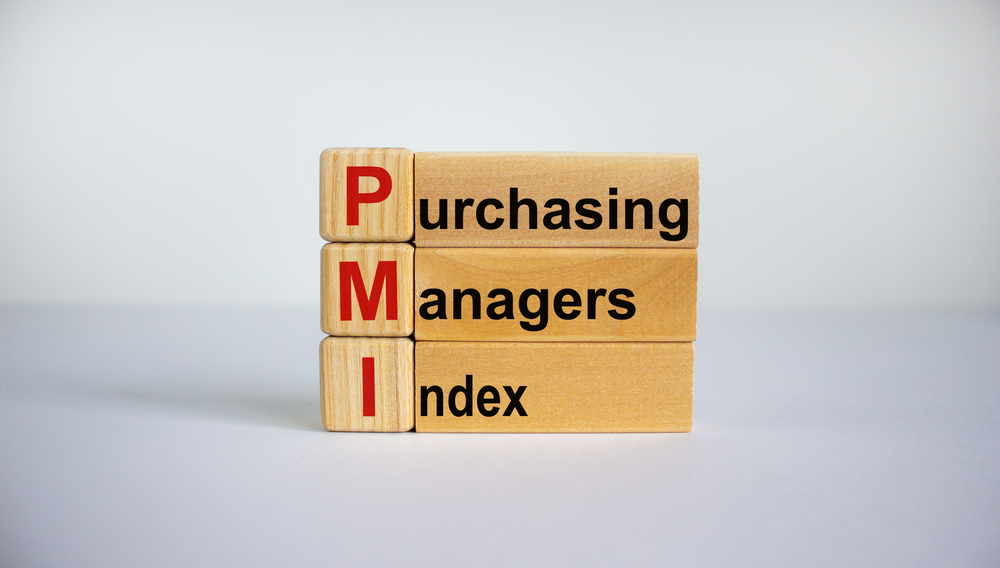 PMI was down, but not everywhere
The week started with a burst of activity in the markets yesterday morning as PMI data arrived from different parts of the world, sending sterling in different directions. First, German and French PMI was deeply disappointing, especially in manufacturing, which depressed the euro and boosted sterling, and was followed by eurozone-wide PMI which was similarly not just down on last month but well below expectations too.
Factories are not just suffering on the continent, however. The UK's PMI was shortly after revealed to also be well down and below expectations, which weakened sterling sharply. In the USA, on the other hand, manufacturing expectations are up and only services were down.
This all left sterling by the end of the day around a third of a cent up on the euro but a similar amount down against other major currencies including the US dollar.
Overall, the pound has been on its worst run since the start of the pandemic, with seven consecutive daily drops against the US dollar.
Other than that, it was a busy day for business news too. Ryanair announced record quarterly profits of €663 million for Q2, making more than 50% more per passenger than pre-pandemic, at €13.15 per passenger.
British Prime Minister Rishi Sunak, facing a rout at the next general election according to the polls and recent results, signalled that he would soften some green policies that would otherwise add to the cost of living for British households and business.
Elon Musk put an X among the pigeons as he rebranded Twitter, with immediate effect, to X. Tweets will now be X's, he said, throwing both long-time tweeters and apostrophe pedants into stress and confusion.
Make sure any upcoming transactions are protected against the risks of sudden market movements. Secure a fixed exchange rate now with a forward contract; call your Business Trader on 020 3918 7255 to get started.
GBP: Pound wilts as recession worries grow
Sterling ended the day around 30% stronger against the euro, but it was not a good day for either as their economies were both shown to be suffering from the recent interest rate rises according to PMI data.
Against other major currencies the pound lost 0.30% to 0.60% as manufacturing PMI dropped to 45 and services to 51.5, both well below market expectations.
Later today we will hear another measure of business optimism, this one from the CBI, but that will largely be it for high-level data for the week.
GBP/USD past year
EUR: PMI pushes euro down across the board
A torrid day for the single currency saw it lose well over half a percent against most major currencies.
The reason was collapsing optimism among business leaders in the Purchasing Managers' Index (PMI), which fell at the fastest rate since the pandemic in some countries. The upside for business leaders is that it lessens the need for more interest rate rises from the ECB on Thursday. Its medicine is clearly working already.
This morning we will hear the Ifo Business Climate report for Germany, but the big event of the week is undoubtedly Thursday's rate decision.
USD: Dollar the winner as manufacturers brighten up
The dollar benefited from UK and European business woes yesterday, gaining 0.30% and 0.60% respectively. Its own PMI was mixed, with manufacturing leaping to 49 against an expectation of 46 but services slipping to 52.4.
Today we will hear about home prices, but the big event of the week is of course the US Federal Reserve's interest rate decision tomorrow, where a rise of 25 basis points to 5.25% is expected.
For more on currencies and currency risk management strategies, please get in touch with your Smart Currency Business trader on 020 3918 7255 or your Private Client trader on 020 7898 0541.