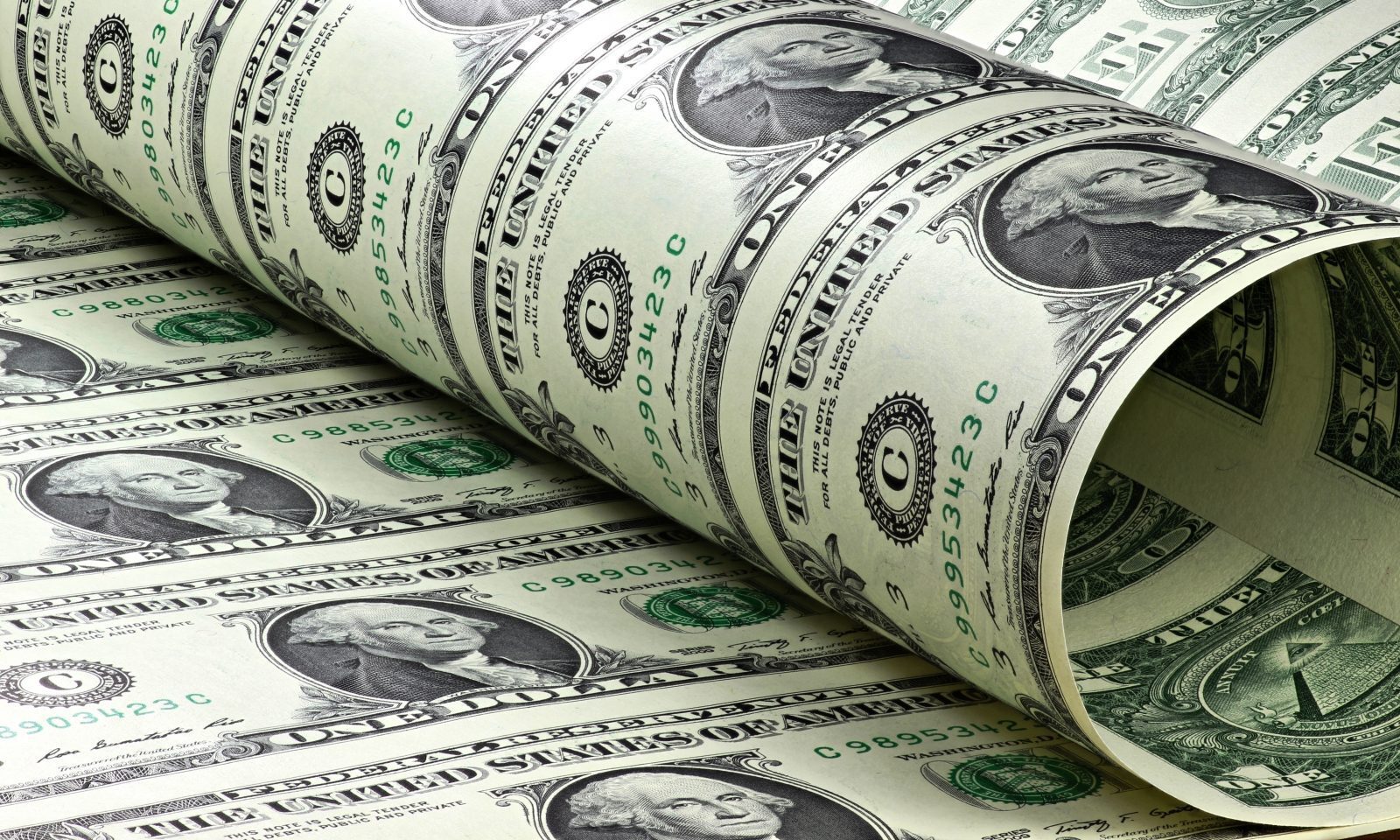 The House of Lords are set to agree an amendment to the Brexit Bill protecting EU nationals, as peers dig in their heels over the Governments potential treatment of more than three million EU citizens post-Brexit.
The US dollar surged against the pound (GBP) and euro (EUR) on Wednesday following hawkish comments from several Federal Reserve officials, which added to the growing consensus that interest rates will be increased at the central bank's March meeting.
GBP: Pound begins March on the back foot
The pound (GBP, sterling) began the new month in the red against both the euro (EUR) and US dollar (USD) ensuring the downward trend that characterised the final days of February for the currency continues into March.
Donald Trump's unusually statesman-like speech to Congress on Tuesday was one of catalysts for the pounds woes but worse than expected UK economic data didn't help. The Manufacturing Purchasing Managers (PMI) index for February, although still indicating expansion, came in below expectations as domestic demand faltered while exports, benefitting from the weak pound, continued to flourish. Consumer credit growth was also down.
UK ministers are braced for defeat over the Brexit bill in the House of Lords, as peers took turns to demand a rights guarantee for EU nationals already in the UK.
Looking to the day ahead, we have the second of the three key PMI numbers for the week. Following on from yesterday's manufacturing PMI figures, today the construction sector comes under scrutiny ahead of the key service sector tomorrow.
EUR: German data supports euro
Yesterday we saw German, French and Spanish manufacturing data come out below forecast, which was reflected in the less than impressive Eurozone figure. This represents a slowdown from the very strong growth recorded in this sector at the start of the year.
Italian manufacturing Purchasing Managers' Index (PMI) data bucked the trend after a positive recording. Germany also saw unemployment change figures fail to meet expectations, before Consumer Price Index (CPI) data came in line with forecast.
Despite all this disappointing Eurozone data we did see the EUR strengthen against sterling but it did lose ground against the USD.
Today will be slightly slower in terms of data with a mainly Spanish focus, courtesy of Gross Domestic Product (GDP) and unemployment change figures, as well as a government bond sale. This is followed by Eurozone CPI data and the blocs unemployment rate, both of which are high impact releases. If there are any discrepancies in the expected figures, movement could ensue for the euro.
USD: Dollar spikes as expectations of March rate hike increase
The dollar (USD) hit a seven-week high on Wednesday after comments from two US Federal Reserve officials increased expectation of an interest rate hike in March which is now being priced in with a 80% likelihood by the markets.
Both Federal Reserve officials said that the case for tightening monetary policy "has become a lot more compelling". While John Williams, President of the San Francisco Fed, went on to say that a rate increase was very much up for serious consideration in March, following strong employment data and accelerating inflation.
Today is very light in terms of US data, as we begin to look forward to Fridays manufacturing and services readings and more Federal Reserve officials taking the stand.
For more on currencies and currency risk management strategies, please get in touch with your Smart Currency Business trader on 020 7898 0500 or your Private Client trader on 020 7898 0541.