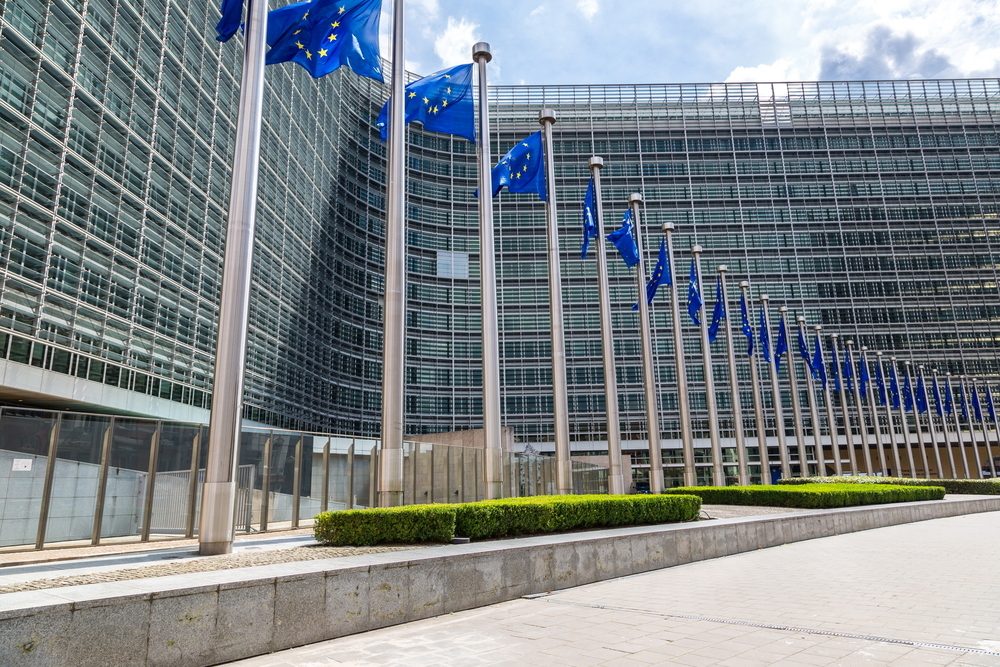 A large volume of economic releases are expected from the Eurozone today, which could spell significant fluctuations for euro markets throughout the day. On top of this, we also expect US growth figures. Underlying all of the action on the data front are Brexit and interest-related uncertainties from the UK as we build up to next week's Bank of England meeting and the very real possibility that they could cut UK interest rates as UK economic data for July has been somewhat disappointing.
With the busy day that's ahead, it's important that you manage your international payments in order to minimise your losses. Call us today to find out how.
Sterling moving on interest rate sentiment
Yesterday saw a quiet day in terms of economic data releases, but still saw sterling losing more ground against both the euro and US dollar. Currency markets are now starting to factor in the impending Bank of England (BoE) interest rate cuts, driving the currency to shed nearly a cent against both major currency pairs.
With the only data release this morning coming in the form of net lending to individuals, it is unlikely that sterling will be able regain much ground throughout the day. This could change, however, depending on the strength of its major peers.
Big day of data for the Eurozone
The Euro made gains against both the US dollar and sterling yesterday off the back of positive Eurozone consumer confidence data. German Consumer Price Index (CPI) data also came in at a better-than-expected 0.4%, up on the previous figure of 0.3%. However, prevailing sterling weakness may also be down to anticipation of the Bank of England (BoE) meeting next week, with traders and analysts predicting putting the chances of an interest rate cut at 100%. Whether this will come to pass remains to be seen.
Today the economic calendar is awash with Eurozone data that should provide a strong impetus for the markets. Highlights include growth data from France, Austria and Spain, as well as a preliminary Eurozone growth figure due. We also expect CPI data from France, Spain and Italy. European Banking Authority (EBA) Bank Stress Test results are also due in the evening.
Growth figures due from US
It was a quiet start to the week for the US dollar, which very minimal movement seen on the whole. Tuesday saw the release of the Flash Services Purchasing Managers' Indices (PMIs), which showed mild growth in the sector. Following this, we saw Consumer Confidence figures climb to levels that were better than expected. Wednesday was a key day for investors, seeing the release of Durable Goods Orders data, which contracted even further than expected, falling to a six-month low. However, it was the US Federal Reserve Meeting that was key on this day, with strength seen initially for the US Dollar due to the Federal Reserve saying that risks have diminished; this soon turned into weakness due to worries over US inflation.
Today we can look forward to advance growth data, which is expected to show strong growth in the second quarter of this year, leading to six-quarter highs. Any surprises, however, could move US dollar markets and cast more uncertainty over the US Federal Reserve's interest rate decision next month.
For the latest rates and news on a wide range of currency pairings, please get in touch with your Smart Currency Business trader on 020 7898 0500 or your Private Client trader on 020 7898 0541.