Pound up as "intense" Brexit negotiations continue
By Christopher Nye October 15th, 2019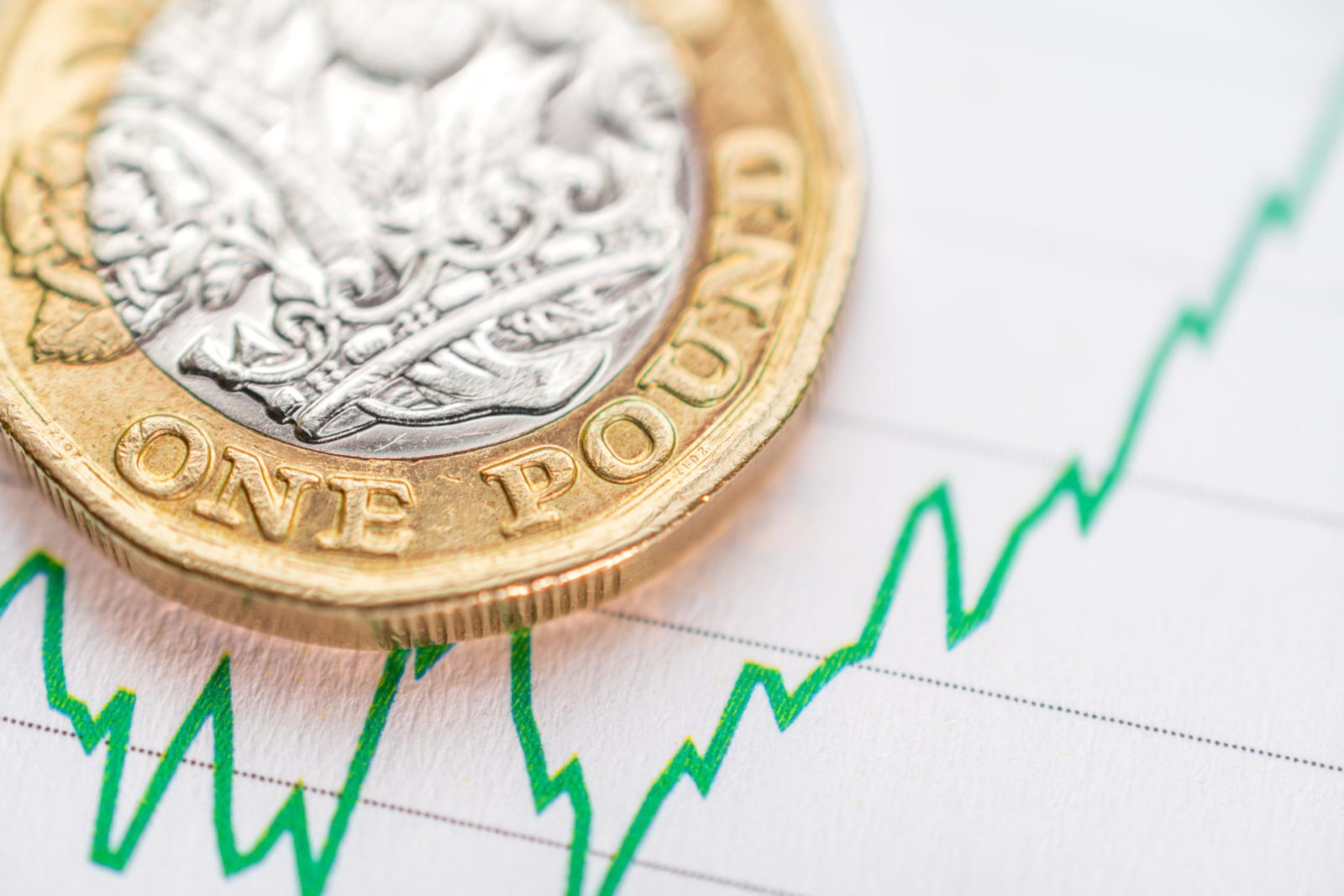 Brexit negotiations between the UK and the EU continue today, ahead of the EU summit on Thursday. In a statement, the EU called the negotiations "intense technical discussions", whilst the Prime Minister's spokesperson said that "talks remain constructive, but there is still a lot of work to do." Last minute compromises have been made on both sides, however, causing the pound to strengthen.
US-China trade talks seem to be slowly making progress, with China saying that they may want another round of talks before signing off on a 'phase one' deal.
This is already a busy week in the world of politics, which could mean volatility for the pound. Lock in an exchange rate for up to two years with a forward contract. Contact your business trader on 020 7898 0500 to get started.
GBP: Pound stronger as negotiations continue
The pound gave up a lot of gains from Friday as recent rhetoric surrounding Brexit seemed to suggest that a deal was still some way off. However, sterling did rally back yesterday afternoon and overnight as it seems that progress was made. Last minute compromises have been seen on both sides. Notably, the EU has said that while it thinks a Brexit deal may still be possible at this weeks summit, it has been suggested they could hold an additional emergency summit before the 31st of October to get a deal done.
Holding a Queen's Speech yesterday, the government said that if it can strike a deal with the EU, it intends to introduce a withdrawal agreement bill and secure its passage through Parliament before the 31st of October deadline. The government also set out ambitious policies on crime, health and the environment.
However, there is no guarantee that the programme would be approved by Parliament. If it isn't, then this could possibly trigger a general election. Jeremy Corbyn said that the plans laid out by the government were "propaganda" and "fool's gold."
UK and EU teams continue to negotiate today, and it's likely that the pound will continue to be driven by the rhetoric surrounding these talks.
EUR: Euro unmoved by mixed data
The euro was stronger against the pound and weaker against the dollar yesterday afternoon. The single currency was relatively unmoved by Industrial Production data, which showed a month-on-month increase in August. It rose by 0.4%, beating expectations of a 0.3% rise. However, the figures showed a yearly decline of -2.8%, which was worse than the predicted 2.5% decline.
According to a statement from the EU, member states will be updated on the progress of Brexit talks in Luxembourg today. The EU described the talks as "intense technical discussions." The EU's chief negotiator, Michel Barnier, has said that a deal is "still possible, but more difficult."
Results of the German ZEW Survey are due to be released today, which are expected to show a decline in expectations for financial markets.
USD: Dollar mixed as initial trade deal optimism wanes
The dollar was strong against the pound and the euro yesterday as initial optimism following US-China trade talks faded slightly. This was due to the lack of detail which materialised from the talks last week. This morning, the dollar is weaker against the pound and stronger against the euro.
US Treasury secretary Steven Mnuchin and US trade representative Robert Lighthizer plan to have a call with Chinese Vice-Premier Liu He next week, followed by further face-to-face meetings. The aim is to prepare for Donald Trump and Xi Jinping to sign an agreement at the Asia-Pacific Economic Cooperation summit in Chile next month.
In a late tweet yesterday, China suggested that they may want another round of talks before signing off on a 'phase one' deal.
For more on currencies and currency risk management strategies, please get in touch with your Smart Currency Business trader on 020 7898 0500 or your Private Client trader on 020 7898 0541.