Inflation lowers to 10.7%, beating market forecasts
By Roseanne Bradley December 14th, 2022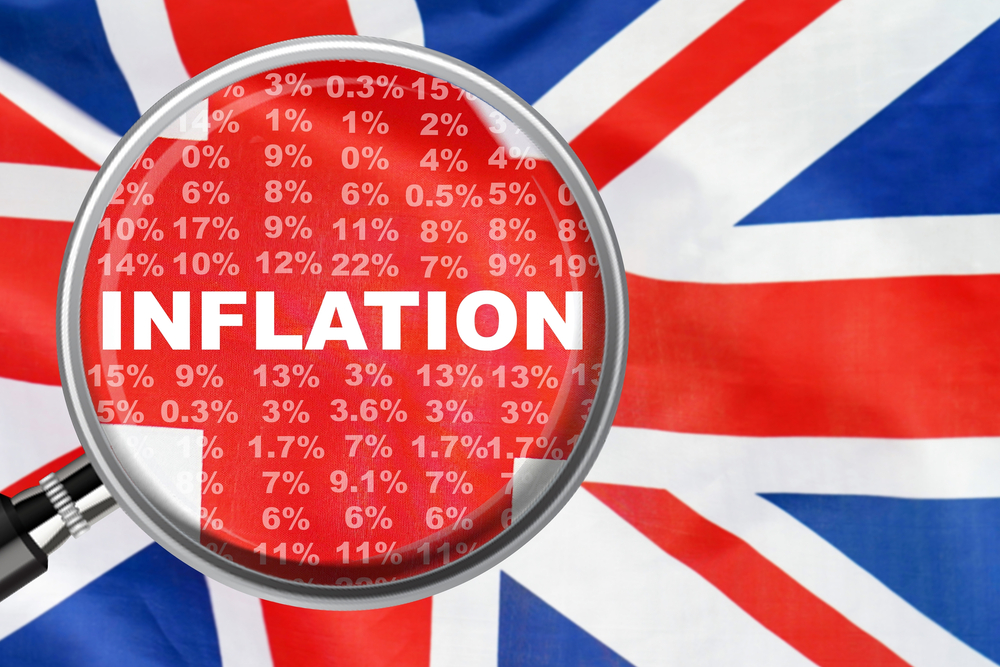 The ONS released inflation figures this morning
This morning the UK's annual inflation rate came in at 10.7%, a drop from 11.1% recorded in the year to October. It is slightly below the level predicted and this could have an influence on the Bank of England's interest rate decision on Thursday.
The main reason for the decline in inflation comes from lower motor fuel costs. However, the core inflation rate, without the more volatile energy and food, also declined to 6.3% year-on-year, well below expectations.
The picture is not consistent across Europe, with Spanish core inflation of 6.3% slightly above last month, also released this morning.
Yesterday prime minister Rishi Sunak spoke out on the chaos caused by the rail strikes. He reiterated that the government is not in a position to shift on pay. However, as the unions will point out, with yesterday's average earnings data showing rises of 6.1% but inflation of 10.7%, living standards are continuing to fall.
In the US, the inflation rate was revealed to have dropped to 7.1% in November, leading to a sell-off of dollars and a marked weakening of the currency. This is the seventh consecutive month of inflation rate declines and will probably allow the Federal Reserve to limit its interest rate rises to 50 basis points (to 4.5%), compared to the 75bp rises we have been seeing. We will hear the new interest rate this evening at 7pm UK time.
There's a handful of data releases in the US today, covering everything from mortgage rates to crude oil stocks. It'll be interesting to see how this information impacts the US dollar's current rate.
Make sure any upcoming transactions are protected against the risks of sudden market movements. Secure a fixed exchange rate now with a forward contract; call your Business Trader on 020 7898 0500 to get started.
GBP: Inflation falls to 10.7%
This morning UK markets heard Inflation came in below market forecasts at 10.7% in November, from 11.1% in October – the highest reading in 41 years.
After a marginal increase yesterday following UK unemployment data release, the pound is now trading almost 2% higher against the euro and almost 5% higher against the US dollar since this time last month.
GBP/USD: the past year
EUR: euro hit 6-month high yesterday
The euro profited from a lower US dollar yesterday, trading at its strongest rate since mid-June this year. The European Central Bank is expected to deliver an interest rate hike to 2.5% on Thursday.
USD: CPI eases for fifth consecutive month
The consumer price index (CPI) fell yesterday to 7.1% in November. This is lower than expectations of 7.3% and reflects the lowest rate markets have seen since December 2021. It's worth mentioning that the Federal Reserve has a target of 2%, so the reading is remains considerably higher than is ideal.
For more on currencies and currency risk management strategies, please get in touch with your Smart Currency Business trader on 020 7898 0500 or your Private Client trader on 020 7898 0541.