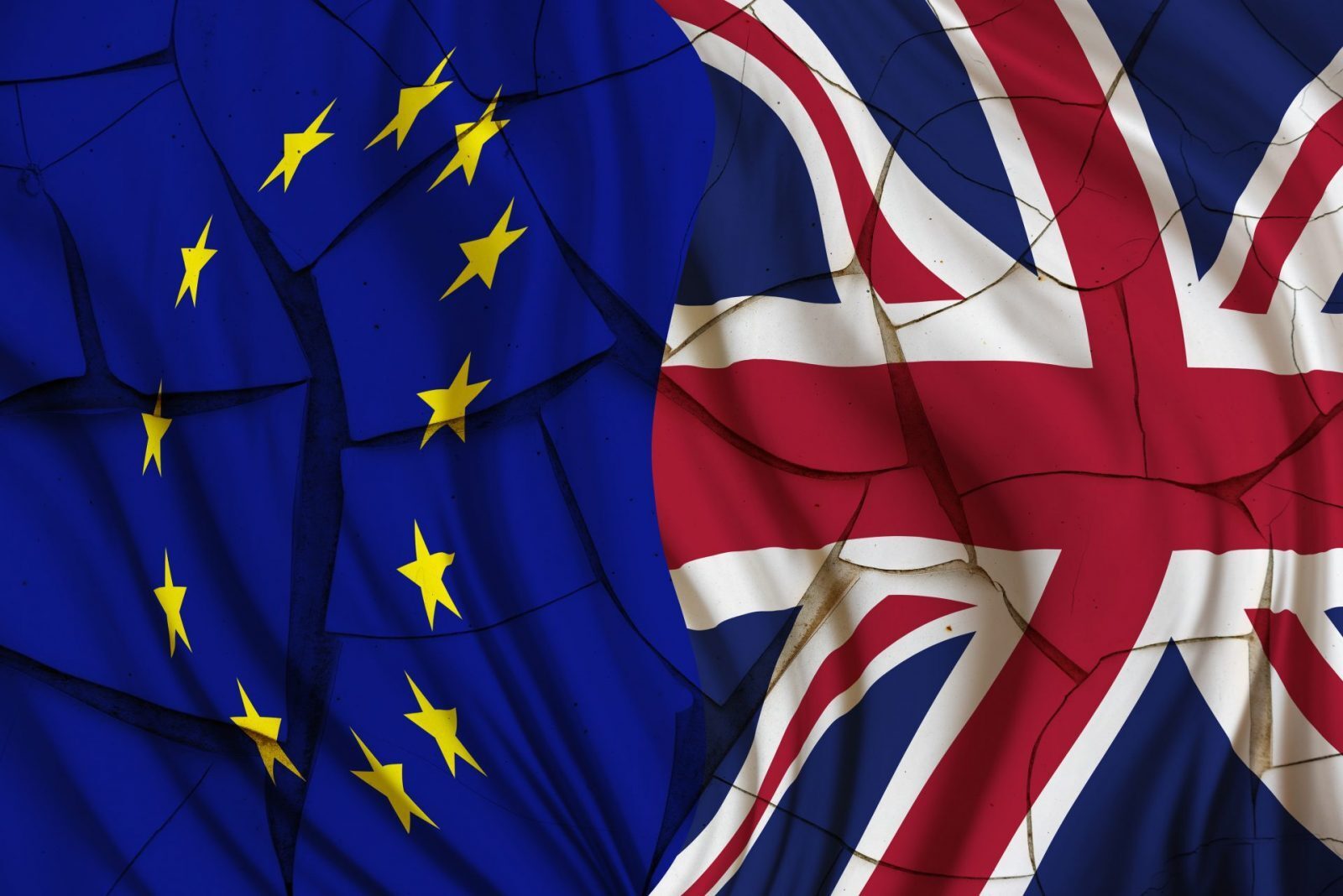 The International Monetary Fund's Managing Director, Christine Lagarde, yesterday said that the IMF were right to warn of slower economic growth in the UK if they left the European Union. When its forecasts were first published, the IMF were criticised for being too negative, but Lagarde insisted predictions were coming true. When we consider that economic activity appears to be accelerating all around the world, while the UK's economy appears to be slowing, perhaps the impacts of Brexit are rippling through.
There was some positive news from the US as existing home sales in November smashed forecast by increasing by 5.6% to 5.81 million. The market had expected them to increase by 0.9% and the figure is the highest level seen since December 2006. The key release of the day is the US's GDP growth rate for the third quarter of 2017. It is expected to push up from 3.1% to 3.3%.
In the run up to Christmas it makes sense to tell you our opening hours over the festive period each day so please find them listed below. And, while you're here, why not take a look at some of the services we offer to our clients? Are you prepared for 2018? If not, then get in touch with us today to discuss your business growth ambitions.
22nd December – 08:30 to 17:00
25th December – Closed
26th December – Closed
27th December – 08:30 to 17:00
28th December – 08:30 to 17:00
29th December – 08:30 to 17:00
1st January – Closed
2nd January – Business as usual
GBP: May just might be unrealistic about a free trade agreement
Sterling moved very little against the US dollar yesterday, but it did find itself sliding against the euro which has continued overnight. It appears it will be a good end to a good year for the single currency but, as with anything to do with the currency markets, it is impossible to say with any certainty. Still, it would take something extraordinary.
Meanwhile, Theresa May confirmed she would delay Brexit for a very short time in 'exceptional circumstances'. Following that, she gave evidence to the Commons liaison committee; ultimately, her responses were rather vague and she refused to confirm that MPs would vote on the final EU withdrawal agreement. May was accused of being unrealistic about her assertion that it is possible to complete a free trade agreement with the EU before March 2019. I guess we will have to wait and see.
Today see the release of the public sector net borrowing figures. That is the only economic release in the UK, although tomorrow we will see the GDP growth rate for the third quarter.
EUR: Brexit transition period to end no later than 31 December 2020
The euro enjoyed another day of strength yesterday, as it made gains against the dollar and sterling. There were no major economic releases from the eurozone, but this did not stop the recent run. It was the third day of gains against the greenback and these movements have come despite the news that Trump's tax reforms are almost certainly going to be written into law before the year is out.
Meanwhile, Michel Barnier said that the European commission wants the Brexit transition period to end no later than 31 December 2020.
It is another relatively quiet day for the eurozone, as we wind down for Christmas. However, we will see the consumer confidence flash reading for December. The figure is expected to push from 0.1 in November to 0.2.
USD: US GDP growth rate for third quarter released today
Paul Ryan, speaker of the House of Representatives, banged his gavel in an exceptionally enthusiastic way to confirm the Senate had approved the GOP tax plan. It is not yet a done deal, but it is widely expected to be signed into law before too long and it will be Trump's first major legislative 'victory'. The bill is accused of being grossly unfair and essentially functioning as a tax break for the rich.
Existing home sales in the US came in above expectations in yet another sign that the US economy is recovering. The seasonally adjusted rate for November of 5.81 million is the highest level seen since December 2006. Still, the dollar found itself sliding against the euro and trading sideways against sterling.
Today we will see the US GDP growth rate for the third quarter of 2017. It will be interesting to see what has happened over the last few months.
For more on currencies and currency risk management strategies, please get in touch with your Smart Currency Business trader on 020 7898 0500 or your Private Client trader on 020 7898 0541.