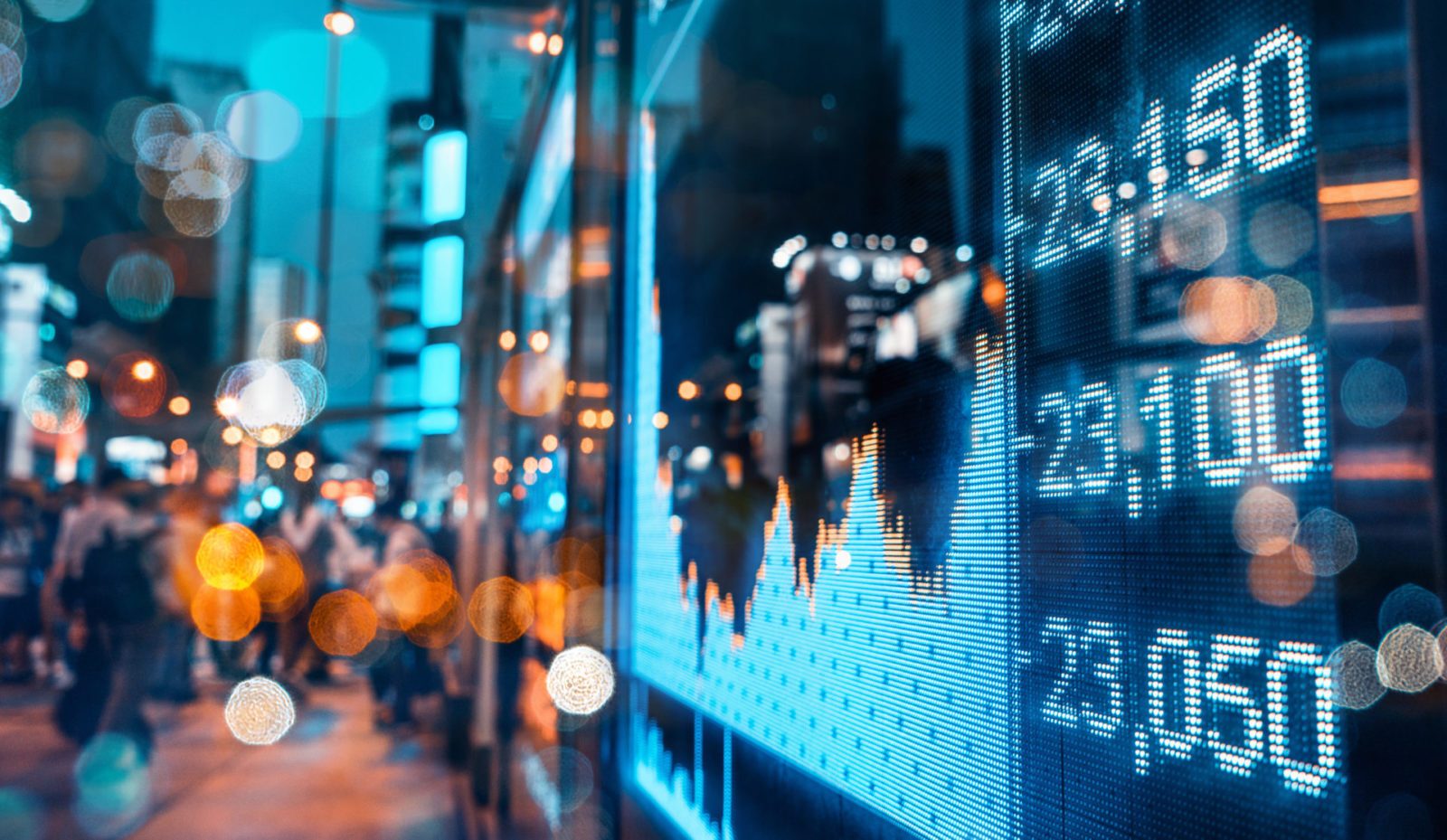 The pound came under pressure yesterday evening, with the effects of optimism over the results of lockdown in the UK seeming to shrink, as Matt Hancock warned that the country is still a way off the peak.
The IMF has predicted that the global economy will shrink by 3% this year due to the crisis, which helped the dollar against a basket of currencies as investors turned again to safe-haven currencies.
The European Commission has called for an extended seven-year budget to help fight against the economic effects of Covid-19, with Ursula von der Leyen saying it was would be a case of a 'trillion [euros] …of investment initiative'.
It's never too late to protect your business against these volatile times. With a forward contract, your Business Trader can secure you a fixed exchange rate for up to two years – find out more by calling them today on 020 7898 0500.
We've now released our brand-new Quarterly Forecast for April to June. Our collection of major banks' exchange rate forecasts show a huge range yet again! Take a look at these extreme predictions and find out why you should think twice about relying on them.
GBP: Pound weaker as optimism wanes
The pound lost some of its gains yesterday and is still weak this morning, as optimism surrounding the coronavirus crisis waned. This came as the International Monetary Fund predicted that the global economy is expected to shrink by 3.0% during 2020.
Both the Health Secretary, Matt Hancock, and the Chief Medical Officer said in the daily press conference yesterday that the UK has not yet reached its 'peak', which is why lockdown measures are yet to be eased. However, the UK's deputy chief scientific officer, Dr Angela Maclean said that lockdown measures do appear to be working.
Brexit worries are also weighing on the pound, as there are concerns that the UK and EU now won't be able to reach a trade deal by the end of the year. The two sides are preparing to reconvene talks next week, however, due to the coronavirus crisis, they are behind with negotiations.
EUR: European Commission calls for new budget to fight coronavirus
It was a choppy day for the euro against the pound yesterday, after almost hitting a month low earlier in the week. German inflation this morning has shown a small drop and the markets are expecting European industrial production to decline further.
Ursula von der Leyen has called for long-term solutions to the financial challenges of coronavirus. She said yesterday that the structure of the next budget must be different, stretching to a period of seven years, with under discussion 'not a billion, but a trillion…[of] investment initiative that has to be done.' The EC President also hinted that this would be the best solution at a time when the wealthier northern member states have found themselves opposed to their southern neighbours, as it could remove the need for joint debt instruments.
The European Commission has also unveiled its broad strategy for ending lockdowns in the EU, with an expectation that measures will last for some time. Ursula von der Leyen said that once there had been a 'significant decrease' in the virus' spread and sufficient healthcare and monitoring capacity, countries could consider lifting their lockdown in a phased approach, being sure to notify neighbouring countries to avoid 'unwanted effects'.
Tomorrow, we will see Eurozone construction figures, expected to drop by 5 points, as well as inflation figures.
USD: Dollar benefits from safe-haven status
The dollar was stronger yesterday and is up this morning as safe-haven currencies are in favour once again. This was due to news that the global economy is expected to shrink this year.
Retail sales in the US plunged 8.7% month-on-month in March of 2020, worse than market forecasts of an 8% drop. It is the biggest decline on record and shows that the coronavirus crisis is taking its toll on the sector.
Meanwhile, President Trump has said he is going to halt funding to the World Health Organization because it has "failed in its basic duty" in its response to the coronavirus outbreak. In response, the UN's chief said it was "not the time" to cut funding.
For more on currencies and currency risk management strategies, please get in touch with your Smart Currency Business trader on 020 7898 0500 or your Private Client trader on 020 7898 0541.