Hunt warns of short-term economic shock from Brexit
By Christopher Nye July 18th, 2019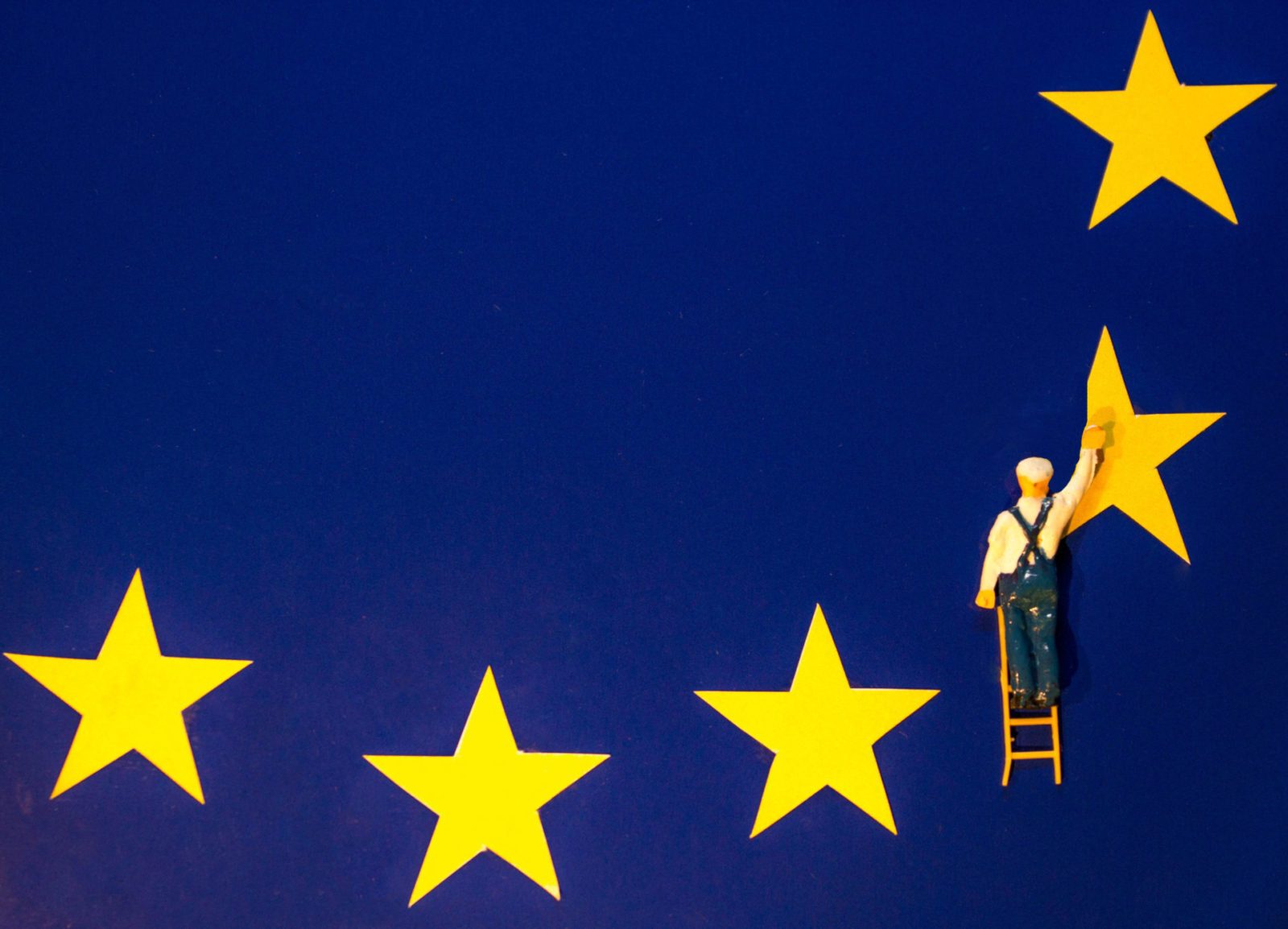 Sterling has a choppy start to the day, as the markets look forward to UK retail figures today. Brexit continues to keep the pound low, as Jeremy Hunt admitted yesterday that there would be at least a 'short-term' economic shock from leaving without a deal. Likewise, the EU's Martin Selmayr has criticised the UK's no-deal preparation, claiming that the EU is much further ahead in its readiness.
Weak housing market data has pushed the dollar low today, as have reports that US-China trade talks have stalled.
Make sure to lock in your exchange rate with a forward contract to protect against this uncertainty. Get started today by speaking to your Business Trader on 020 7898 0500.
GBP: No-deal Brexit fears continue to weigh on the pound
The pound is choppy this morning, benefitting from the dollar's weakness. Fears of a no-deal Brexit continue to weigh on sterling, with Jeremy Hunt admitting that leaving the EU without a deal could be a 'short term' economic shock. He added that Britain would be able to make it work in the long term, however. Boris Johnson also continues to consider suspending Parliament in order to push through a no-deal Brexit
Meanwhile, the EU's chief Brexit negotiator, Michel Barnier, said that the EU are unimpressed by threats of a no-deal Brexit, and that the UK will have to face the consequences if they opt for this course.
Inflation rate data from yesterday came in at 2% for June, unchanged from the previous month and meeting expectations. UK retail sales figures will be released this morning, which are forecast to come in at 2.6% year-on-year, an improvement from 2.3% previously.
EUR: EU criticises UK's no-deal preparations
Euro is down against the pound this morning, but the overall trend is still of strength, after hitting a six-month high on Tuesday.
Economists are warning of a 'Japanification' effect on the eurozone, whereby a deflationary cycle could lead to very long-term low growth and low inflation, especially in countries like Spain and Greece.
Construction figures came in at 2.0%, slightly lower than the expected 2.4%. Germany's construction output slowed by almost 5%, while France and the Netherlands both saw a recovery. Meanwhile, year-on-year inflation figures came in slightly higher, at 1.3 over 1.2
Martin Selmayr, the European Commission's Secretary-General, criticised Britain's Brexit preparations, saying the EU doesn't 'see the same level of preparation' from the UK for a no-deal. He claimed 'we could live with a hard Brexit, and we don't think the same level of preparation is there on the UK side. No deal is something that we don't like – nobody can like a no deal – but if you want to avoid it you have to be perfectly prepared for that. The EU is perfectly prepared for no deal.'
USD: Dollar weakens due to lower treasury yields
The dollar has weakened this morning against a basket of currencies due to lower US Treasury yields. The yields dropped after weak housing market data. Homebuilding fell for a second month in June and permits dropped to a two-year low, suggesting that the housing market is struggling.
Concerns over the US-China trade war has also contributed to the dollar's weakness, after reports that progress towards a deal has stalled. This hold up comes as President Trump's administration decides how to respond to demands from Beijing to ease restrictions on Huawei. No face-to-face meetings have taken place since the G20 summit at the end of June.
For more on currencies and currency risk management strategies, please get in touch with your Smart Currency Business trader on 020 7898 0500 or your Private Client trader on 020 7898 0541.