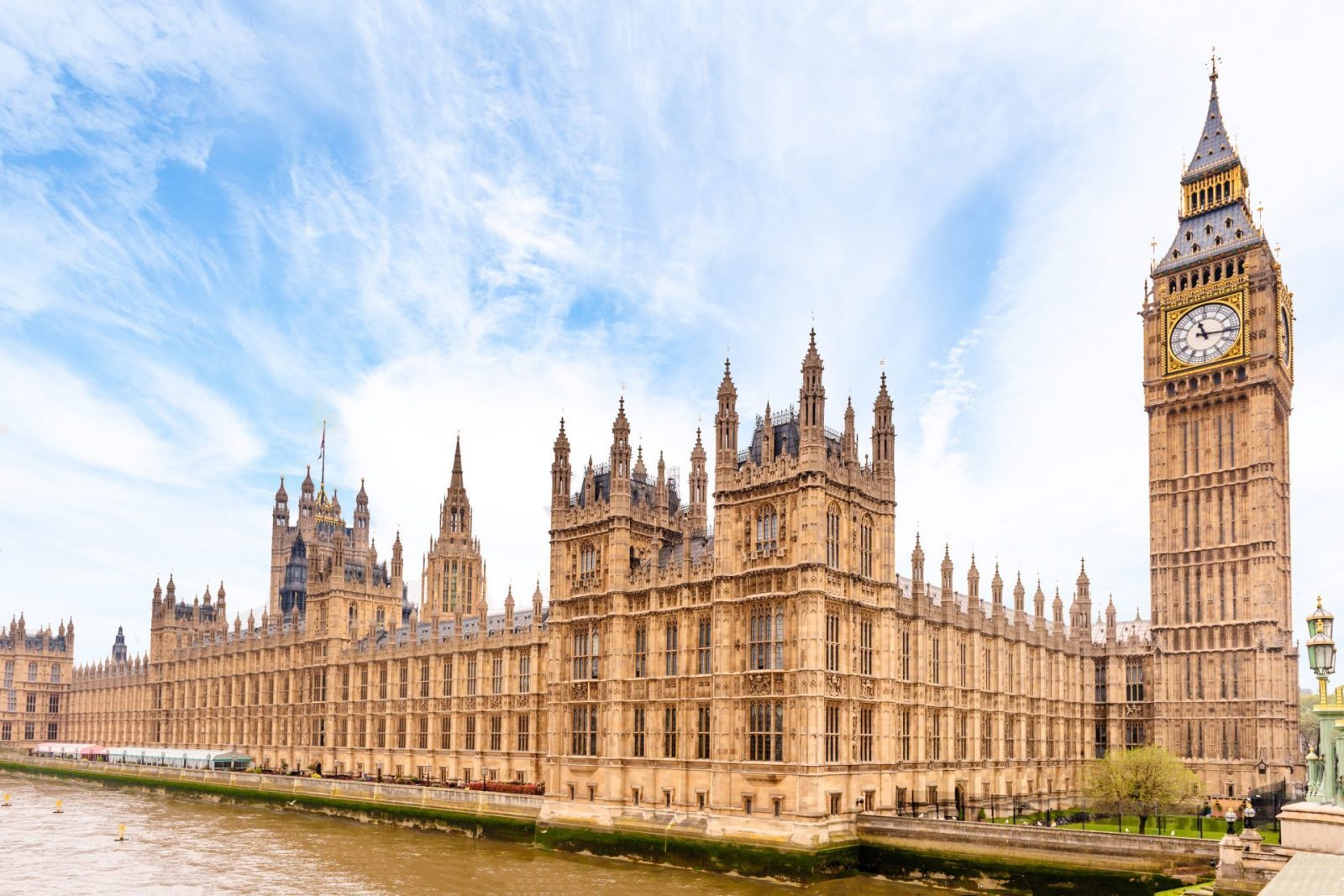 The last year has thrown up a few surprises but Friday's general election result is arguably the most shocking. When May called a snap election on 18 April 2017, the Conservatives were so far ahead of Labour that there really did seem to be no chance for Corbyn and his party.
Even as we entered the final day of campaigning, pollsters were predicting a Conservative majority. It was only YouGov that suggested there could be a hung parliament, yet that is exactly what happened.
That added to the volatility in the sterling markets during Friday morning trading when the pound tumbled more than three cents against the US dollar to an eight-week low of $1.265, and it fell against the euro to just €1.13 – a seven-month low.
While it recovered a little after May somewhat prematurely announced she had reached an agreement with the Democratic Unionist Party, what it will mean for Brexit negotiations, her reign as Prime Minister and another general election is unknown as yet.
We also have a busy week for economic data releases and central bank meetings both here and in the US, plus Macron seems on course to win a huge majority in the French National Assembly. Lots then, to keep currency markets moving.
Our very own Harry has written a piece about removing the risk of currency uncertainty. Have a read of it and then get in touch to discuss your requirements.
GBP: key data and a key week for Theresa May
Sterling was licking its wounds after the results from the general election left the UK in no man's land. The political landscape has, once again, changed. When May called the general election on 18 April, it was suggested that it would be a major landslide victory, thereby giving her a mandate for Brexit. However, the nation has spoken and what it says seems to undermine what May felt to be true: that she could increase her majority and get on with negotiating on her terms. The big question is what happens next?
If the Conservatives are able to reach a deal with the DUP, the government would secure a working majority of 14. This would be larger than the 12-seat majority they had before, but a far cry from what they envisaged. However, while mentioning that she will look to work with the DUP, May failed to acknowledge that an official coalition will be formed. Brexit negotiations are scheduled to start on the 19 June, the same day as the state opening of parliament.
The week ahead is bound to focus on the government we now have, as well as the potential repercussions. In addition, there is a ton of key economic data to keep the markets busy. On Tuesday, the UK's headline inflation figures are released followed by the unemployment data on Wednesday. Investors will also be keen to see the Bank of England's thoughts when they meet on Thursday.
EUR: Macron on course to have a significant majority in French National Assembly
Last week we saw the European Central Bank increase its forecasts for economic growth whilst keeping rates on hold. In addition, they hinted that there would be no further rate cuts. The ECB raised its growth forecast for the region to 1.9% for 2017, which was an increase of 0.1%. It also stated that it no longer saw risks to growth as being skewed to the downside. This falls in line with the positive economic data that we have seen from the region of late.
Over the weekend France held the first round of elections for its national assembly with President Macron securing a majority . The second round of voting takes place next weekend.
Looking to the week ahead we will see the German ZEW economic sentiment on Tuesday with the Eurogroup and Ecofin meetings at the end of the week. Thursday's Eurogroup meeting may have some clues on the collective view of the recent UK elections.
USD: a quiet week for economic data, but political events continue
After a quiet week for the dollar, the main focus has been on the former FBI Director, James Comey and his statement to the Senate Intelligence Committee. The feud between Comey and Trump was made public and they have since both accused each other of lying. One of the main comments was that 'the Russians interfered with the election'. This has been denied by both Donald Trump and Vladimir Putin. We'll keep you updated throughout the week if there are any further developments.
Looking to the week ahead, traders will be looking towards the Federal Reserve's meeting. Whilst expected to raise interest rates, investors will be hoping for clarity on further rate hikes around September, but the signals haven't been too strong so far after the recent bout of underperforming data and political uncertainty.
We'll also be hearing US CPI data, retail sales and industrial production for the month of May.
For more on currencies and currency risk management strategies, please get in touch with your Smart Currency Business trader on 020 7898 0500 or your Private Client trader on 020 7898 0541.