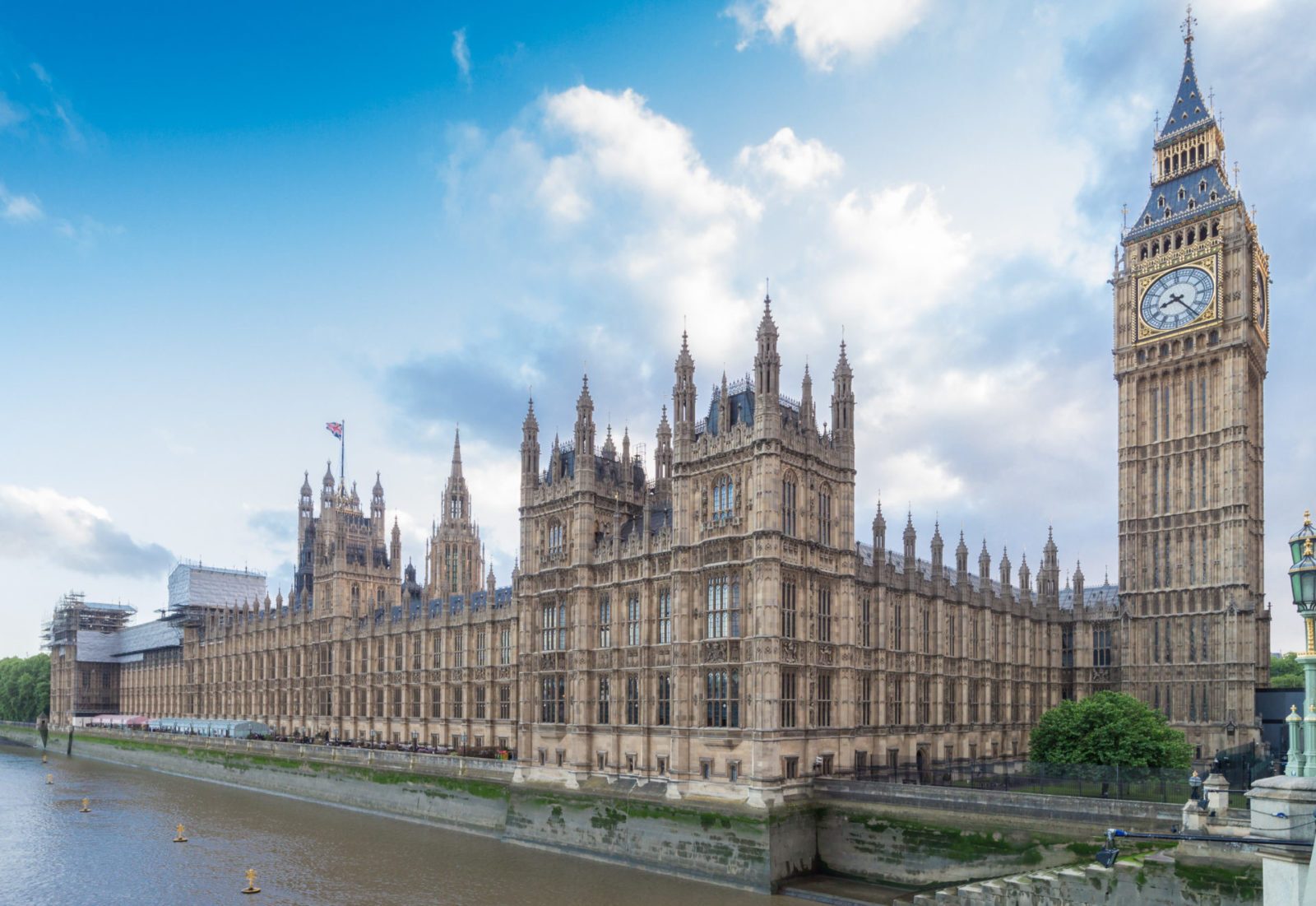 Yesterday was a busy day in Parliament, as the House of Commons worked at speed to pass the bill against no-deal through to the House of Lords, where it is expected to be completed by 5pm on Friday. The Prime Minister's call for an election has been rejected, although Jeremy Corbyn says he would support one once no-deal is off the table – so Britain could yet go to the polls again.
In the Eurozone, Christine Lagarde's first confirmatory hearing for the post of ECB President was largely met with a positive response, as she called for a more agile ECB and greater support from individual governments.
The US and China are set to resume trade talks in early October, although how much progress will be made is unclear.
Lock in your exchange rate today to protect your business against this uncertainty – speak to your Business Trader on 020 7898 0500 today about a forward contract.
GBP: Bill to stop no-deal expected to pass through House of Lords
After extending its rebound yesterday following Boris Johnson's second Common's defeat, the pound is down this morning against both the euro and the dollar.
Yesterday, MPs passed legislation to stop a no-deal Brexit with 327 votes to 299. This bill forces the Prime Minister to ask for an extension to Brexit, unless he can agree on a deal before the 31st of October. The House of Lords are now considering the bill, and last night held a series of votes that appeared to suggest that they may de-rail it. However, Lord Ashton of Hyde has since announced that all stages of the bill should be completed by 5pm on Friday.
Boris Johnson attempted to call a snap election yesterday, however he failed to get the backing required to go ahead with this. Labour whipped its members to abstain and SNP, Green Party and Independent MPs also refused to take part. Jeremy Corbyn said, "Let this bill pass and gain royal assent, then we will back an election so we do not crash out." An election, therefore, is still expected to take place at some point.
EUR: Christine Lagarde calls for more 'agile' monetary policy
Euro is up against the pound after a choppy start to the morning, as Brexit turmoil weighs down on the latter with a possible election in the next two months. Meanwhile, Christine Lagarde has won EU lawmakers' support in the first of three 'rounds' to be confirmed as the future ECB President.
She spoke at a two-and-a-half-hour hearing in Brussels, in which she said that she hoped she would never have to say anything similar to Mario Draghi's statement that he would do 'whatever it takes' because it would mean 'other economic policymakers have not done what they have to do'. This set the tone for the rest of her speech, in which she said that the ECB must be more 'agile', but that governments must also work to support the economy. She also warned against the risk of simply replying on market indicators, arguing that 'the ECB needs to listen to and understand markets but need not be guided by markets.'
Yesterday, European retail sales declined month on month, entering negative territory at -0.6%. German factory orders came in much low than expected this morning, declining from 2.7% to -2.7%.
USD: US-China trade talks set to resume
The dollar is mixed this morning, showing strength against the pound but is weaker against the euro. US-China trade negotiators have agreed to resume talks in early October. China Vice Premier and chief trade negotiator, Liu He has reportedly spoken to US trade representative Robert Lighthizer and Treasury Secretary Steven Mnuchin over the phone.
Today, there will be a flurry of economic data releases for the US, including non-manufacturing PMI and Services PMI. These releases could affect the dollar if they stray from expectations, however, non-farm payrolls tomorrow are expected to have a bigger influence.
For more on currencies and currency risk management strategies, please get in touch with your Smart Currency Business trader on 020 7898 0500 or your Private Client trader on 020 7898 0541.