Hopes for a deal remain despite Brexit stalemate
By Christopher Nye October 21st, 2020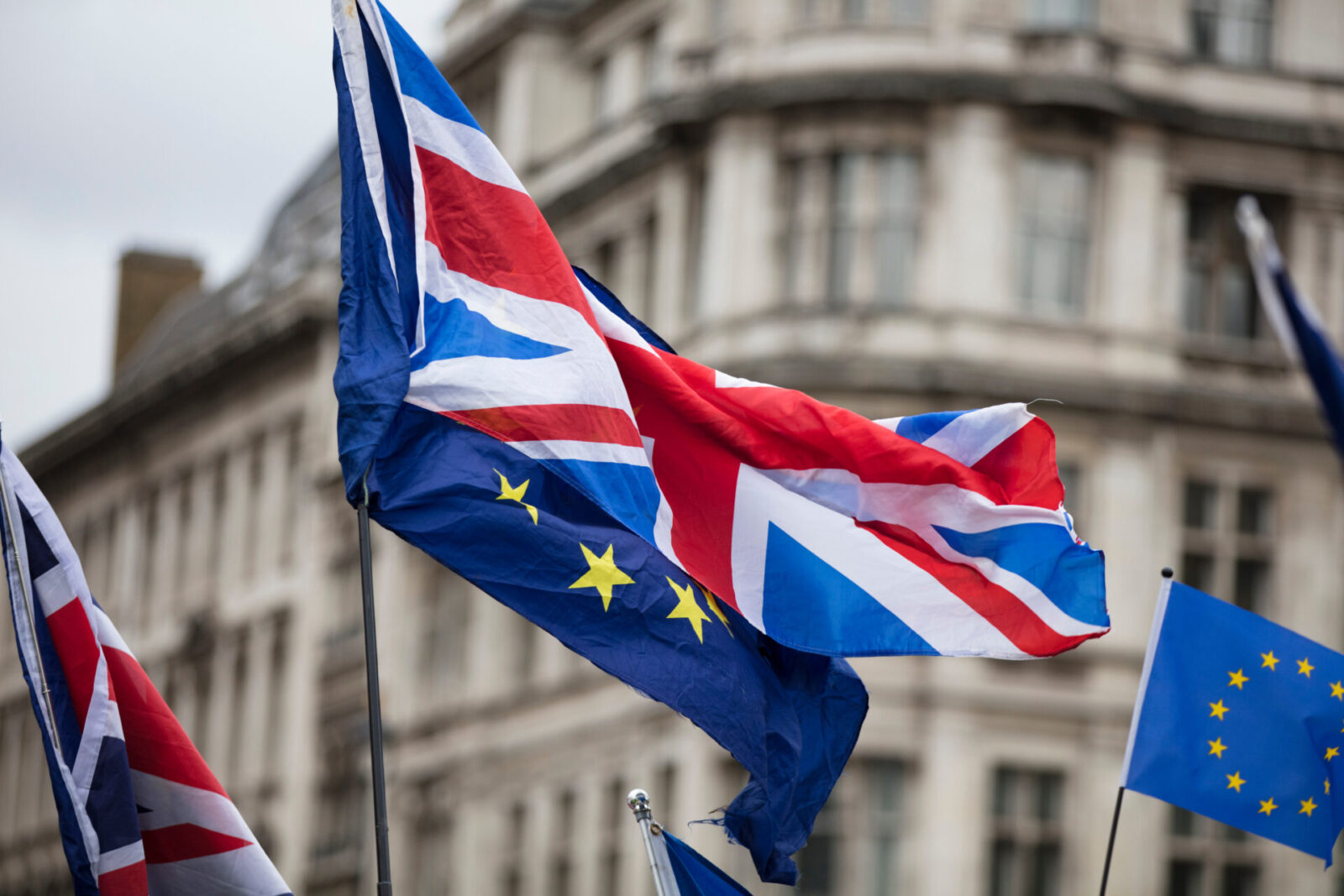 Despite a stalemate in Brexit negotiations after the EU summit last week, the markets are still holding out for talks to resume, possibly in the coming days. Michel Barnier has declared that the EU side is ready to start negotiations again, but the UK has been less forthcoming so far.
The euro is strong this morning after an auction of EU bonds took place to finance the €100bn SURE programme. In the US, the dollar is weaker due to increasing hopes of a stimulus package from Congress.
Make sure any upcoming transactions are protected against the risks of sudden market movements. Secure a fixed exchange rate now with a forward contract; call your Business Trader on 020 7898 0500 to get started.
Want to know what could affect the pound, euro and dollar in the coming months? Our Quarterly Forecast outlines upcoming events and includes predictions from major banks. Download here!
GBP: Hopes that Brexit talks will resume keep sterling buoyant
The pound is slightly weaker against the euro this morning, but still well supported overall as Brexit news continues to have an impact. UK and EU talks appear to have reached a stalemate EU Chief Negotiator, Michel Barnier, saying that his side is ready to talk, but the UK has been less forthcoming. However, sterling is still strong on the expectation that negotiations will start again.
Reports have suggested that Michel Barnier will be in London tomorrow in an attempt to kickstart talks. There is still hopes of a 'skinny' deal being achieved in the next few weeks.
A series of economic data came in for the UK this morning, including inflation rate, which increased to 0.5% in September from a near 5-year low of 0.2% in August, matching market expectations. This lift is attributed largely to the Eat Out to Help Out scheme.
EUR: Euro strong on boost for SURE programme
The euro is strong this morning against both the pound and the dollar. A strong auction for EU bonds is thought to have helped the single currency, which saw the European Commission auction 10y and 20y supranational social bonds to finance its €100bn SURE programme.
The SURE programme (Support to mitigate Unemployment Risks in an Emergency) is a fund made available for member states that need finance to combat the negative economic and social consequences of the coronavirus outbreak.
There will be speeches from ECB officials today, including ECB President Christine Lagarde and the EU's Chief Economist, Philip Lane.
USD: Stimulus hopes weaken dollar
The dollar is weaker this morning as hopes have increased for a stimulus bill from Congress. The bill will supply extra aid for the US economy in the midst of the pandemic.
After pressure from a string of negative opinion polls, President Trump has said that he will agree to a large aid package. House Speaker Nancy Pelosi and Treasury Secretary, Steven Mnuchin are due to continue talks today.
Data released yesterday shows that the number of building permits issued in September rose to a 13-year high, the highest level since March 2007. This could possibly be due to pent up demand as a result of the pandemic.
For more on currencies and currency risk management strategies, please get in touch with your Smart Currency Business trader on 020 7898 0500 or your Private Client trader on 020 7898 0541.