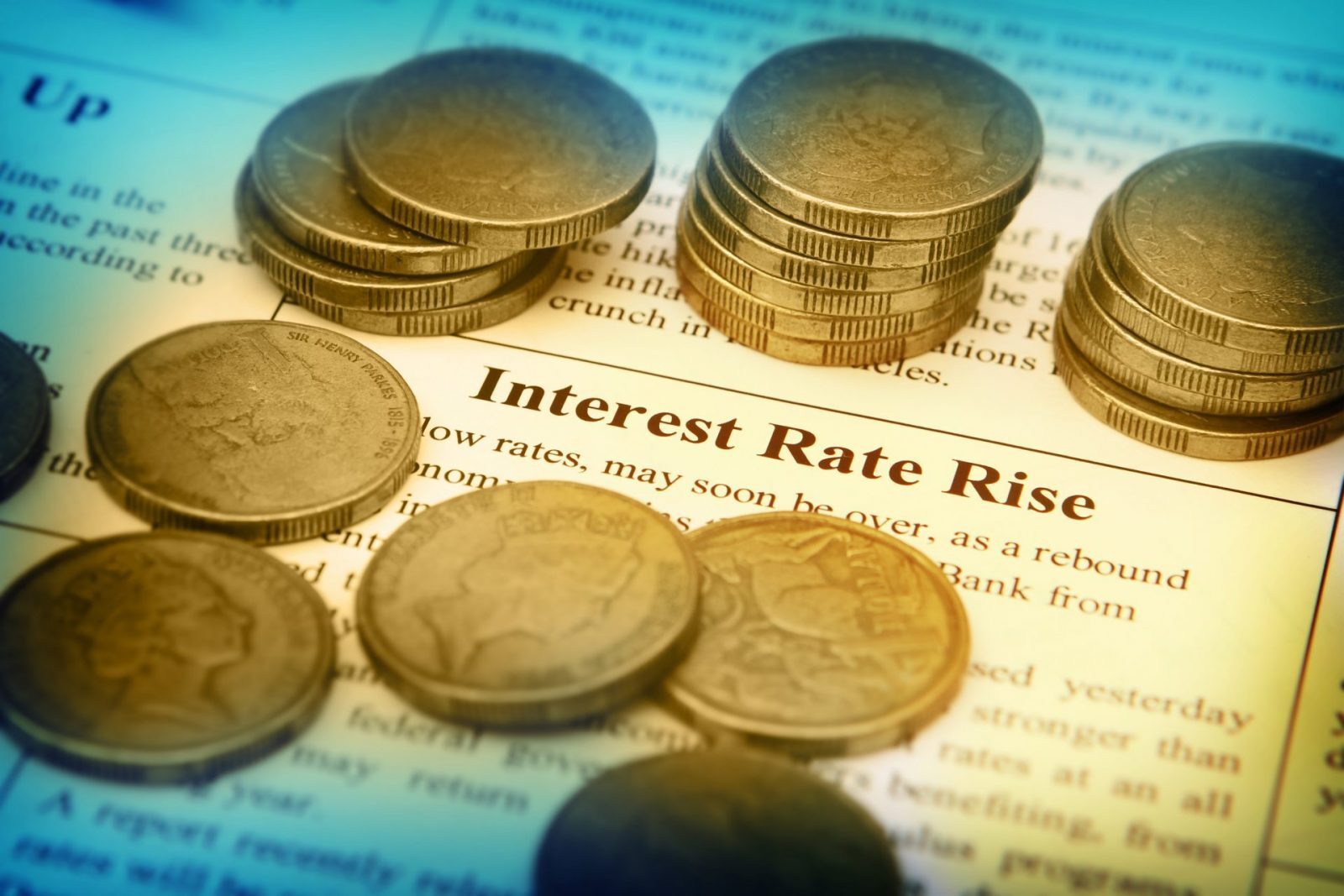 It's been a crazy few days for the pound, and yesterday proved no exception.
Following Bank of England Governor Mark Carney's comments on Monday, where he forcefully argued against an interest rate hike, the pound dropped to a low of US$1.2603. So it was with an element of surprise when Andy Haldane, the BoE's Chief Economist, yesterday declared that UK interest rates might have to rise later this year!
He suggested that the spike in inflation to 2.9% might necessitate a withdrawal of some of last summer's stimulus following the EU referendum result. The news was met with an element of bemusement, not least because he has previous in sounding hawkish, only to change his mind later in the year.
There was also the suggestion that Haldane might be trying to push the pound up in an effort to keep inflation down. Whatever the reasons, the pound did indeed strengthen – recovering almost all of yesterday's losses before the end of the trading day.
The chart below reflects sterling's recent volatility and in these uncertain times business should have a think about whether or not their foreign exchange rate risk needs mitigating.
GBP: to raise, or not to raise: that is the question
Sterling pushed slightly higher yesterday as the effect of BoE Carney's comments were unwound slightly. Yesterday, the BoE Chief Economist Andy Haldane stated that we could see a rate hike in the second half of the year.
Haldane stated leaving a rate hike until too late risks steeper rate rises in the future. This leaves sterling even more vulnerable to volatility as two key economists appear to have differing views.
In the meantime, the Queen's Speech reopened Parliament and could set the tone for the next two years. Of the 27 bills announced, eight directly relate to Brexit and the implications it could have for key industries.
Looking to the day ahead, we have the CBI industrial orders which analyse future bookings. In addition, BoE voting member Kristin Forbes is due to speak at the London Business School after the European markets close. Sterling movement could depend on what she says.
EUR: continuing calm in a world of uncertainty
The euro continues to remain steady, though it did lose some ground against the pound after the controversy of Haldane's remarks pitted against Carney's. However, with no major news set for release, the single currency is likely to remain stable.
Later today, consumer confidence is set for release.
USD: dollar strengthens on positive data
The dollar rose to session highs, extending its earlier gains after data showed US existing home sales posted a surprise increase in May. This helped ease some concerns about a real estate slowdown in the US, and soothed worries concerning a recent bout of poor data. US crude oil inventories also came out at -2.5 million.
Today sees FOMC Member Powell speaking. The markets will watch to see the rhetoric around interest rate speculation which has recently plagued the dollar. Depending on which way the sentiment goes, we might see a little movement in the dollar.
For more on currencies and currency risk management strategies, please get in touch with your Smart Currency Business trader on 020 7898 0500 or your Private Client trader on 020 7898 0541.