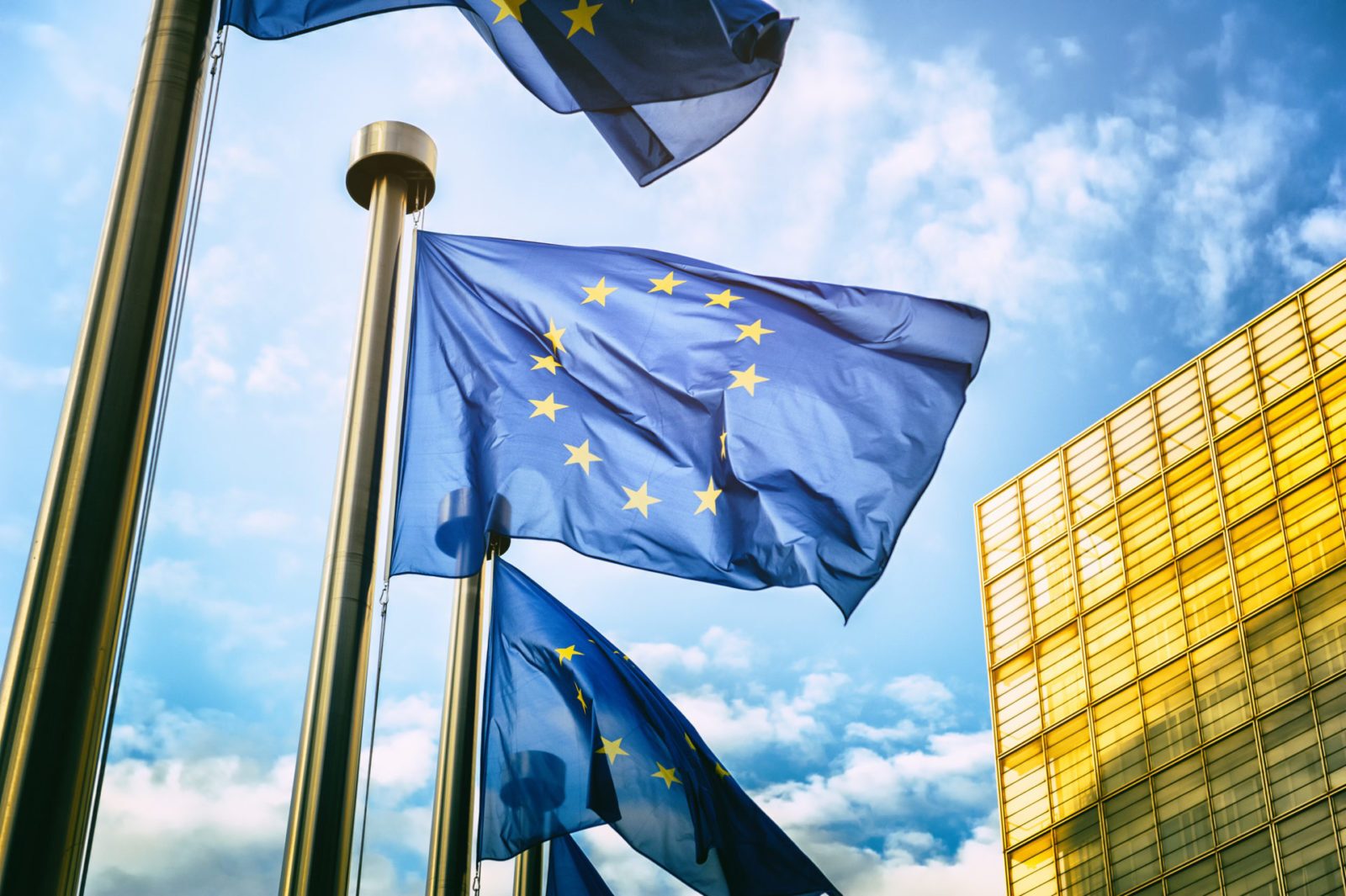 The European Commission cut its growth forecasts yesterday morning, highlighting a range of external economic pressures, uncertainty around a 'disorderly Brexit' and a slowdown in manufacturing.
Meanwhile, the pound saw a small dip after the Bank of England announced its decision to keep rates on hold, as expected – but two policymakers voted for a cut, for the first time since 2016.
Continued optimism over progress on US-China trade talks kept the dollar strong yesterday. Chinese officials are said to have suggested that the two economies are coming closer to a deal, including scrapping tariffs.
Get certainty for your budget amid so much uncertainty with a forward contract – it's a simple way of locking in your rate for up to two years. Speak to your Business Trader on 020 7898 0500 to find out more.
GBP: Pound dipped after BoE announcement
The pound fell to a two week low yesterday after the Bank of England released their report on interest rates. They kept rates on hold at 0.75% as expected. However, two policy makers voted to cut rates by 25 basis points, citing threats to the economic outlook and signs of a turn in the labour market. These are the first votes for a cut since 2016 and are perhaps a sign that the Bank of England may cut interest rates next year.
Election campaigning continued as the Chancellor and Shadow Chancellor laid out plans for spending. The Liberal Democrats, the Green Party and Plaid Cymru formed a pact to not stand against each other in a number of seats, with the aim to focus Remain votes on one candidate.
EUR: European Commission downgrades forecasts
The euro saw a slight weakening yesterday as the European Commission downgrades its forecasts, cutting growth expectations to 1.1%. However, the Commission did emphasise that this is still the seventh year of consecutive growth, and pointed to poor manufacturing performance and external factors such as trade wars and Brexit as dragging the economy down.
The Commission also said that it expects inflation to remain 'muted', forecast to rise to 1.2% in the eurozone this year. It said that lower-than-expected growth could still be possible if there is a rise in global tensions, a worse-than-expected slowdown in Chinese growth or a disorderly Brexit.
German industrial production has re-entered negative territory, raising recession fears. However, construction PMI did see a small increase.
USD: Dollar strong as US and China agree to scrap tariffs
The dollar was strong yesterday on the back of continued trade deal optimism. A Chinese commerce ministry official suggested that the world's two largest economies are close to achieving a deal and said that both sides have agreed to scrap tariffs in phases.
He said that to reach a 'phase one' deal, the proportion of tariffs to be cancelled on both sides must be the same, but this proportion can be negotiated. No timetable for this has been specified yet.
Today we'll see consumer sentiment figures released, which are expected to show a slight increase.
For more on currencies and currency risk management strategies, please get in touch with your Smart Currency Business trader on 020 7898 0500 or your Private Client trader on 020 7898 0541.