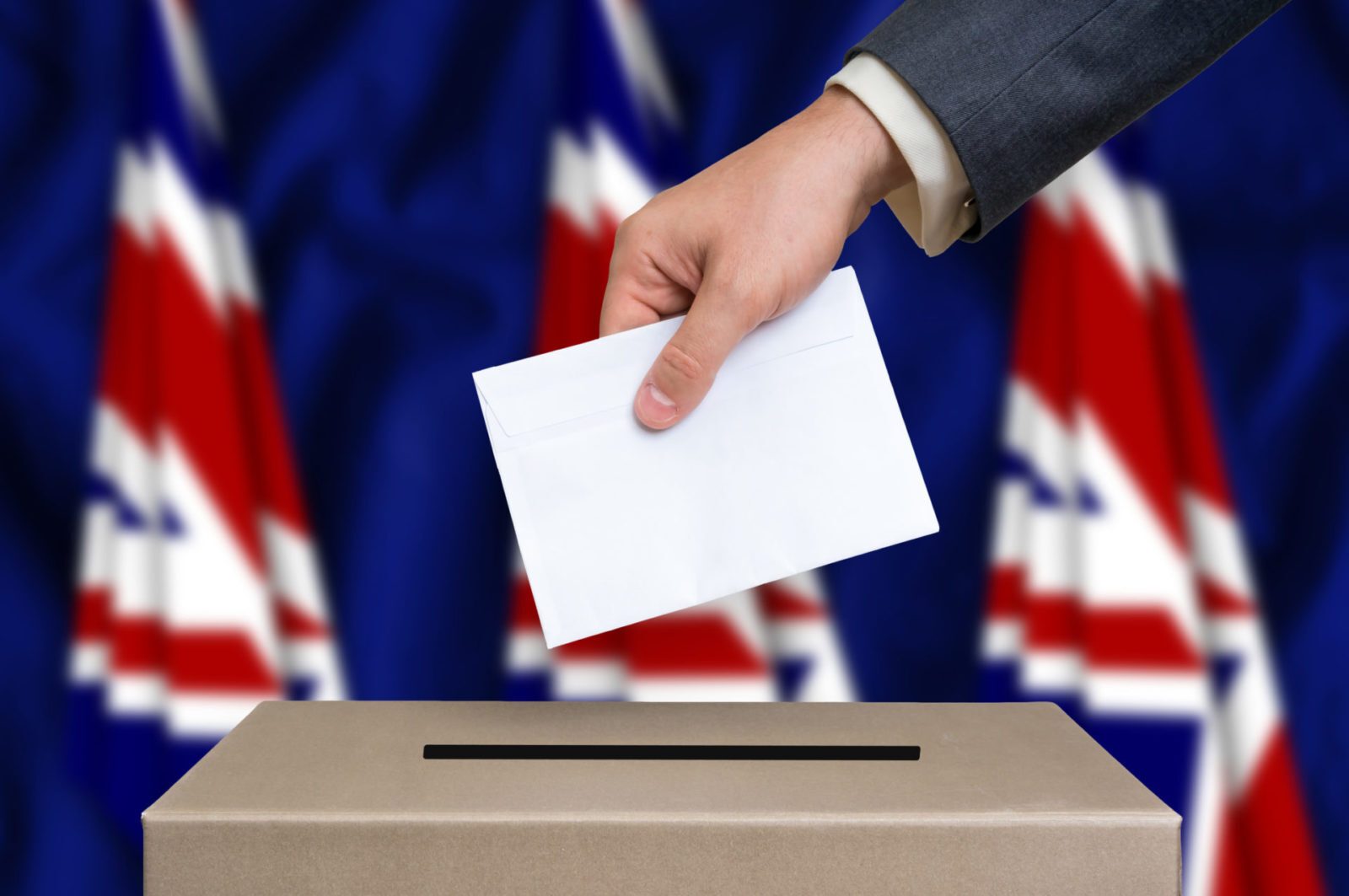 The government is to table a second motion for an election in the House of Commons today – but opposition MPs warn that they will not support it until the bill to prevent no-deal receives royal assent.
Meanwhile, whether even no-deal is off the table is uncertain, as French officials have said they would veto another extension under the current circumstances. While a lot of attention will be on Brexit this week, there are other important moments in the eurozone, including the ECB's meeting on Thursday, expected to see a rate cut and announcement of a stimulus package.
It's a mixed start to the day for the dollar, with expectations of a rate cut from the Federal Reserve on the up. Inflation and retail sales data this week will be closely watched, as they could give further indication of how the decision will play out.
Despite all this uncertainty, you can still protect your business from the vagaries of the markets. Simply lock in your exchange rate with a forward contract, so you know exactly how much you're paying, no matter what. Speak to your Business Trader on 020 7898 0500 to get started.
GBP: Sterling low ahead of another eventful week
Sterling is weak against the dollar and the euro this morning as Brexit developments continue to unfold. The government will table a second vote for an early general election today, but it is expected that they will not receive the backing needed to go ahead with this. Opposition MPs want the bill to block a no-deal Brexit to be passed first, which is set to gain royal assent and become law today.
Government ministers have said that they still intend to leave the EU on the 31st of October, and will test this new law "to the limit." Foreign Secretary Dominic Raab stated that they will "look very carefully" at its "interpretation."
In another blow for the Prime Minister, Amber Rudd both resigned as work and pensions secretary and quit the Conservative Party altogether, saying that there was "very little evidence" that the government will secure a Brexit deal.
MP's will also debate a petition today, which aims to stop the prorogation of Parliament. Parliament is due to be prorogued at some point between today and Thursday. Another ruling on Wednesday is expected to determine whether this proroguing is illegal, following an appeal from MPs.
A flurry of economic data will be released for the UK today, including GDP data for July, Balance of Trade and manufacturing production figures.
EUR: Markets await Thursday's ECB decision
Euro is down against the pound after an uptick this morning, as the markets eye a busy week of Brexit developments and economic releases. The ECB's meeting on Thursday – Mario Draghi's last – will be closely watched, with policymakers widely expected to announce an interest rate cut and to set out plans for an economic stimulus package. QE will almost certainly, therefore, be reintroduced, but the question remains whether it will be a large-scale programme to buy a lot of assets, or something smaller.
We will also see a lot of key Eurozone-wide figures, including balance of trade, industrial production and wage growth. Brexit will, as always, be a key force in the markets. Britain's bill to prevent no-deal is close to becoming law, but France is said to not be ready to approve a further extension to the Brexit deadline – so what will happen in the coming days is anyone's guess.
USD: Dollar mixed following disappointing Non-Farm Payrolls
The dollar is looking mixed this morning after a disappointing Non-Farm Payroll release on Friday has increased speculation of an interest rate cut from the Federal Reserve. Non-Farm Payrolls increased by 130,000 last month, falling short of expectations, and created 20,000 fewer jobs in June and July than previously reported.
In his speech on Friday, Federal Reserve Chairman, Jerome Powell, said that the Fed will continue to "act as appropriate" to support economic expansion. He also added that "there is a range of views" over how to respond to geopolitical and economic risks. The Fed are due to hold their interest rate decision meeting next week. US inflation and retail sales data drop in on Thursday and Friday this week, which could give further indication of how the rate decision will play out.
In US-China trade news, friction between the two nations has led to a sharp decline in China's exports to the United States. On Friday, White House economic advisor, Larry Kudlow, said that the US wants "near term" results when the two sides meet in Washington this month, but added that the overall trade conflict could take years to resolve.
For more on currencies and currency risk management strategies, please get in touch with your Smart Currency Business trader on 020 7898 0500 or your Private Client trader on 020 7898 0541.