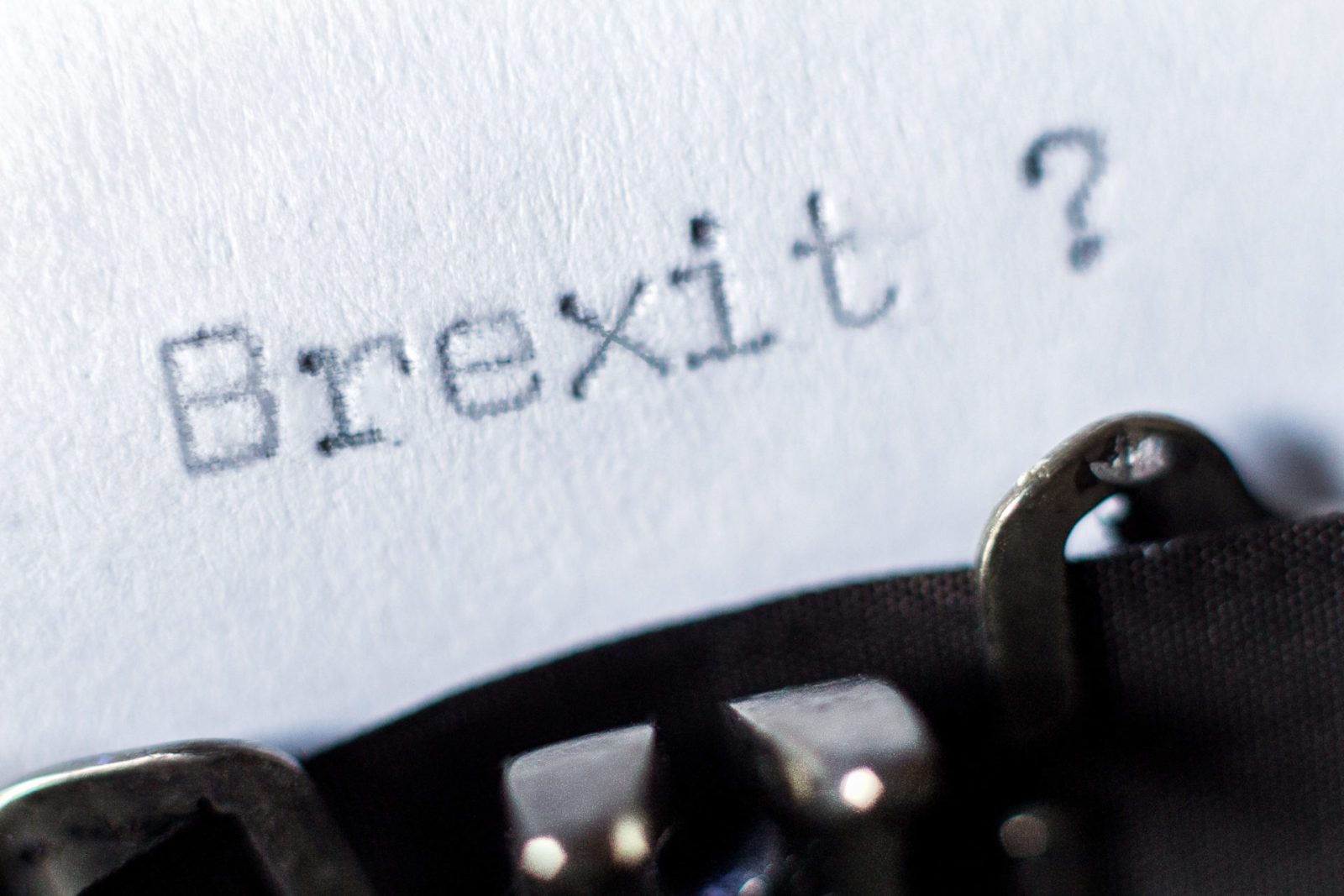 The government is expected to reveal a detailed plan for Brexit within the next 24 hours, which is set to provide an alternative to the original Irish backstop plan.
It was a mixed day yesterday for politics and the economy alike, but the pound ended it up against the euro. Year-on-year GDP figures showed continued growth, although quarterly figures weren't so positive. Jeremy Corbyn has said he will not yet table a no-confidence motion, instead waiting for a moment when a win seems most likely.
Mario Draghi has called for further integration among the euro area, amid an atmosphere of gloom over the single currency zone's short-term economic prospects. Rumours have also begun that the EU is considering a more aggressive stance in response to US tariffs to be imposed in October. US-China trade tensions have kept the dollar down, with pressure building before talks resume next week. Data releases and a number of speeches from Fed officials will be closely watched tomorrow for any hints of rate movements in the coming months.
Fix in today's exchange rate for up to two years with a forward contract. Speak to your Business Trader today on 020 7898 0500 to get started.
GBP: Pound strong after mixed GDP data
The pound was strong yesterday and is up this morning, showing little reaction to mixed data and the rhetoric surrounding Brexit. GDP figures released yesterday morning showed that the UK economy has contracted at a 0.2% quarterly rate, but grew by 1.3% in the year to end-June, signalling continued support from household spending.
Boris Johnson is expected to reveal a detailed plan for Brexit in a series of calls to Brussels, followed by a formal text which is due to be delivered tomorrow. The reception that this receives may determine whether the UK can secure a deal with the EU before October 31st.
The Conservative Party conference continued yesterday, with Chancellor Sajid Javid promising a "significant economic policy response" to a no-deal Brexit. He did not give any details as to what this response would involve, and admitted that he doesn't know what a no-deal would cost in the short term, saying "I don't think anyone really knows a full proper answer to that question."
Javid was called on by the Labour Party to make a statement in Parliament on possible movements against the pound in the lead up to a possible no-deal Brexit. Simon Clarke, a junior finance minister, said that the government does not comment on the level of sterling in general. He also dismissed claims made by former Chancellor, Philip Hammond, that Boris Johnson was "backed by speculators who have bet billions on a hard Brexit."
Opposition parties have confirmed that they won't be calling a vote of no-confidence against the Prime Minister this week, with Jeremy Corbyn saying that he will back it "at a point we can win it and take no-deal off the table."
EUR: EU said to be considering tariffs on US goods
Euro is down against the pound, as German inflation came in below expectations at 1.3%. Much of the impact on the single currency this week will be political, with fewer economic releases. The EU is said to be considered imposing tariffs on some $4 billion of US goods, following news that America will add a further series of tariffs on $8 billion of EU goods. If this signals the beginning of a trade war, there could be a lot of uncertainty ahead.
Meanwhile, outgoing ECB President Mario Draghi has called for further financial integration among the bloc, saying tat 'in some areas', 'further integration' will 'make the union stronger.' Earlier this year, European leaders agreed to create a common eurozone budget, but what form that will take has yet to be decided.
USD: Dollar mixed ahead of data and Fed speeches
The dollar was weak against the pound and stronger against the euro yesterday, and is the same this morning amid concerns over the US-China trade tensions. There have been suggestions that the threat of delisting Chinese companies was a tactic to keep the pressure high before face-to-face talks resume next week.
Today we will see the release of manufacturing figures for the US, as well as speeches from several Federal Reserve officials. Both could hint at the Fed's next step for interest rates.
For more on currencies and currency risk management strategies, please get in touch with your Smart Currency Business trader on 020 7898 0500 or your Private Client trader on 020 7898 0541.