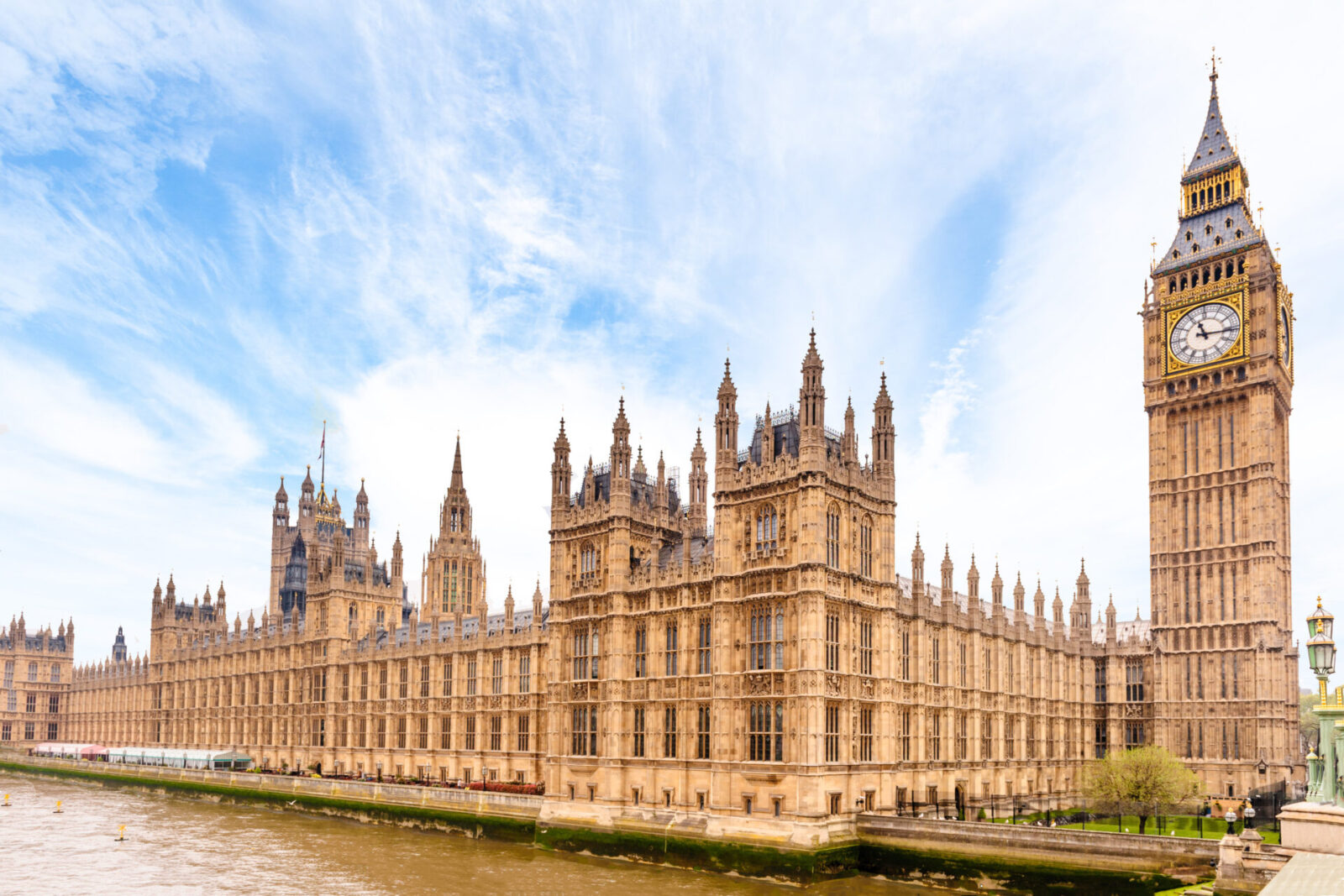 The pound is still suffering this morning due to Brexit worries, concerns over the government's plans to increase spending on infrastructure and weak GDP data. Negotiations between the UK and the EU resumed yesterday, with hopes that they will reach a deal before Autumn.
The euro is strong on the back of some better-than-expected economic data, whilst in the US, Federal Reserve Chair Jerome Powell warns of an "uncertain" outlook for the economy.
Make sure to protect your business in these uncertain times. Lock in an unchanging exchange rate for up to two years with a forward contract by calling your Business Trader on 020 7898 0500 today.
GBP: Pound suffers on Brexit worries
The pound has reached a three-month low against the euro as Brexit negotiations between the UK and EU resumed. Over the weekend, the Prime Minister said that the government would be happy with an 'Australian style' trade deal, which would be a basic deal based on WTO terms.
A No 10 spokesman also said on Monday the talks "can't go into the Autumn", and they need "make progress as soon as possible". Sticking points between the two sides remain, including fishing rules and the border between Ireland and Northern Ireland.
Sterling also weakened after the Prime Minister announced the introduction of a new plan for UK infrastructure, due to worries over the funding of this. Boris Johnson said there would be a "Rooseveltian" approach to spending.
The UK's GDP dropped 2.2% in the first quarter of 2020 due to the Covid-19 outbreak, according to a revised estimate released by the Office of National Statistics this morning.
EUR: Euro strong after positive data
The euro had a strong start to the week, receiving a mild boost due to improvements in Eurozone confidence indications and better-than-expected German inflation rate data.
Later today, inflation rate figures for the Eurozone will be released. The year-on-year figure is expected to be unchanged at 0.1%.
A preliminary estimate of France's inflation rate for June came in this morning. Annual inflation rate is expected to slow to 0.1% in June of 2020 from 0.4% in May.
USD: Powell says outlook is uncertain
The dollar was weaker yesterday as the global markets opened higher, indicating market optimism despite a growing number of coronavirus cases. It is still strong against the pound, however.
Today, we'll hear a series of speeches from Federal Reserve officials and Fed Chair, Jerome Powell, will make his testimony ahead of Non-Farm Payrolls on Thursday. He is expected to comment on rising infection rates in the US and the possible impact on the US economy.
Yesterday, Powell said the outlook for the world's biggest economy is "extraordinarily uncertain." He added that, "we have entered an important new phase and have done so sooner than expected. While this bounce-back in economic activity is welcome, it also presents new challenges —notably, the need to keep the virus in check."
For more on currencies and currency risk management strategies, please get in touch with your Smart Currency Business trader on 020 7898 0500 or your Private Client trader on 020 7898 0541.