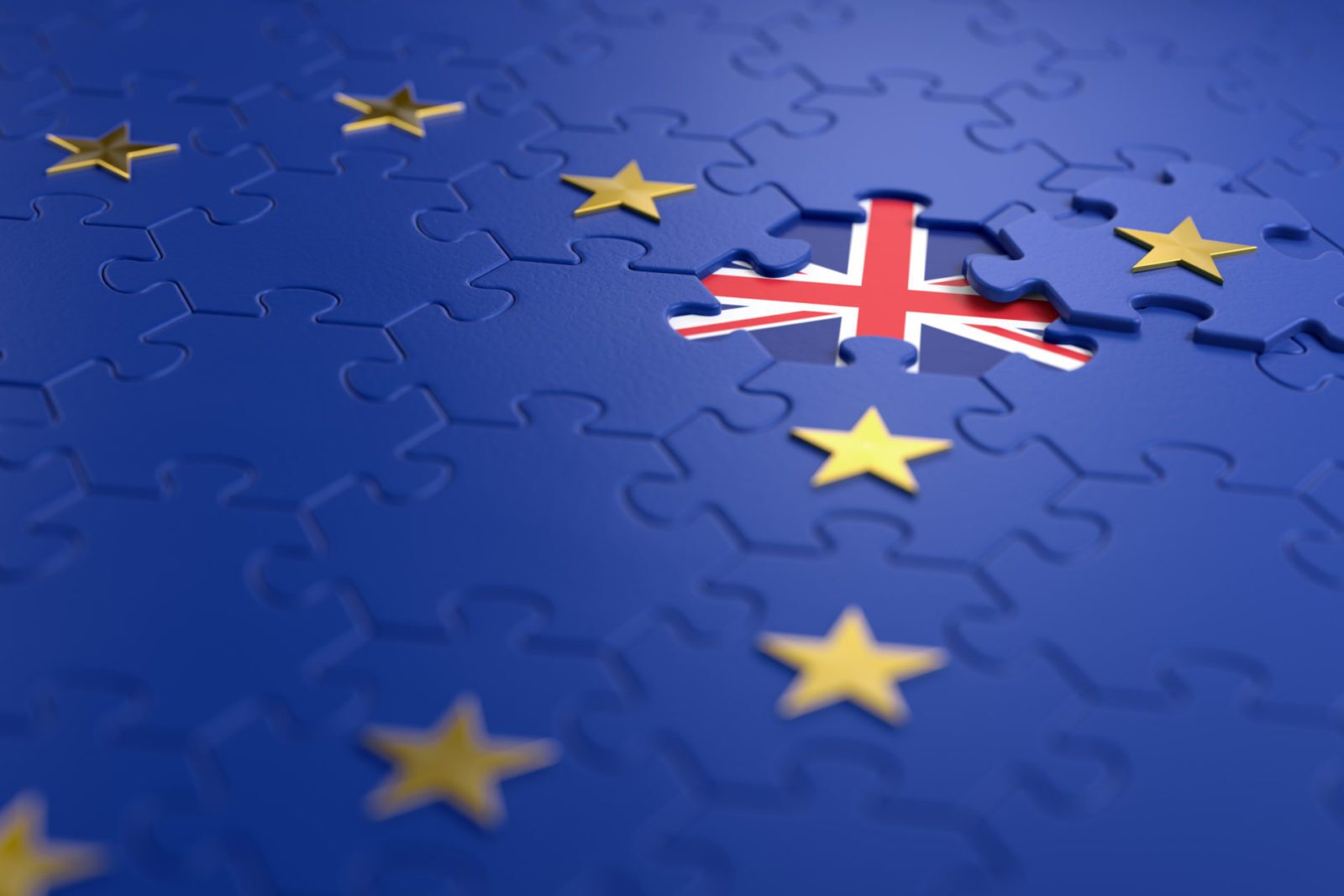 The pound is volatile after news that the government will 'pause' their Brexit bill. This comes as MPs rejected the Prime Minister's timetable to sign off his deal in three days. The EU will now consider whether to grant a delay to the Brexit deadline. The government have said that if an extension is granted, a general election will be needed.
Euro has started the day up against sterling, and, with few economic releases on the horizon for the morning, politics will likely continue to set the agenda. Later today, we will see flash consumer confidence figures, expected to show a drop from the previous month.
In the US, the dollar has strengthened following positive rhetoric from Chinese officials over trade wars. The house price index will be updated today, providing a snapshot of the health of the US economy.
As uncertainty persists, a forward contract is a simple way of protecting your business by locking in today's exchange rate for up to two years. Speak to your Business Trader on 020 7898 0500 to find out more.
We've realised our brand new Quarterly Forecast, which outlines key events coming up for the pound, euro and dollar. By popular demand, we've also included brand new snapshots of Australia, Switzerland and China, focusing on factors that could affect their currencies over the next quarter – download here.
GBP: Pound volatile as government may call for general election
The pound has been in negative territory this morning after two votes took place in the House of Commons yesterday. Parliament voted in favour of the Withdrawal Agreement Bill by 329 votes to 299. However, MPs rejected the Prime Minister's plan to push through legislation in three days, causing the government to 'pause' the bill.
The EU will now consider whether to grant an extension and how long for. If granted, the Prime Minister says he will call a general election.
Sterling was choppy against the pound and dollar yesterday, starting the day strong and then dropping in the afternoon. The drop occurred as the government said that it will abandon the Brexit bill if the proposed timetable to get it through Parliament is not approved.
As the week continues and different events unfold, we could see further volatility for sterling.
EUR: EU to consider Brexit extension
The UK government have 'paused' their Brexit bill, and so the EU must consider whether to grant an extension to the Brexit deadline. EU Council President Donald Tusk said that he would recommend that EU leaders back an extension, but didn't say how long for. The EU are likely to make their decision before the end of the week.
The latest Bank Lending Survey showed that bank lending standards fell a little in the last quarter, potentially providing some encouragement to people and businesses to borrow.
Today, we will see EU consumer confidence flash figures, expected to show a slight fall month on month, amid a climate of economic uncertainty. Thursday will see a much bigger release of data from Germany, as well as Mario Draghi's final meeting as President of the ECB.
USD: Dollar strong as Brexit continues to dominate
The dollar was strong against both the pound and the dollar yesterday and still strong today, as Brexit events continued to weigh on sterling and the single currency.
In US-China trade news, China's Vice Foreign Minister, Le Yucheng, said progress was being made in discussions with the United States and that both sides respected each other. He also said that no problem was beyond resolution. This positive rhetoric also strengthened the greenback, however, Le also said that China will stick to its core interests and wouldn't allow others to undermine its security.
For more on currencies and currency risk management strategies, please get in touch with your Smart Currency Business trader on 020 7898 0500 or your Private Client trader on 020 7898 0541.