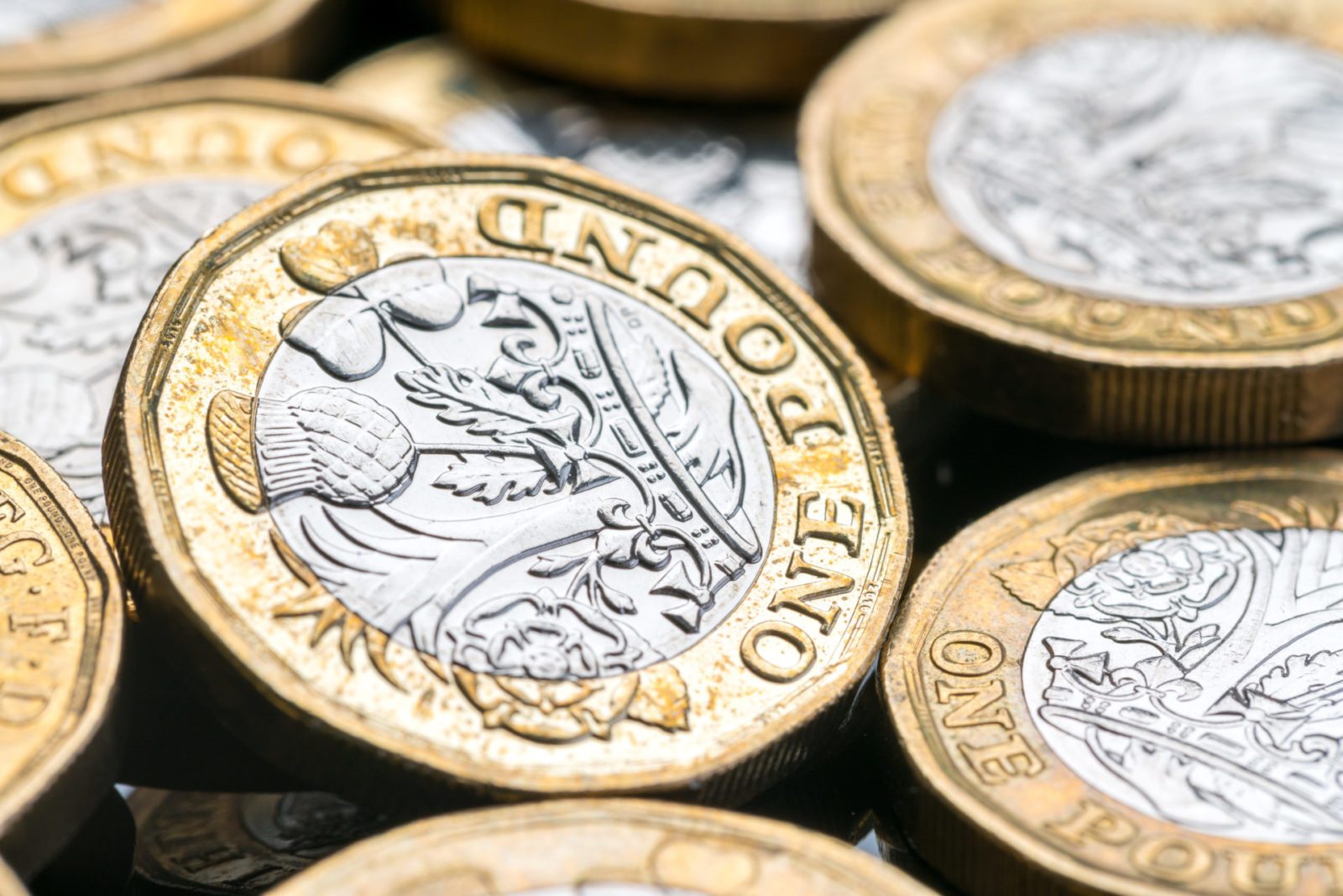 At 1pm today, the Bank of England will announce its December interest rate decision
The British economy grew faster than expected in the last quarter of 2019, according to yesterday's figures, giving the pound a boost against the euro. Nonetheless, weakness remains due to concerns over the upcoming trade talks.
Yesterday, Ursula von der Leyen said that the UK's ambition to champion free trade was 'music to [her] ears', but warned that it would have to come with regulatory alignment.
It has not been a particularly strong week for EU economic data so far, and industrial production is expected to show a decline later today. However, the markets will be looking forward to tomorrow's forecasts, and any positive figures could help the euro.
Coronavirus fears continue to help the dollar, although we could see further pressure around interest rates, with Donald Trump tweeting that they are 'too high'.
Protect your business against upcoming uncertainty and take advantage of the pound's strength by locking in today's exchange rate for up to a year with a forward contract. That way, if you're making transfers in the middle of the trade negotiations, you know that any sudden changes won't impact your company. Speak to your Business Trader on 020 7898 0500 to find out more.
GBP: Sterling boosted by better than expected growth data
Sterling enjoyed an uplift yesterday after better than expected GDP data, but remained around its lowest levels for the year as trade talk uncertainty continues to weigh.
Preliminary GDP data showed that British economic growth showed no change for the fourth quarter of 2019, despite predictions that it would slow. The economy is estimated to have grown 1.1% year-on-year, the same as in the previous quarter and beating expectations of 0.8%.
The data also signalled that the Bank of England probably won't be cutting interest rates imminently. At their last policy meeting, the BoE said it was interested to see if growth would pick up after the December general election. Mark Carney made his final appearance in front of the House of Lords Economic Affairs Committee yesterday afternoon, and said that we can expect interest rates to remain low for the foreseeable future, and any upward adjustment to rates would be relatively modest.
Meanwhile, the government has demanded that the EU sign up to an agreement to ensure that the City of London can maintain access to the European financial market. This comes after the EU suggested that they would impose strict financial regulations on the UK after Brexit.
EUR: Eurozone industrial production expected to drop year-on-year
Euro is still down against the pound, after last week's poor economic figures. Today's industrial production figures are expected to show a drop compared to last year, even if monthly figures do re-enter the green. Tomorrow, we will also see the European Commission's forecasts, and the markets will be hoping for some news to give the single currency a boost.
Meanwhile, Ursula von der Leyen has continued the war of words over Brexit trade negotiations, saying that the UK's ambition to be a 'global champion of free trade' was 'music to [her] ears', but that it would have to have 'corresponding guarantees on fair competition and the protection of social, environmental and consumer standards'. Meanwhile, Michel Barnier has said that Sajid Javid must not 'kid' himself over a long-term deal on equivalence for financial institutions, giving the City access to the EU market.
USD: Powell says policy is well positioned, despite coronavirus
The dollar broadly retained its strength yesterday, as investors are turning to the greenback for its safe haven status. This comes during the coronavirus outbreak, and due to the fact that the markets are pricing in both a win for President Trump in the upcoming elections and no imminent interest rate cuts from the Federal Reserve.
However, President Trump tweeted yesterday to say that the current interest rate is too high, which is hurting exports.
Federal Reserve Chair, Jerome Powell gave a testimony to Congress in the afternoon. He said that the central bank is "closely monitoring" the coronavirus for its impact on China and the global economy. He also said that despite the threat of the virus, Fed policy is well positioned after a series of rate cuts in 2019.
For more on currencies and currency risk management strategies, please get in touch with your Smart Currency Business trader on 020 7898 0500 or your Private Client trader on 020 7898 0541.