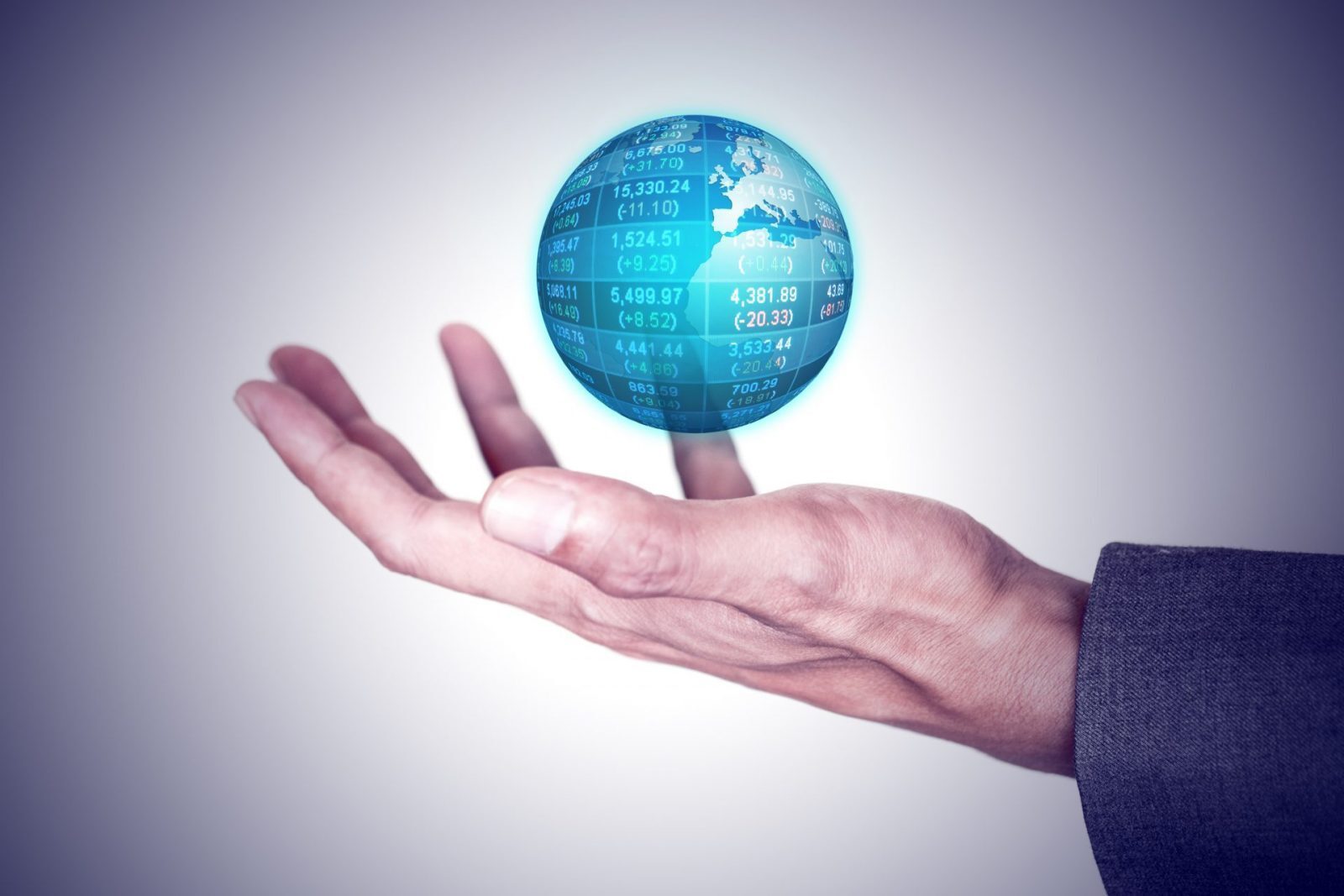 It was a fairly quiet day for global economic events yesterday. Most currencies weakened against sterling and the US dollar as investors reacted to recent developments by fleeing to what are traditionally thought of as stable currencies.
Despite a strong recovery on Monday, the Australian dollar once again found itself in an embattled position as the Reserve Bank of Australia's Governor Glenn Stevens indicated that further interest rate cuts could happen in the near future. He even went so far as to state that a weaker Australian dollar was necessary for the Australian economy.
New Zealand dollar markets also struggled yesterday ahead of the Reserve Bank of New Zealand's latest interest rate decision and accompanying statement. In the end they only cut rates by 0.25% which, while expected, was better than what the markets had been speculating could happen.
Today is likely to see the markets focus on developments in the eurozone as investors react to the Greek government's debt crisis vote. However, retail sales figures from Canada, as well as the latest trade balance data from New Zealand, could provide enough insight to turn trader's heads.
If you want to get a handy newsletter in your inbox every day of the week, you can subscribe to our daily currency note and read through the archive. It includes a summary of the previous day's events and the economic calendar for the day ahead. Importantly, we strive to present currency movements in context so you not only understand what is happening, you can appreciate what this means and how it could affect your business's profit, margins and bottom line.
For more on currencies and currency risk management strategies, please get in touch with your Smart Currency Business trader on 020 7898 0500 or your Private Client trader on 020 7898 0541.