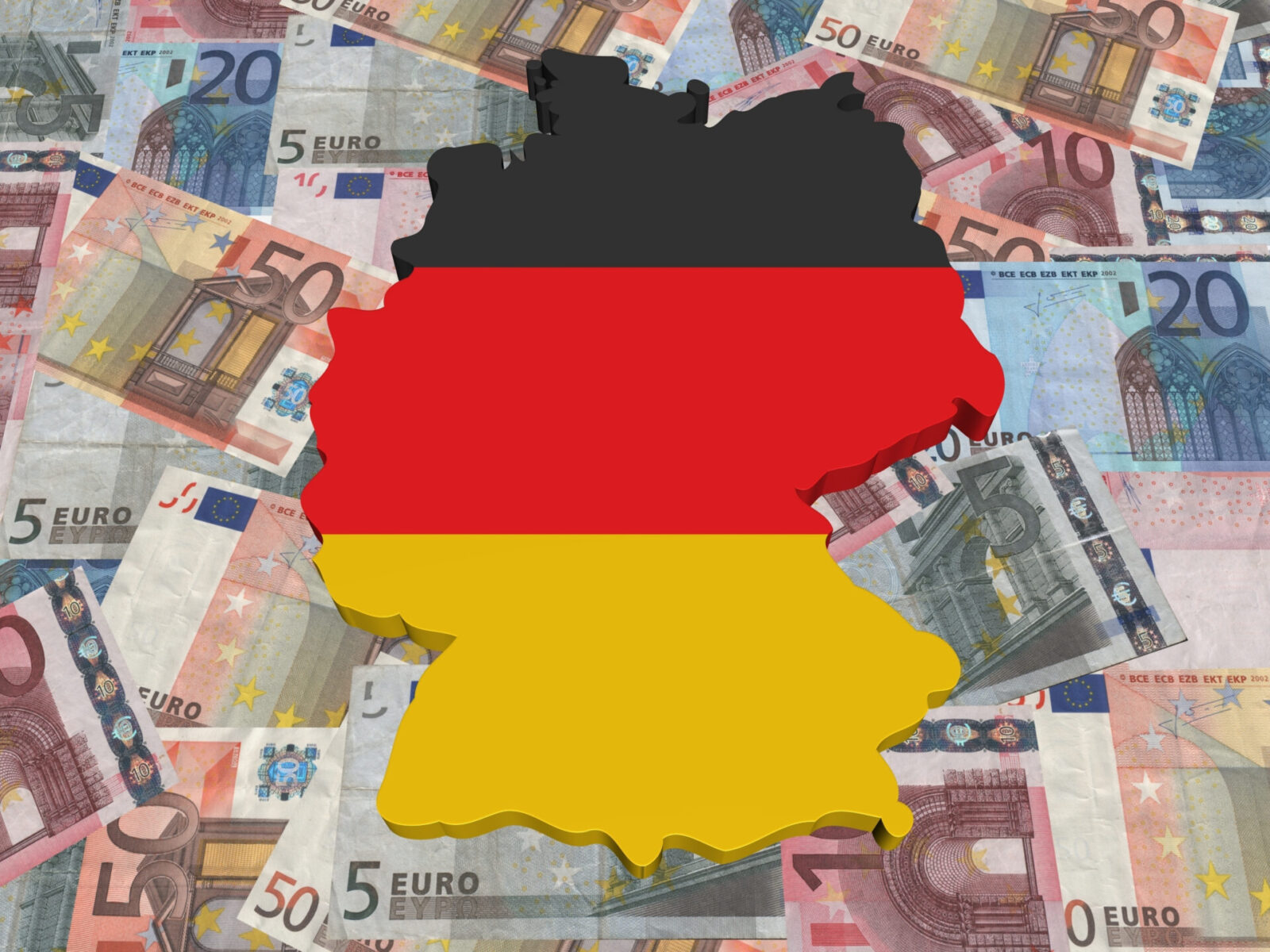 The pound is drifting down against the euro this morning, as speculation mounts of very little progress made in this week's round of Brexit talks. Both sides are reportedly still reluctant to shift from their red lines.
German GDP figures have just come in, showing a 2.2% drop and taking the Eurozone's largest economy from stagnation to contraction. Although not unexpected by the markets, it could nonetheless have some impact on the euro this morning.
The dollar is up against the pound this morning, with Donald Trump surprising observers by going against his usual position and saying he approves of a 'strong dollar', claiming 'I kept it strong'. Tensions with China continue to rise, with Trump using the same interview to say he could sever ties with Beijing completely.
Make sure to protect your money against this uncertainty. Secured a fixed exchange rate with a forward contract, so you know exactly how much to budget for in the future. Speak to your Business Trader on 020 7898 0500 to find out more – and download your copy of our Quarterly Forecasts to find out about the risks ahead.
GBP: Pound weaker ahead of Brexit talks
The pound is drifting lower against the euro this morning, ahead of an announcement of progress – or not – made in the latest Brexit talks. So far, it appears that not much has changed, with both sides 'flatly refusing' compromise. Meanwhile, the European Commission has begun infringement proceedings against the UK, claiming that its limits on collecting Jobseekers' Allowance and 'unjustified' lifetime bans on re-entering the country go against the bloc's rules.
There are growing expectations that the Bank of England will introduce further quantitative easing at its June meeting, possibly to the tune of up to £200 billion, which, while keeping the yield on government debt low, could also lower demand for the pound – making investors wary.
EUR: German GDP drops
Euro has started this morning slightly up against the pound, helped by a recovery in German stocks from its previous three-month low. However, German GDP has just come in
The European Central Bank's Luis de Guindos, speaking again last night, said that he is in favour of the ECB acting 'with more intensity', saying that high levels of indebtedness are going to be 'the legacy of the crisis'. He warned that if financial stabilisers are not in place, the recession could be 'much deeper' than 'eight percent or nine percent'.
Nonetheless, he did also argue that, given the international competitiveness of European businesses, once a vaccine is found, he expects there to be strong possibilities for a recovery.
Meanwhile, the European Central Bank has been accused of 'ignoring' Germany's Constitutional Court's ruling against its QE programme, saying that 'the ECB is not under the jurisdiction of the German Federal Constitutional Court, but under the jurisdiction of the Court of Justice of the European Union.
USD: Trump changes mind on US dollar
The dollar is up against the pound this morning, following figures showing that continuing joblessness claims in the US, while hitting an all-time high, are not at levels that the market had forecast, raising hopes that the increase is slowing.
Donald Trump also gave hints of a change in his views yesterday. Having long been against its appreciation, he told Fox Business News yesterday that 'it's a great time to have a strong dollar…Everyone wants to be in the dollar', claiming 'I kept it strong'.
He also stoked further tensions with China, suggesting the US could 'cut off the whole relationship', saying it would 'save $500 billion'.
For more on currencies and currency risk management strategies, please get in touch with your Smart Currency Business trader on 020 7898 0500 or your Private Client trader on 020 7898 0541.