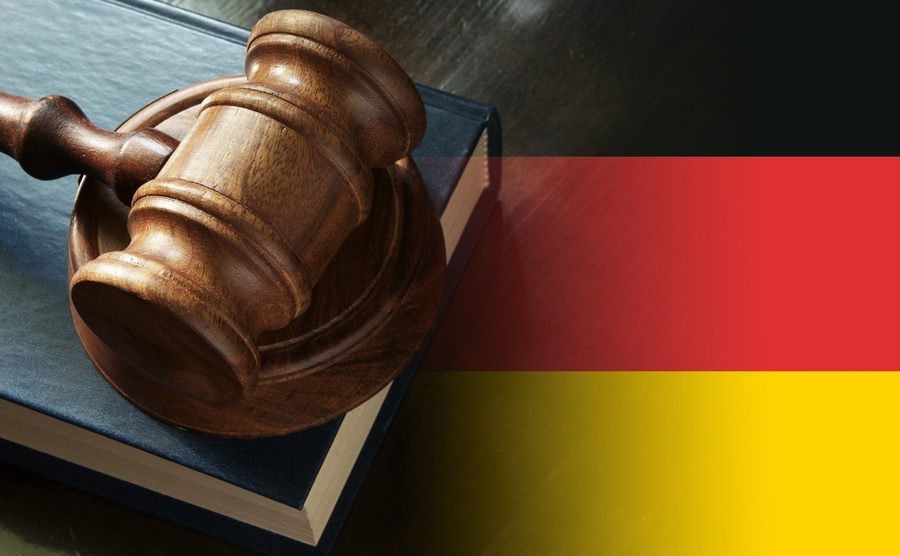 The euro saw a downtick yesterday as investors left following a German Constitutional Court ruling. The court ruled that the ECB has overstepped its bounds in its bond-purchase programme, giving the central bank three months to prove that it was proportionate to the rules.
With the prospect of the Bundesbank pulling out of the programme in the future, the euro dropped against the pound and dollar.
Meanwhile, data releases have continued to come in low for both the UK and EU, with services PMI showing the fastest contraction on record.
In the US, there were some unexpected positives as economic optimism was shown to have slightly increased and non-manufacturing prices also grew month-on-month.
Make sure to download your copy of our quarterly forecast if you haven't already if you have upcoming transfers in the next few months. Find out what the risks ahead could be and how to protect your money.
GBP: Court ruling boosts pound despite record services decline
The pound is on an upward tick against the euro this morning, after investors moved away from the latter following a German court ruling on quantitative easing. Services and composite PMI came in yesterday extremely low, with services contracting at a record speed. Markit commented that the survey shows that the UK's Q2 economic decline will be shown to be 'far deeper and more widespread than anything seen in living memory'.
Rishi Sunak has warned that the current furloughing situation is 'unsustainable', saying that the scheme will 'wind down' – but without a 'cliff edge' drop-off when it finishes.
EUR: German court rules against ECB bond-buying programme
The German Constitutional Court has ruled that the ECB's mass quantitative easing programme has not had sufficient oversight from the German government. The ECB now has three months to prove that the programme is 'proportionate' or the Bundesbank could theoretically pull out. The ruling saw investors leaving the eurozone, with the euro dropping against the pound and dollar.
This morning, services and composite PMI have both come in extremely low for the Eurozone and major European economies. Spanish consumer confidence, in a positive sign, came in higher than expected yesterday, albeit still showing a drop. As lockdown continues to ease, we may see figures rise somewhat.
USD: Figures show small increase in economic optimism
The dollar is up against the pound this morning, although not at levels of the end of last month. It continues to benefit from its safe-haven status, helped also by an unexpected growth in non-manufacturing prices. The IBD/TIPP economic optimism index also showed expectations to be more positive, although still remaining in the negative.
For more on currencies and currency risk management strategies, please get in touch with your Smart Currency Business trader on 020 7898 0500 or your Private Client trader on 020 7898 0541.