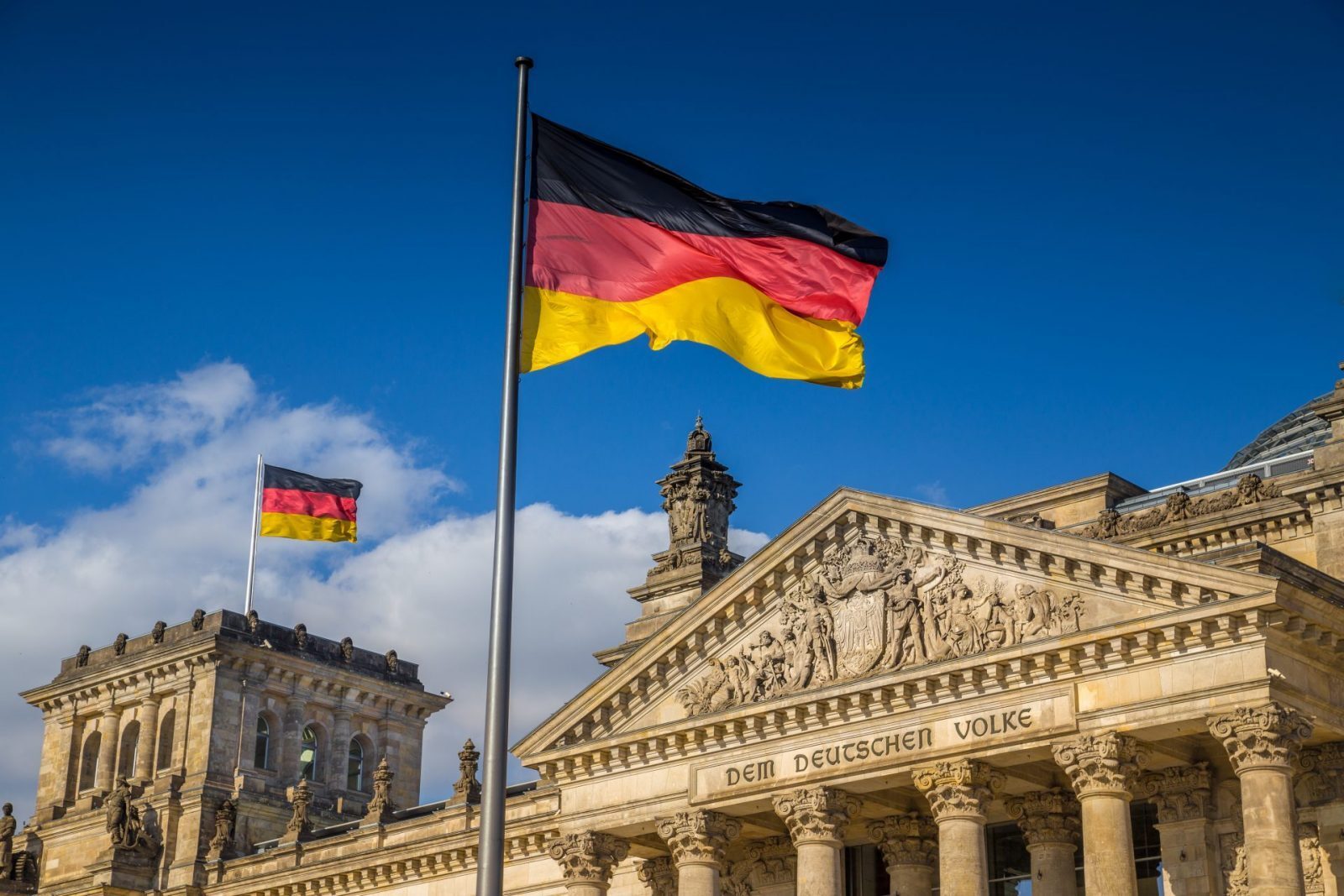 Yesterday, we woke to the news that Angela Merkel's attempts to form a new coalition had collapsed after the Free Democratic Party walked out of talks. The resultant uncertainty caused the euro to weaken significantly against sterling and the US dollar and, although it managed to claw back some of its losses throughout the day, the situation threatens to rumble on. Indeed, towards the end of the day, we learned that Merkel said she would prefer new elections to leading a minority government.
If the situation drags on – and it certainly looks as if it might – there could be some implications for the Brexit negotiations. On a day where there were very little economic data releases, it is curious to see how political events can have a significant bearing on market movements.
Looking to today, we have the public sector net borrowing and CBI industrial trade orders for the UK, while in the US we have existing home sales and Federal Reserve Chair Janet Yellen is due to give a speech.
Finally, as we near the final month of 2017, why not grab your copy of our quarterly currency forecasts? They're free to download and provide some handy information on what to look out for throughout the rest of 2017.
GBP: all quiet on the economic data front
It was a pretty quiet day for the UK yesterday, as the collapsed German coalition talks took centre stage. Sterling strengthened against the euro as a result and it also made some slight gains against the dollar.
Meanwhile, the Electoral Commission announced it is investigating whether Vote Leave broke spending rules during its campaigning for the EU referendum. The legal limit was £7 million and the watchdog said it has reasonable grounds to suspect an offence had been committed.
Today we have the CBI industrial trade orders and the public sector net borrowing figures.
EUR: political events take centre stage on an otherwise-quiet day
The euro suffered some losses against the pound and dollar yesterday, following reports that German coalition talks had collapsed. Chancellor Merkel could yet be embroiled in a fresh round of elections and, if that happens, there is no guarantee that the Christian Democratic Union party would fare any better than last time.
There is also some talk that Merkel could be forced to step down as Chancellor which will not imbue the markets with any confidence in the euro – at least until the situation is a little clearer.
Today is another quiet day for eurozone economic data, but it is reasonable to expect that the focus on the German coalition talks and Merkel's position will dominate the headlines again.
USD: give thanks on a fairly light data week
It was a relatively positive start to the week for the dollar as it benefitted from Germany's failure to form a coalition and the subsequent weakening of the euro. This could potentially be an ongoing risk for the single currency, especially given that Germany is the largest economy in Europe. This could ultimately help the greenback recover from some of the negative Trump-related headlines we saw over the last week, as well as concerns around tax reform.
We have Thanksgiving on Thursday, so this week's data schedule is fairly light. November's purchasing managers' index releases will be the main focus, and they are forecast to remain at a strong level. As always, investors will be reviewing the Federal Reserve's meeting minutes to see if there are any further indications confirming an interest rate rise in December.
Having said all of this, light data weeks often see the markets react more sensitively to political events.
For more on currencies and currency risk management strategies, please get in touch with your Smart Currency Business trader on 020 7898 0500 or your Private Client trader on 020 7898 0541.