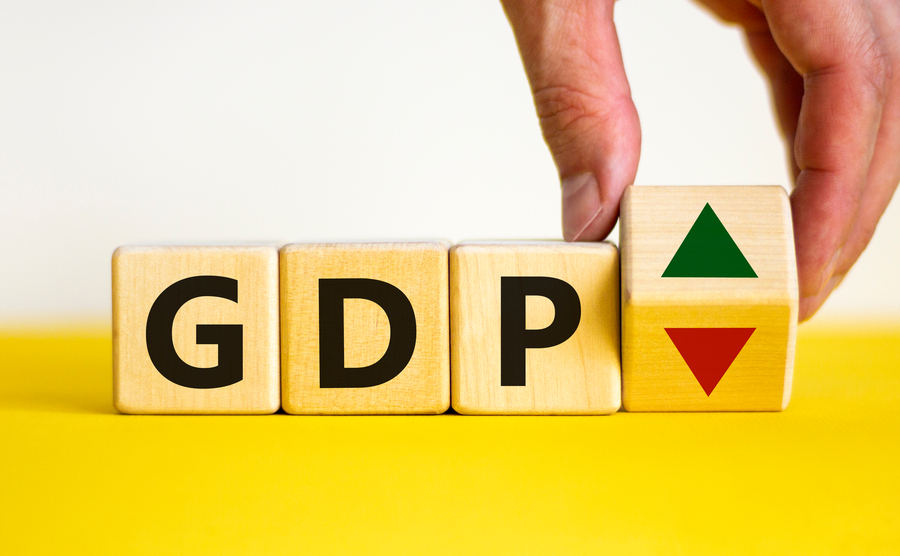 The UK economy fell sharply in July
Sterling weakened against the euro and US dollar yesterday, following mixed economic reports from the UK and the eurozone. That has been exacerbated this morning, with bad news in the form of falling Gross Domestic Product (GDP) knocking another third of a percent or so off GBP/EUR, to hit its lowest for a month and GBP/USD to its lowest since mid-June.
The headline yesterday was unemployment and earnings data, which showed a loosening labour market, with the jobless rate rising to 4.3% in July, from 4.2% the previous month, but in line with expectations. What surprised the markets, however, was the earnings data that showed a large boost in salaries with bonuses, with an important knock-on effect for pensions (see below).
However, it was followed not long afterwards by the ZEW Economic Sentiment Index which was markedly downbeat for the eurozone, slipping to -8.9 from -5.5 last month, but a little improved for Germany, again against predictions.
This morning we have heard GDP for the UK, which showed that the British economy shrank by 0.5% in July, hit by strikes and bad weather.
In business news, the EU has forced Apple to use the USB-C cable for its new iPhone 15, rather than its proprietary lightening cable, in an effort to cut tech waste. The new iPhone and Apple Watch models will have a host of eco-improvements and some will be carbon neutral, said Apple CEO Tim Smith.
For the rest of the week, exchange rates will continue to be dominated by high-level economic data releases and central bank actions, with US inflation today and the European Central Bank's interest rate decision tomorrow.
Make sure any upcoming transactions are protected against the risks of sudden market movements. Secure a fixed exchange rate now with a forward contract; call your Business Trader on 020 3918 7255 to get started.
GBP: Government may rethink triple lock
Sterling's losses against the euro continued yesterday, taking the loss to almost 1% over the week and its worst position for a month after the GDP data this morning. It's been more patchy against the US dollar but sterling remains down over the week, further weakened this morning.
An important factor for the economy in the earnings data yesterday was that the news means pensions would be due to rise by 8.5% next year, according to the terms of the pension triple lock. Good news for those retiring to Spain, where the cost of living was shown to be rising by 2.4% yesterday (albeit with core inflation still at over 6%). Even so, both Labour and Conservative politicians have been cagey about whether the triple lock in its present form will remain after the next election.
This morning's GDP data, showing a big fall in July, was the last major release until inflation next week. It showed the British economy to be 0.5% smaller in July.
GBP/USD past year
EUR: Strongest against GBP for a month
After something of a wobble midday it ended as a positive day for the single currency. This morning EUR/GBP has been boosted by the UK's GDP data to its best level for exactly one month.
Spanish inflation came in where expected at 2.4% yesterday, but the bigger event of yesterday was the ZEW Economic Sentiment Index which was worse than expected for the eurozone but an improvement for Germany (both were negative though).
After a quieter day today, tomorrow is the European Central Bank's interest rate decision.
USD: Markets await inflation result
The dollar took the opposite direction to the euro, strengthening sharply in the day and then dissipating during the afternoon session.
This was despite there being very little data yesterday. That will change today with the inflation result for August. The markets expect the main headline rate to rise a little to 3.6% annually, but the important core figure that strips out the mote volatile fuel and food, to fall to 4.3%.
For now, USD/GBP is benefitting from sterling's GDP-related woes.
Tomorrow there will be retail sales data.
For more on currencies and currency risk management strategies, please get in touch with your Smart Currency Business trader on 020 3918 7255 or your Private Client trader on 020 7898 0541.