GDP expected to show return to positive figures
By Christopher Nye November 11th, 2019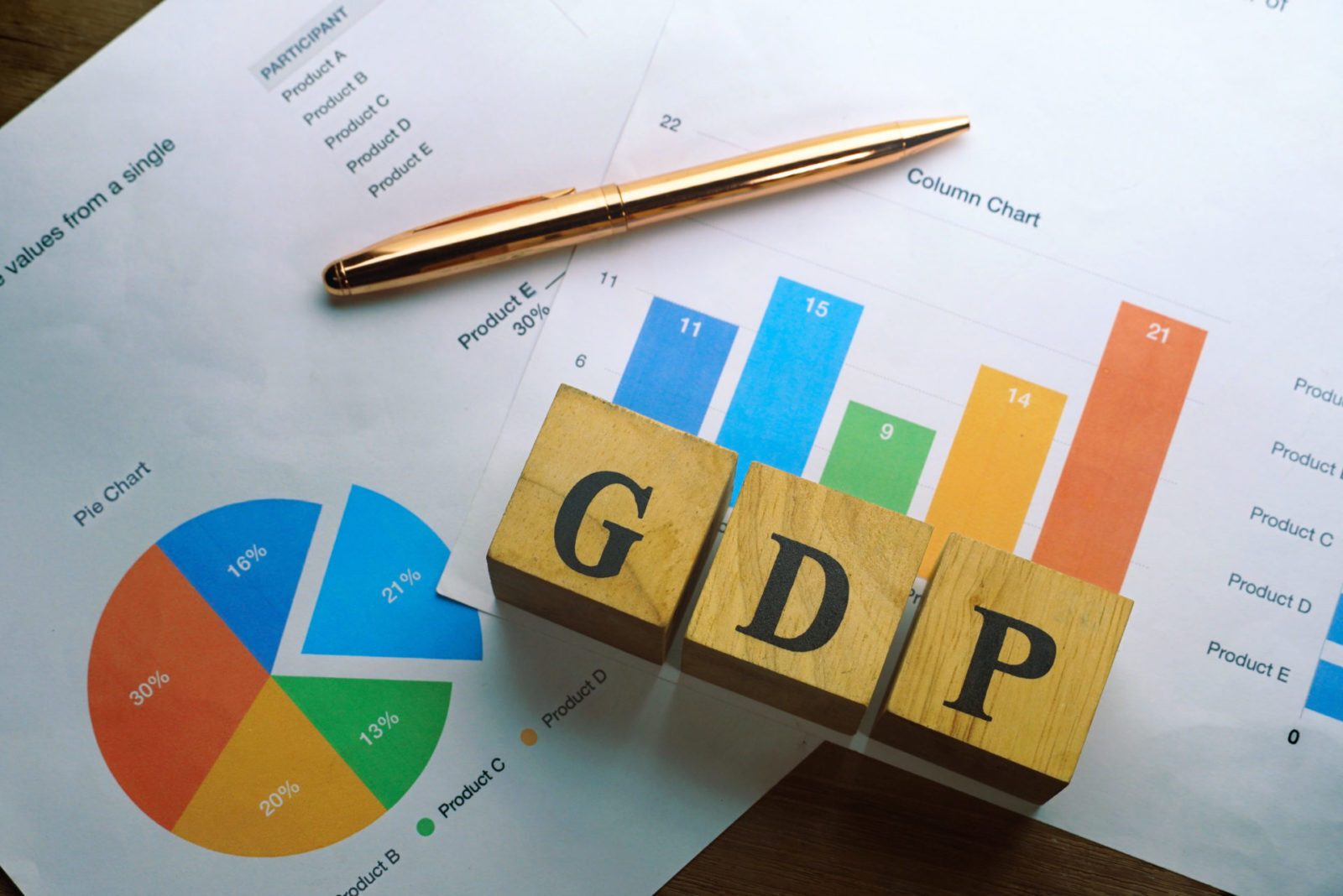 After a relatively strong week for the pound last week, the markets are awaiting this morning's GDP data releases, expected to show a return to positive figures quarter-on-quarter. Poor economic performance in the eurozone helped to keep the pound up, with a dip on Thursday following the BoE's interest rate announcement, when two members voted for a cut.
The European Commission downgraded its growth forecasts last week, citing poor manufacturing performance and external pressures. This week, we'll see more GDP releases, from the Eurozone and Germany, and it will be interesting to see how they fare.
In the US, the dollar reached a three-week high, despite disagreement between Chinese and American sources over whether a US-China trade deal might see tariffs scrapped.
It's simple to protect your business against this climate of uncertainty by locking in today's rate with a forward contract for up to two years. Call your Business Trader on 020 7898 0500 today to start.
GBP: Pound awaits GDP data
The pound was strong against the euro but dipped against the dollar on Friday. It recovered from Thursday's losses following the Bank of England's announcement, however, was down overall on the week as the markets awaited general election developments. Sterling is looking strong this morning against both the euro and the dollar.
A series of data will be released for the UK today, including Balance of Trade and GDP figures. GDP is expected to come in at 0.4% for the third quarter of this year, which would be an improvement on the previous figure of -0.2%. It is thought that this growth will be driven by the service sector. We could see the pound move positively if the figure comes in as expected.
We'll also see the release of industrial production figures, as well as inflation rate on Wednesday and retail sales on Thursday.
EUR: Economic pressures weigh on euro
Poor economic performance and worries over a slowdown – as well as uncertainty over Brexit – are continuing to keep the euro in a low range against the pound.
Last week saw poor performance from German industry and construction, and headlines were made when the European Commission downgraded its growth forecasts.
Today is relatively quiet for economic releases, but we will see economic sentiment figures on Tuesday for the eurozone and Germany, eurozone industrial production and German inflation on Wednesday and German and eurozone GDP figures on Thursday. The EU's largest economy will certainly be in the spotlight, and it will be interesting to see if the figures show any form of an upturn to what has been a poor performance over the last few quarters.
Member of the European Commission's Governing Council Bostjan Vasle told a banking conference last Friday that the ECB, now with Christine Lagarde at the helm, would continue with its present policy programme until economic conditions improve.
The outcome of Spanish election is also putting pressure on the euro, which resulted in a hung Parliament yesterday. The Socialists will try and rule in the short term with a minority government, but the whole country will be wary of the far right Vox party, who more than doubled their seats.
USD: Trump denies agreeing to roll back tariffs
The dollar rose to a three-week high on Friday, despite uncertainty surrounding US-China trade talks. President Trump said that he did not agree to scrap tariffs on Chinese goods, following reports that US and Chinese officials had agreed to roll them back as part of a 'phase one' trade deal.
Trump said that he would not roll back tariffs fully but ensured that a preliminary deal can still be signed with President Xi Jinping in Iowa at the end of the month.
This week, we'll see inflation rate figures for the US on Wednesday and retail sales on Friday. Federal Reserve Chairman Jerome Powell is due to make speeches on Wednesday and Thursday, and is expected to reiterate the Fed's stance that it will be ready to cut interest rates if the economy falters.
For more on currencies and currency risk management strategies, please get in touch with your Smart Currency Business trader on 020 7898 0500 or your Private Client trader on 020 7898 0541.