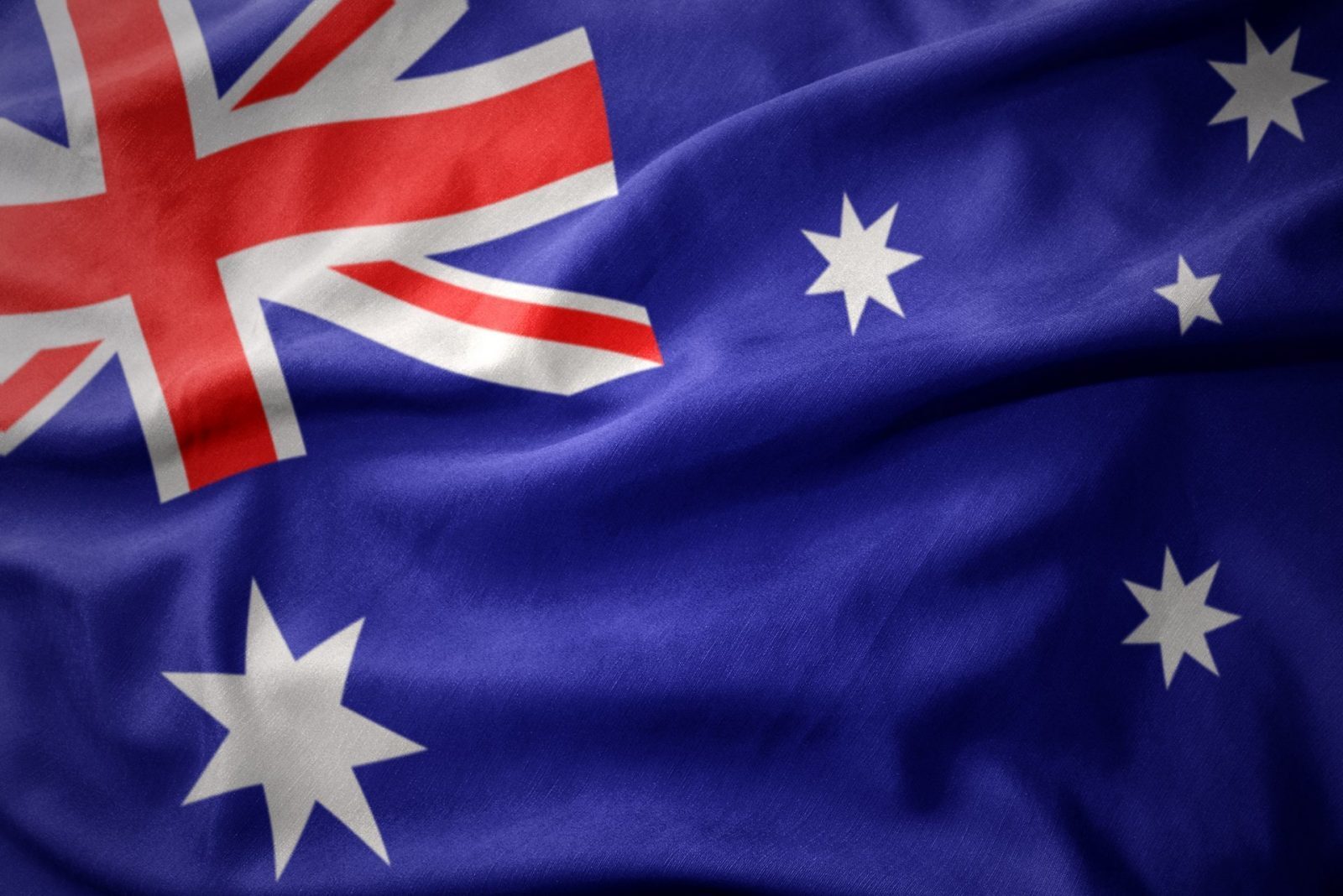 This weekend we look forward to the 42nd G7 summit which will be held on May 26–27, 2016 at the Shima Kanko Hotel in Japan. The attendees will include representatives from the seven G7 member states in addition to members of the European Union. It will be the first summat for Canadian Prime Minister Justin Trudeau.
After the summit concludes we can expect the members of the group to turn their attention to their own nations. Things are expected to be particularly busy in the Oceanic countries, as the Reserve Bank of Australia's (RBA) Governor, Glenn Stevens, is due to speak early on Tuesday. Then, on Thursday, we will see the release of Australia's private capital expenditure data. In addition, we will see the trade balance data from New Zealand late on Tuesday, followed by its annual budget on Thursday. Depending on what the numbers are, we can expect to see some volatility in the New Zealand dollar, though whether it will weaken or strengthen is dependent on what the information shows.
If you are looking to buy or sell currencies then our team of experts are on hand. Contact your trader today for live rates, news and currency purchasing strategies. Our dedicated team can discuss your specific requirements in order to provide solutions that enable you to mitigate your foreign currency exposure. While you're here, why not sign up to our daily currency note?
For more on currencies and currency risk management strategies, please get in touch with your Smart Currency Business trader on 020 7898 0500 or your Private Client trader on 020 7898 0541.