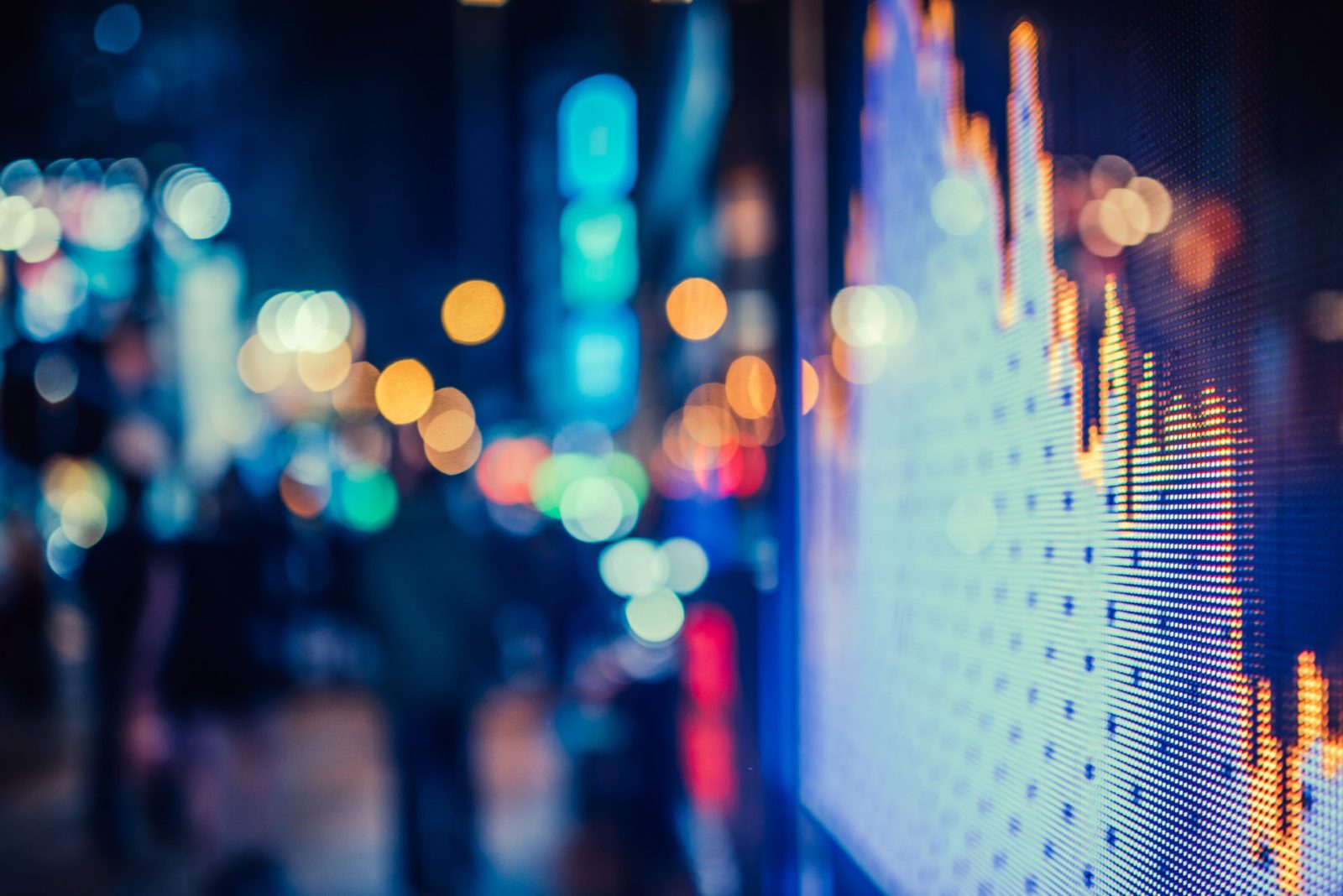 The pound came under pressure yesterday as the latest polls showed the lead gap between the Conservatives and Labour narrowing to seven points. This week was largely light on economic data for both the UK and the Eurozone, with politics setting the agenda. However, yesterday evening saw the FTSE 250 hitting its highest level in 15 months on optimism over the potential election result.
Today, the European Parliament will vote to ratify the new European Commission candidates as a whole, having already grilled each individual would-be commissioner.
Uncertainty remains over US-China trade talks, with a senior US advisor saying that the phase one talks were 'getting close', but media reports also said that officials had said a phase two was looking much less likely.
Don't leave your business needlessly exposed to risk. A forward contract locks in today's exchange rate for up to two years, meaning your budget is ring-fenced against the live exchange markets. Speak to your Business Trader today on 020 7898 0500 to find out more.
GBP: Sterling weakens as Conservative lead narrows
The pound continued to weaken slightly yesterday in response to the election polls showing a narrowing Conservative lead. They suggest that a Conservative majority is less likely than previously thought. Although the pound has been sensitive to the polls, it may be worth remembering that the polls can be unreliable – anything could happen in the lead up to and as a result of the election. The results of another major poll will be released this evening, which could influence the pound's movements.
Despite the pound stumbling, Britain's FTSE 250 index hit its highest level in 15 months on the back of a Conservative Party lead in the polls. The FTSE 100 also rose above the 7,400 mark for the first time since the beginning of November.
According to the Electoral Reform Society, more than 3.1 million people have registered to vote since the election was announced at the end of October.
EUR: European Parliament to vote on new Commission
Euro was up slightly against the pound yesterday, after polls showing the gap in support between the UK's Conservative and Labour parties narrowing in the upcoming election. Today, the European Parliament will vote on the new European Commission as one, having already held a hearing with each individual commissioner. If it is approved, the Commission will begin work on 1st December.
Today is another quiet day for economic releases, so we can expect any movement to be largely influenced by political happenings. This morning, we did have French consumer confidence, which came in slightly above expectations, and for Italy, which came in just below forecasts. On Thursday, we will see data releases pick up with Eurozone business confidence and economic, industrial and services sentiment. We'll also see German and Spanish inflation figures.
USD: Dollar stronger on trade war rhetoric
The dollar was little changed yesterday, but is slightly stronger this morning as the markets look for developments in the US-China trade war. Chinese Vice Premier Liu He, US Trade representative Robert Lighthizer and US Treasury Secretary Steven Mnuchin discussed issues related to phase one of a trade agreement and agreed to maintain communication on remaining issues. As well as this, a senior advisor to President Trump said that both sides are "getting really close" to striking a phase one deal. However, yesterday, officials said that there was a lower possibility of a 'phase two', or more ambitious trade deal, ever being struck, due to the difficulties with phase one.
Data released yesterday showed that the US goods trade deficit narrowed to $66.5 billion in October 2019 from $70.5 billion in the previous month and below market expectations of $71.3 billion. Both imports and exports declined.
Today, we'll see several data releases for the US, including GDP figures and durable goods orders.
For more on currencies and currency risk management strategies, please get in touch with your Smart Currency Business trader on 020 7898 0500 or your Private Client trader on 020 7898 0541.