Friday saw sterling strengthen, will momentum continue to build this week?
By Erin Harding July 17th, 2017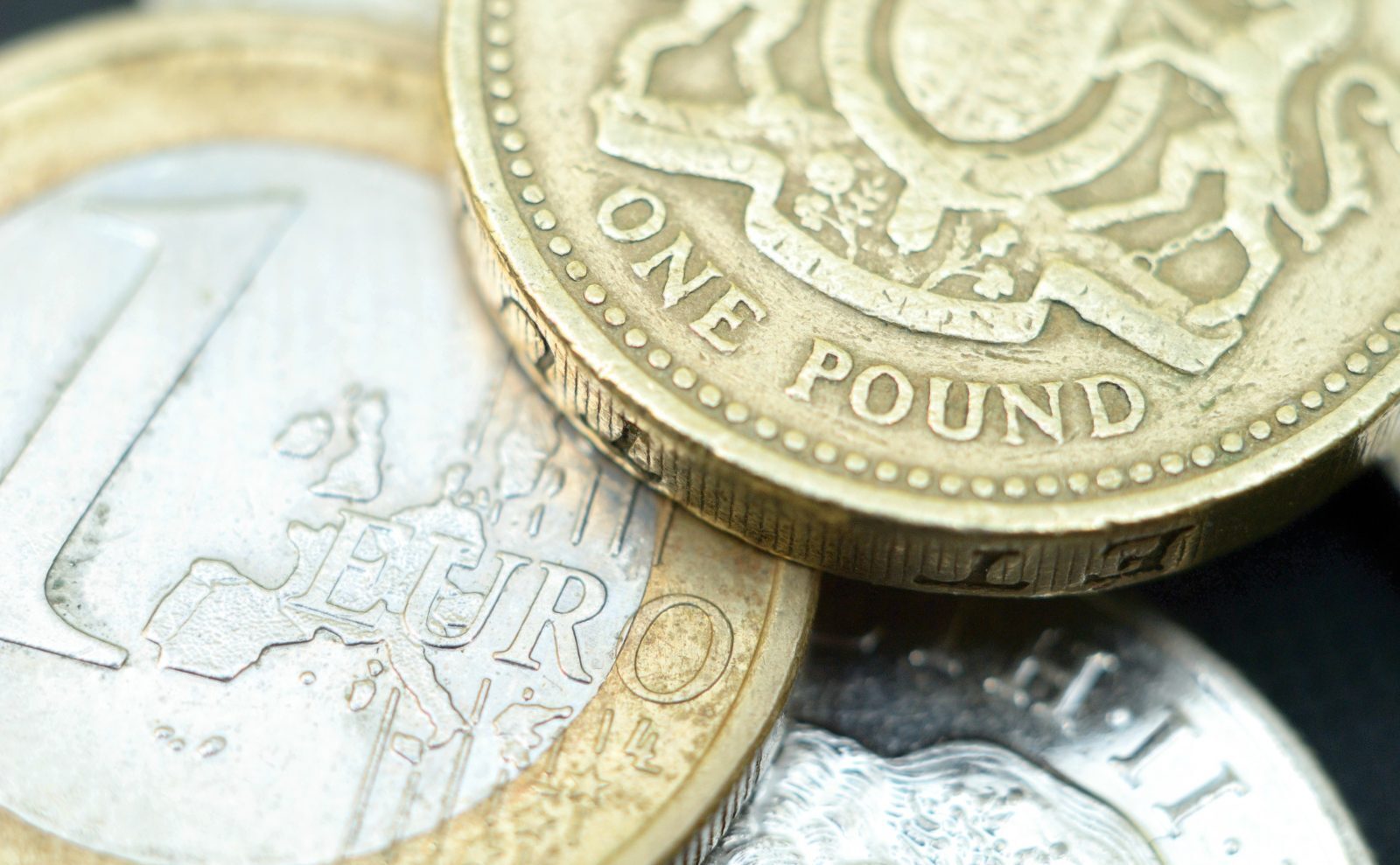 On Friday, weak US data led to the pound breaking through the key psychological barrier of US$1.30/£1. The dip in US consumer price inflation to 1.6% in June from 1.9% in May was greater than expected, and consumer spending surprised the markets by falling 0.2% against an expectation of a 0.1% rise. Sterling also strengthened against the euro ending the week above €1.14/£1.
This was despite strained discussions with our European partners over the terms of our exit. It just goes to show that you never can tell what is going to happen in the currency markets.
This week the only key economic data out of the UK is inflation data tomorrow and, in Europe, the European Central Bank (ECB) will discuss interest rates and their programme of quantitative easing on Thursday. In the US there is a steady flow of key economic data including figures on employment and construction.
Given the ongoing uncertainty surrounding Brexit and the Trump administration, why not sign up for the latest webinar in our series? Our currency risk management specialists Jamie Jemmeson and Harry Narenthira will be talking you through how businesses can mitigate risk in these uncertain times on 26 July at 11am.
GBP: pound buoyed by a number of factors
The pound hit the dizzy heights of a 10-month high against the US dollar on Friday, climbing 1% after data further undermined expectations for more hikes in US interest rates. Indeed, after a rough start to the week which was driven by poor data from the UK, sterling ended the week on a high after riding out a series of negative headlines on Brexit negotiations with the European Union.
Overall, the market thinks it's too early to know the direction Brexit negotiations will take and so sterling isn't expected to rally much further. We are still not quite at the highs we were when the market predicted a landslide victory for the Conservatives following Theresa May's call for a snap election.
The speculation around possible UK interest rate rises in the coming months has also buoyed the pound, with an outside chance of a rate rise as early as next month. UK data last week showed that British workers also saw their pay fall further behind inflation in the three months to May, although wages rose marginally more than had been expected.
This week sees further UK inflation data on Tuesday, which is forecast to fall slightly, and retail sales on Thursday, which are expected to grow. These will be watched closely for further signs of support for an interest rate rise.
EUR: topsy-turvy week for the euro still sees it slide horizontal
It was a roller coaster week for the euro against the US dollar and sterling. There were lows below 1.12 for the GBP/EUR pairing and highs over 1.14. For the EUR/USD pairing, the low was close to 1.13 and highs were just under 1.15.
Having said this, the consistency of the euro in recent times has been remarkable. With so much going on in the UK and the US, the euro appears to be just quietly plodding along. Whether this will last would be a guess, but the political fallout of their counterparts shows no signs of abating any time soon.
It will be interesting to see what Mario Draghi says this week, as there is speculation the ECB could seek to calm expectations that an exit from quantitative easing is imminent. If this were to happen, investors predict a negative case for the euro could be made.
USD: dollar falls to an ten-month low against sterling
It was a poor end to the week for the dollar as it fell against most major currencies after weak data yet again raised doubts over the Federal Reserve's decision to raise interest rates later this year.
The consumer price index came in below forecast. This, coupled with retail sales falling short of forecast by 0.3%, resulted in the dollar falling to its lowest point against the pound since September 2016. Whether it can claw back some of these losses this week remains to be seen, but any developments in Brexit negotiations could have an effect.
Looking to the week ahead, although there is a steady flow of data covering import and export prices and unemployment claims, it's fairly quiet on the data front for the dollar; political drivers and uncertainties are likely to dictate the flow of the market.
For more on currencies and currency risk management strategies, please get in touch with your Smart Currency Business trader on 020 7898 0500 or your Private Client trader on 020 7898 0541.