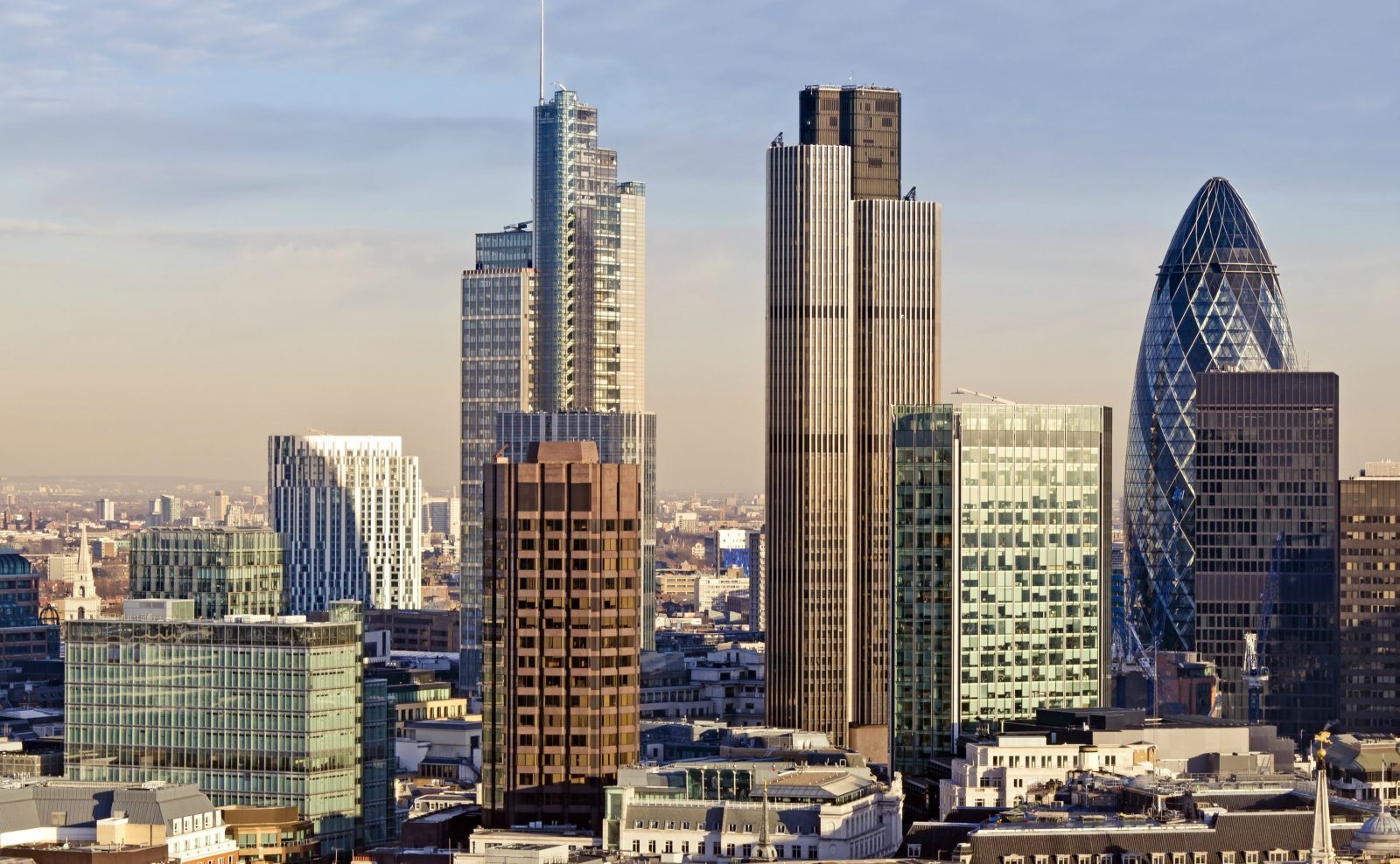 It's a brand new week, with plenty of potential for movement in currency markets. In the spotlight is sterling – is it close to the bottom or is their potential for further weakness? The UK currency is expected to continue to fluctuate according to sentiment surrounding steps towards Brexit, causing a knock-on effect on its major currency partners.
Find out more about how to minimise losses on your upcoming international payments, given current market conditions. Contact us today to find out how.
Ongoing Brexit uncertainty for sterling
For the last couple of weeks sterling has been trading in a limited range against the US dollar and the euro and very close to recent lows.
Brexit sentiment is shifting on a day-by-day basis, with rhetoric supporting sterling in the earlier part of last week negated by the week's close. Against the euro, sterling seems to be more supported, but this is more of a euro weakness story on the back of the European Central Bank (ECB)'s statement on Thursday following their meeting.
This week sees Carney speaking on Tuesday afternoon, followed by some preliminary UK Gross Domestic Product (GDP) data on Thursday. Once again, there is expectation that economic data will be ignored, with the spotlight remaining on political factors to drive the pound's market direction.
Will euro weakness continue?
Last week we saw the euro weaken against major currencies. This was due in part to European Central Bank (ECB) President Mario Draghi's statement earlier on in the week. He gave no hints regarding his monetary policy, especially regarding the scheduled end of the current quantitative easing programme, which is due to be completed in March.
Key data released this week saw the German Producer Price Index (PPI) come out worse than expected at -1.4%. We also saw Prime Minister Theresa May's first European Summit meeting on Thursday evening. Brexit was discussed but this was overshadowed by the faltering Canadian Trade deal. This comes off the back of last month where the German Economic Minister and Vice Chancellor announced gridlock over the US-Eurozone trade deal.
This week, we see the German manufacturing Purchasing Manager's Index (PMI), which is expected to remain the same as before, at 54.3. This is closely followed by the Eurozone PMI data, which will be effected by the German PMI outcome. Favourable outcomes within this data could potentially see the euro strengthen against currency peers like the US dollar and euro.
On Friday we'll see German Consumer Price Index (CPI) data, which is expected to remain at 0.1%. A result that fails to meet the mark could cause weakness for the euro.
Busy week for the US economy
Last week ended with a speech from Federal Open Market Committee (FOMC) member Williams. The dollar strengthened slightly against the euro, due to European Central Bank (ECB) President Draghi's hint at continued quantitative easing within the Eurozone, and was relatively steady against sterling.
This week begins with manufacturing Purchasing Manager's Index (PMI), and short term bond sales. Tuesday sees more data released and more bond sales, with CB consumer confidence being the highlight of the day. Wednesday sees a pick-up in high-impact data, with services PMI, New Home Sales and Crude Oil Inventories all released. Data releases continue on Thursday with Core Durable Goods Orders and Pending Home Sales.
The week finishes with The University of Michigan consumer sentiment and consumer expectations, and the most important data release of the week, quarterly US Gross Domestic Product (GDP) figures. A measure of growth, this is likely to cause the most impact within dollar markets, as GDP will have an effect on the actions of the Federal Reserve and its interest rate decisions later this year. Any changes in the upcoming US Presidential Election (where markets have begun to price in a Hilary Clinton win) could also cause volatility.
For the latest rates and news on a wide range of currency pairings, please get in touch with your Smart Currency Business trader on 020 7898 0500 or your Private Client trader on 020 7898 0541.