France says UK financial services could lose EU access
By Christopher Nye February 7th, 2020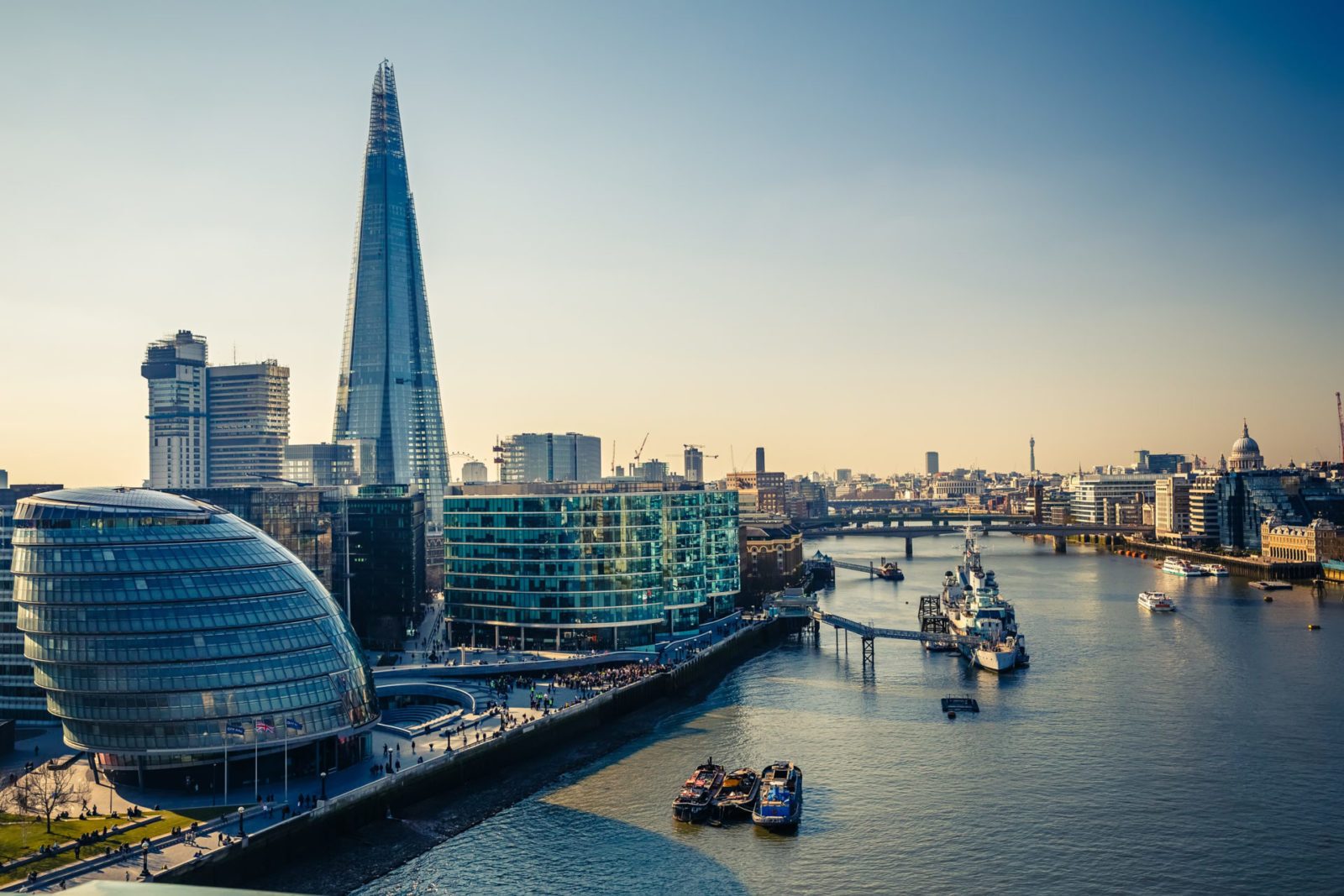 The pound was down yesterday on worries over the Brexit trade talks, after France's Bruno Le Maire raised again the prospect of the UK financial services sector losing access to the EU markets, unless there is close regulatory alignment. However, sterling has recovered slightly against the euro this morning.
Euro profited from this dip, after also coming under pressure in the morning following worse-than-expected German factor orders, which had been forecast to return to positive figures.
The dollar is currently up, ahead of a range of economic releases, including non-farm payrolls, unemployment and average earnings later today.
Protect your money against this uncertainty if you're making international transfers in the upcoming year. Speak to your Business Trader on 020 7898 0500 about a forward contract, whereby you could secure a fixed exchange rate for up to two years.
GBP: Brexit jitters remain
Sterling weakened further yesterday as nerves surrounding negotiations between the UK and EU continue. After his speech at the beginning of the week, there are concerns that the Prime Minister will take a hard-line approach to trade negotiations and could step away from talks if the EU doesn't agree to UK requirements. The pound is slightly stronger against the euro this morning.
There have also been reports that the financial services sector is expected to be a prime target of the EU in upcoming negotiations and that they will be looking to impose tougher financial regulations on the UK.
French Finance Minister, Bruno Le Maire, said that British financial services firms will get no access to the EU markets after Brexit unless they agree to respect EU rules.
It's light on data for the UK today, but Halifax House Price Index came in this morning, showing that house prices in the UK went up 4.1% year-on-year in January of 2020, slightly higher than a 4% rise in December and well above market expectations of a 3% increase.
Next week, Boris Johnson is expected to carry out a cabinet reshuffle, which will be watched closely by the markets.
EUR: Euro shrugs off poor factory orders
Euro ended the day yesterday up against the pound, despite a shaky start after German factor orders came in much lower than the previous month – when the markets were expecting an increase. The single currency also benefitted from sterling's weakness after France's Finance Minister raised the prospect of the UK's financial services' access to EU markets being cut off after Brexit, unless they agree to regulatory alignment.
The ECB's economic bulletin highlighted the Bank's belief that its monetary policy measures will help it to ride out a global slowdown and noted that there are 'signs of stabilisation' even though the 'economic outlook remains subdued'.
German Balance of Trade figures came in this morning, showing that the trade surplus widened to €15.2 billion in December 2019 from €14.1 billion in the same month the previous year, as exports rose 2.3% year-on-year.
USD: Dollar strong ahead of Non-Farm Payrolls
The dollar retained its strength yesterday ahead of Non-Farm Payrolls, which will be released this afternoon. They're expected to come in at 165,000 for January, an increase from 145,000 in December. The dollar could find more strength if the figure beats expectations.
We'll also see a series of other data today, including unemployment rate and manufacturing payrolls.
For more on currencies and currency risk management strategies, please get in touch with your Smart Currency Business trader on 020 7898 0500 or your Private Client trader on 020 7898 0541.