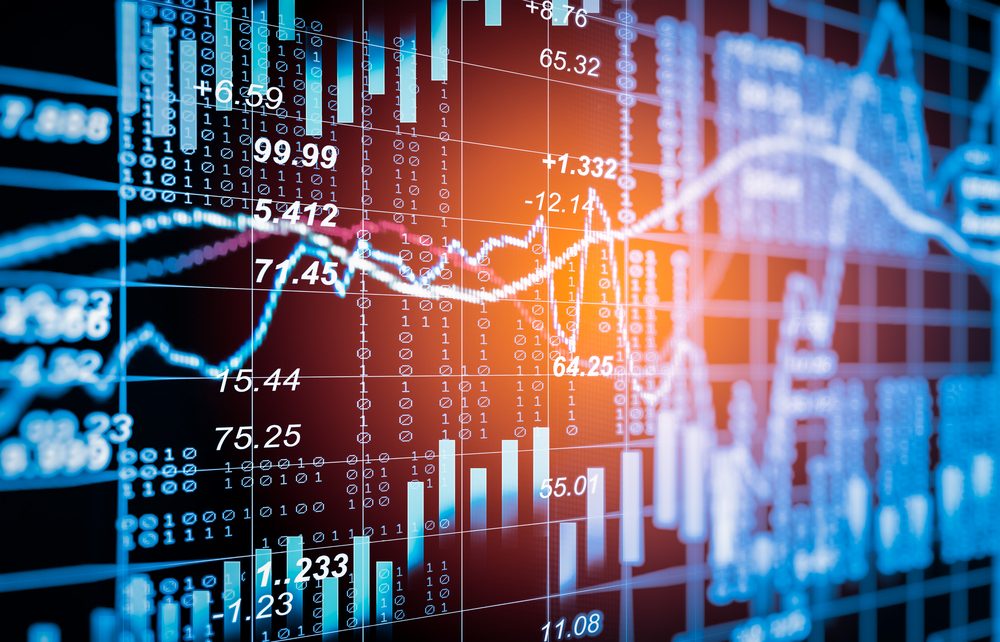 Today is relatively quiet in the UK and Eurozone, with most focus on the US' economic releases. GDP growth is due at 1:30pm BST, and is expected to show an increase quarter on quarter – although still slightly below Donald Trump's target of 3%.
Otherwise, commentators are largely waiting for any potential – but now seemingly unlikely – update on Britain's cross-party Brexit talks. With cooperation reported to have stalled, the way forward seems uncertain.
Don't leave your money open to this volatility. Speak to your Business Trader on 020 7898 0500 to find out how to lock in your exchange rate with a forward contract.
GBP: Quiet day for sterling as Brexit updates awaited
It's been a relatively quiet week for sterling, although there was positive news on Wednesday as the UK deficit hit a seventeen-year low. Yesterday, the government ruled out the possibility of a second Scottish independence referendum yesterday, helping to calm jitters about yet more uncertainty for Scotland. Speaking in Glasgow, David Lidington said that there was 'no evidence' of a growth in interest in holding one, saying that it was 'settled for a generation'.
A strong dollar kept the pound at almost a month's low, as the US' economy continues to show strong performance.
The main focus continues to be whether there will be any sign of a breakthrough in Brexit talks, although this does not look likely at this time. UK businesses have warned of the impact of Brexit uncertainty, as RBS posts lower net profits than this time last year – although still ahead of forecasts.
EUR: Relatively positive week for eurozone
Euro is relatively stable against the pound today, as much of the focus is on any potential breakthrough in the UK's cross-party Brexit talks. It's been a relatively positive week for the Eurozone so far, with the percentage of government debt to GDP reducing. However, Tuesday did see flash consumer confidence come in worse than expected, in a reminder of the single currency zone's current economic troubles.
Today is a quiet day, but we will see jobseekers total figures and unemployment benefit claims for France. French consumer confidence has just come in one point below expectations – not a great positive but also not too much of a downward shift, with no change from the previous month.
USD: GDP figures expected to show moderate growth
While today is relatively quiet in Europe, there are some important figures coming out of the US. GDP growth is expected to show an annual rate of 2.3%, a positive figure but slightly short of Trump's target of 3%.
Strong figures from American tech companies yesterday helped to buoy the dollar – Amazon's profits doubled in the last quarter to reach $3.6 billion. Microsoft, meanwhile, has become the third American company to reach a valuation of over $1 trillion.
For more on currencies and currency risk management strategies, please get in touch with your Smart Currency Business trader on 020 7898 0500 or your Private Client trader on 020 7898 0541.